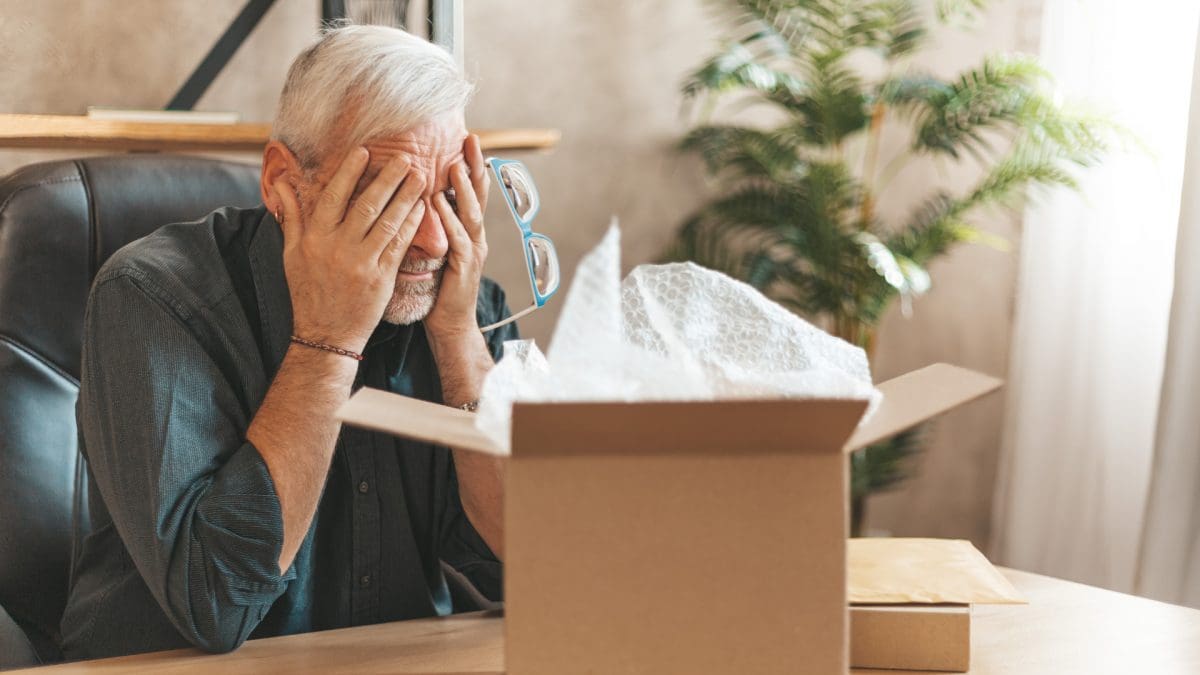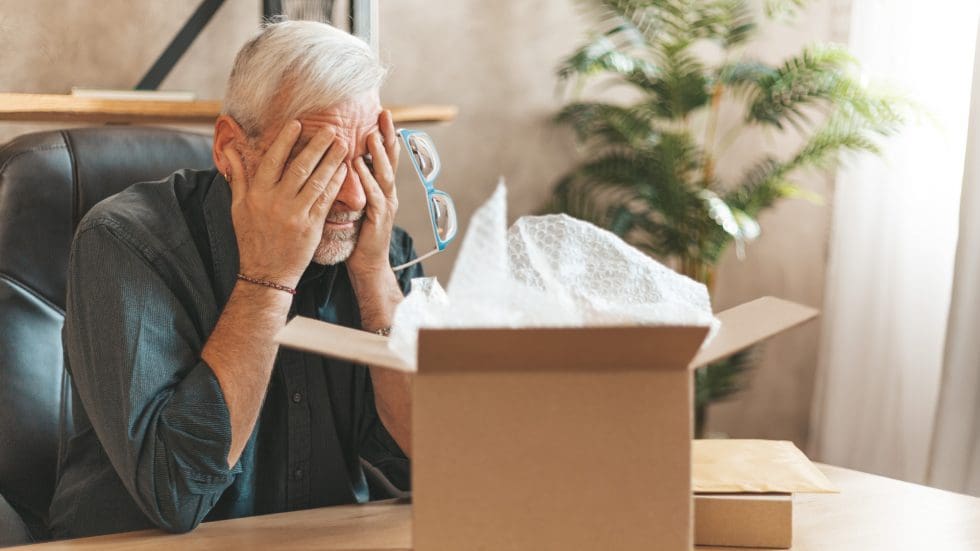 Diving into the Challenges of Last Mile Product Returns
Product returns are a necessary but costly hassle to deal with in any logistics operation. Customers more and more are ordering their products online and expecting them delivered fast, but now that comes with an additional expectation of an easy-to-navigate returns process.
In this white paper, we dive into the various logistical challenges companies face when trying to meet this expectation and implement a smooth reverse logistics process. Though this paper focuses specifically on the world of wholesale and aftermarket automotive parts, its findings can be applied to any last mile logistics operation.
Through examination of relevant industry data and an interview with an expert in the last mile logistics space, this paper hopes to define the key components of a returns operation that cause the reverse logistics hassle. Along with this, we offer a potential solution to this hassle that companies can pursue. Download this free white paper to read on and enjoy!
Please fill out the form to download this white paper:
Once submitted, a copy of the white paper will be sent to your email