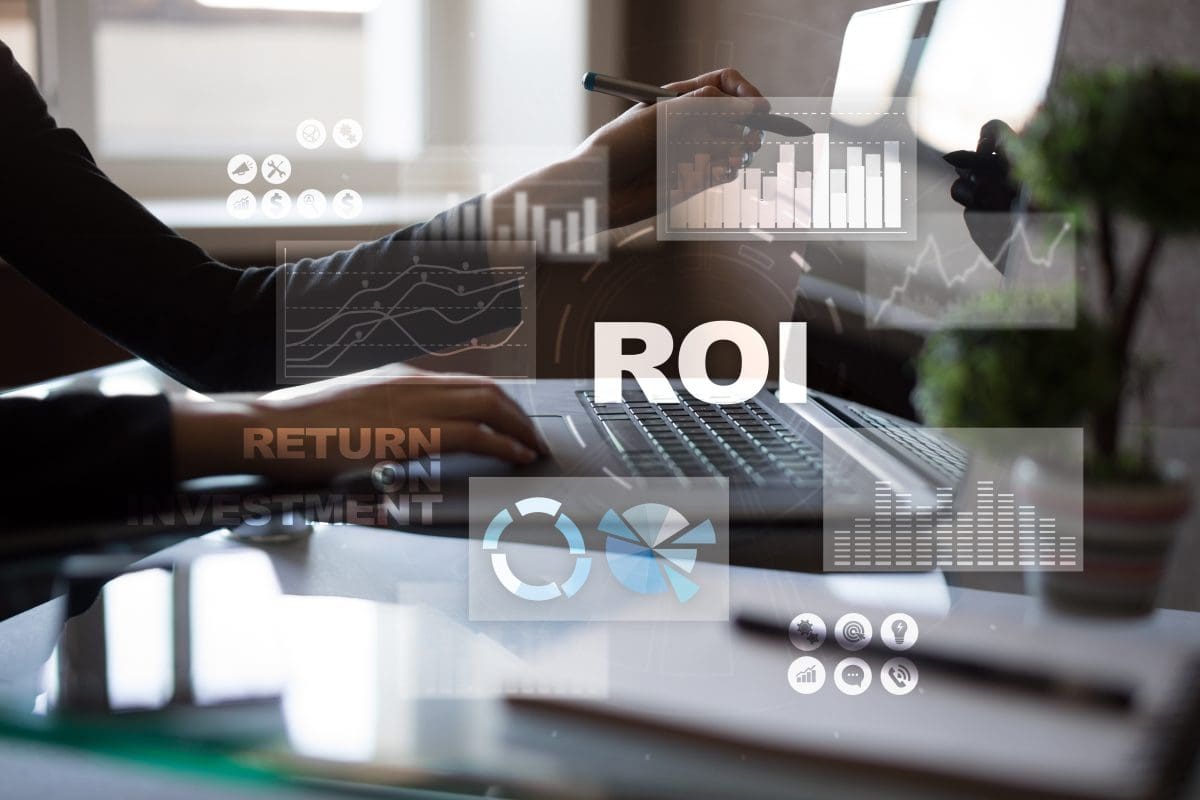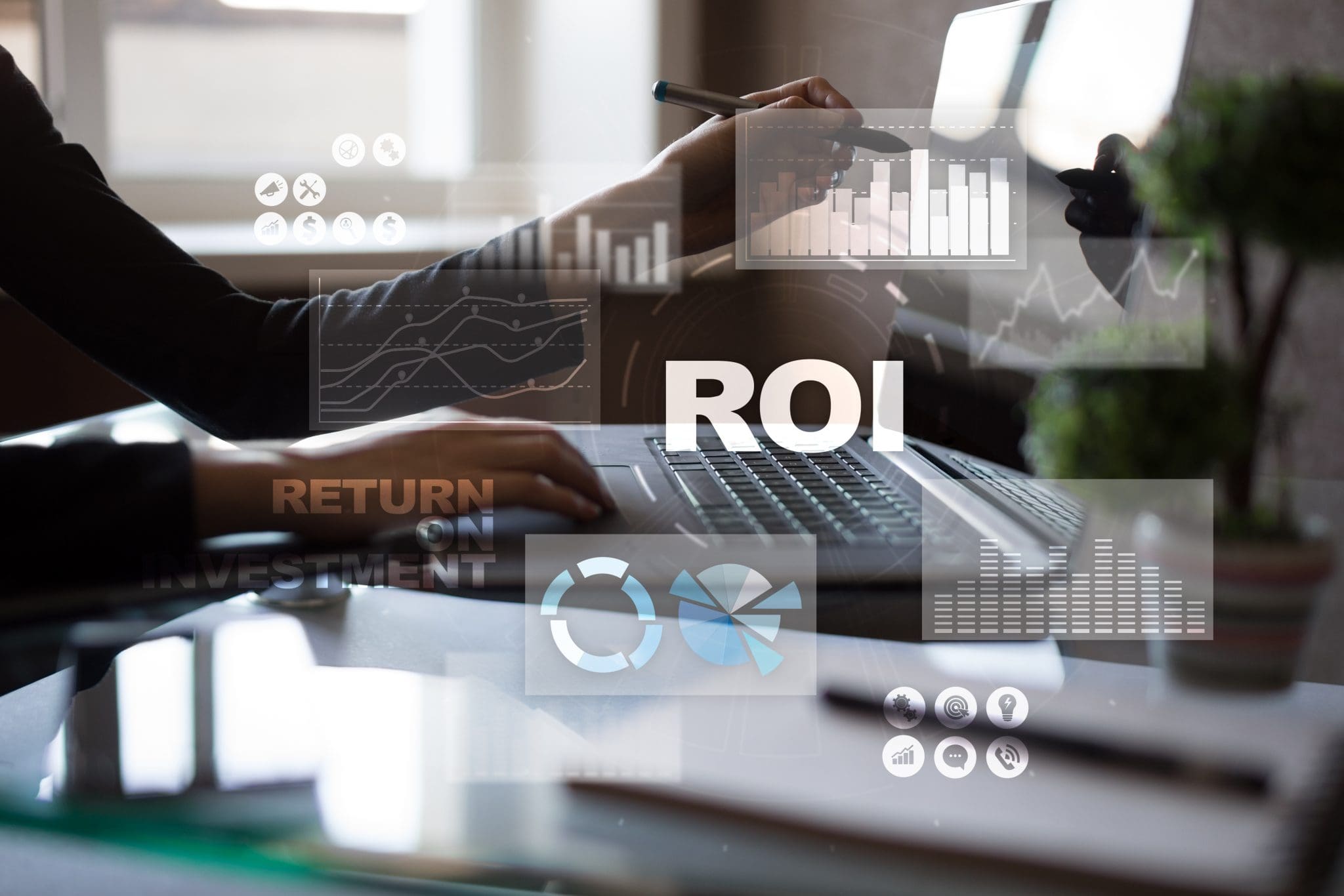 Largely because of the coronavirus pandemic, the 2020 holiday season saw a 32% growth in online spending over the 2019 season, totaling $188.2 billion. The increase in online sales also means an increase in online returns, estimated to be as much as 30% for some types of merchandise.
Returned products are more than just a hassle. A transaction ending in a return is a pure liability, for there is no offsetting revenue. In addition, the returned item might be unusable, requiring disposal, refurbishing, or at least repackaging. It is estimated the average manufacturer spends between 9-15% of revenues on returns.
Reverse Logistics can provide a powerful tool for the return process. Forward logistics is taking multiple items to multiple destinations with a time limitation. Reverse logistics is taking multiple items to a few destinations with a more flexible time frame. This is an area where a focused reverse logistics process can deliver important returns. In addition, a properly managed reverse logistics process can sustain a positive customer experience.
The main advantage to reverse logistics is the ability to route items to specific locations. Many of the same tools and processes used in forward logistics can apply to the reverse logistics process. The shipping manifest or label is a powerful tool to direct products to appropriate destinations. For example, based on the information on an item provided by the customer, a simple return can be directed to the nearest or proper warehouse/shipping center. The paperwork and tracking records can give the facility a warning indicating estimated arrival times and volume of freight that will be coming so that they can plan accordingly.
Similarly, products under recall can be sent to a different facility. Tracking and confirming delivery and disposal/repair of items posing a liability or legal issue is crucial.
Those needing repair or refurbishing can be sent to an appropriately equipped shop, items requiring repackaging, recycling, or disposal can be directed to a different appropriately tooled facility where they can be repaired to factory specifications. Since the process is not a time-sensitive aggregation, products can be temporarily stored at intermediate depots until a convenient number can be accumulated and shipped in bulk. Throughout the process documentation, processing, and tracking can be maintained.
It is felt the logistics of the returns process is probably the weakest area of logistics in the retail industry right now. However, there are portals being developed to help with this process. Returns portals that work with dispatching software can greatly improve the returns process, streamlining and simplifying the steps that are required. Resources like PickUpMyParts.com can help make this process more efficient.
Creating and fine-tuning reverse logistics can be a complex and time-consuming undertaking or a straightforward one, depending on the system limits. If a forward logistics system is in place, it can be adapted to route products. The main hurdle is identifying where each item should be sent. Alternatively, it may be simplest to contract to experienced third parties that can control costs, particularly in technical areas such as reclaimed metals. It is estimated a properly managed reverse logistics process can deliver a return of up to 5 percent of total sales.