Thank you for your interest in Elite EXTRA
From our team to yours, cheers!
Our team is looking forward to working with you and will be in contact shortly. Want to keep browsing our site? Return to our homepage by clicking the button below: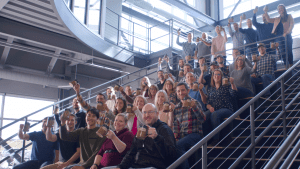 Still interested in learning more about our industry-leading last mile software solutions? Follow us on social media!
The Elite EXTRA software suite
Last mile software solutions to improve your logistics operations, drive your bottom line, and impress your customers

Routing & Dispatch
Last Mile Logistics Software
Auto routing & dispatching
Customer ETA notifications

Delivery Network
Third Party Delivery Platform
On-demand third-party delivery
Provider price/time comparisons
Central contracting & billing

Returns Automation
Returns Management Software
Automatic returns validation
Returns policy enforcement