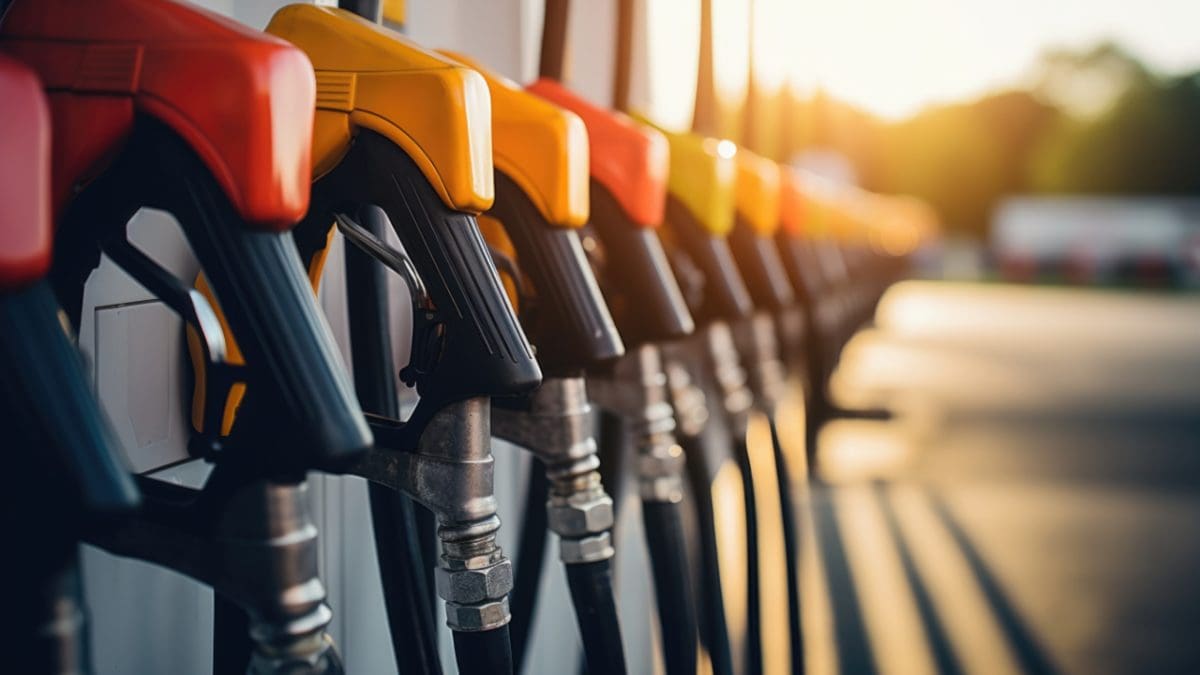 Exploring the Benefits of Fleet Telematics
In this white paper, we explore one unexpected way you can reduce the fuel costs of your fleet: enhancing driver safety. That's right, improving driver safety and promoting safe driving habits can lead to a reduction in fleet fuel costs.
Download the paper to dive deeper into the six common driving behaviors that lead to operational and fuel costs:
Agressive driving
Sudden acceleration & harsh braking
Speeding
Excessive idling
Inefficient routing
Unauthorized vehicle use
Luckily there are Fleet Telematics solutions on the market designed to track and systematically improve these costly driving habits. Learn more by downloading the paper below!
Please fill out the form to download this white paper:
Once submitted, a copy of the white paper will be sent to your email