Elite EXTRA mobile applications
Below you will find the most recent versions of our Elite EXTRA mobile applications available for download for current users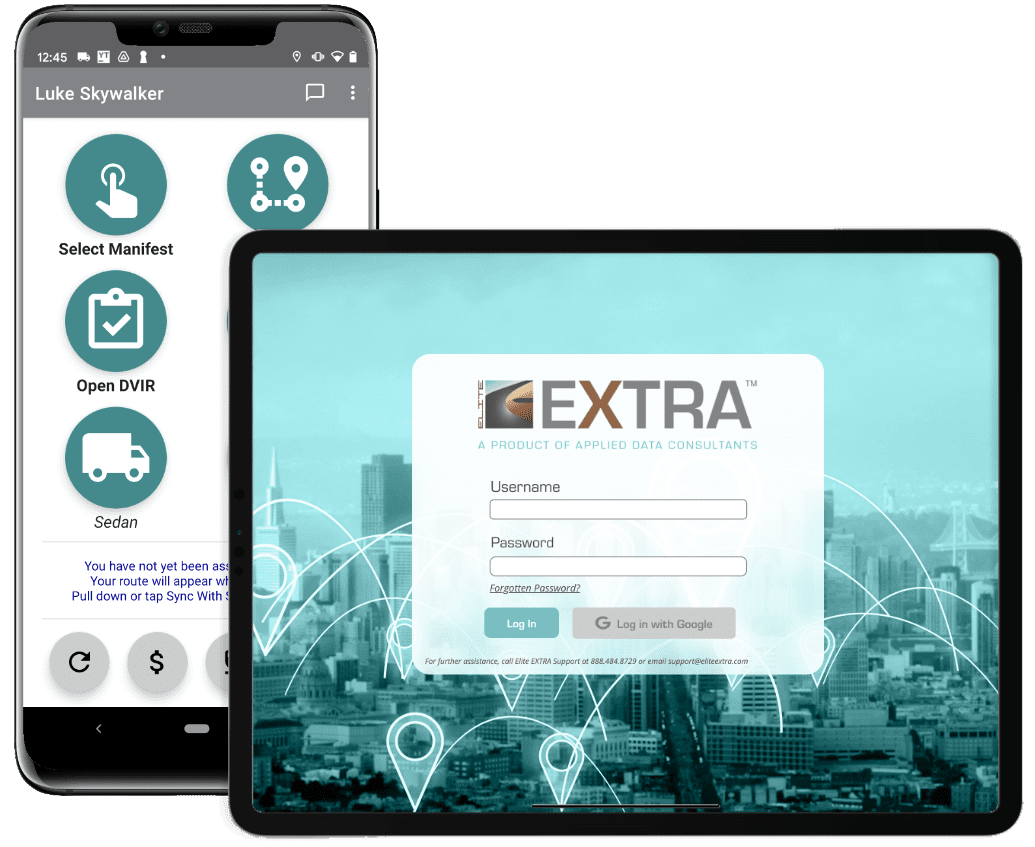 Easy Onboarding
Our apps are easy to set up and use for your drivers, making onboarding a breeze
Integrated Solutions
All apps integrate with our desktop solutions for a seamless mobile and desktop experience
MDM Compatible
For operations using MDM solutions, our apps are fully compatible with MDM's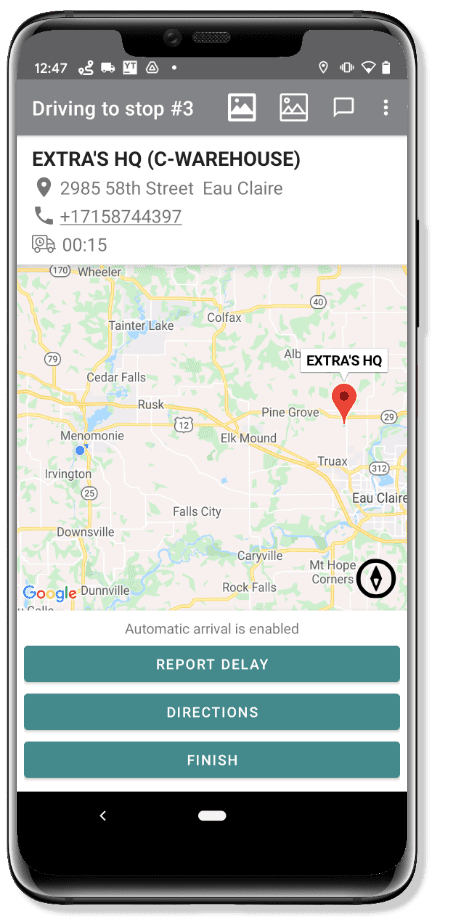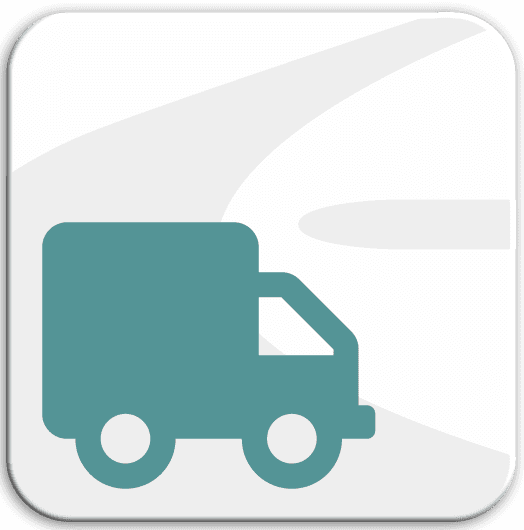 Empower your drivers with streamlined customer fulfillment
EXTRA Driver is an all-in-one driver application that complements Elite EXTRA Routing & Dispatch.
Easily send routes directly to your drivers' mobile devices, and customize stop tasks for them to complete at each stop along the route. Drivers are walked through every step of the customer fulfillment process including reporting deliveries/arrivals, and collecting proof of delivery or service.
All the while, gain full operational visibility with real-time tracking of drivers as they carry out their routes!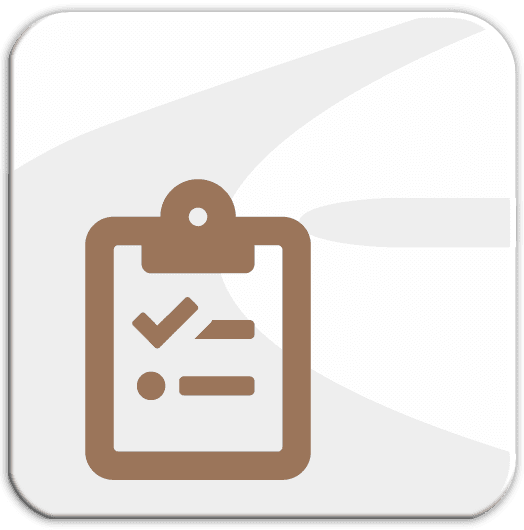 Ensure compliance with mobile daily vehicle inspection reporting
Create customized daily vehicle inspection reports (DVIR's) to be filled out directly from your drivers' mobile devices. This application integrates seamlessly with EXTRA Driver and the Routing & Dispatch desktop solution to make for easy FMCSA compliance.
Drivers simply fill out a customized checklist customized from their mobile devices before starting their routes, and this information will be communicated directly to dispatchers and managers using the Routing & Dispatch desktop application.
Interested in getting DVIR setup for your location? Contact us using the form below! Or, learn more about the EXTRA DVIR app on here!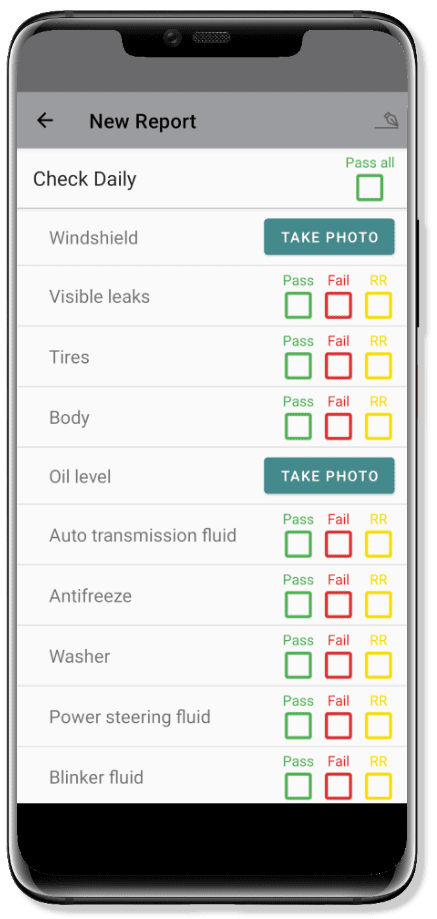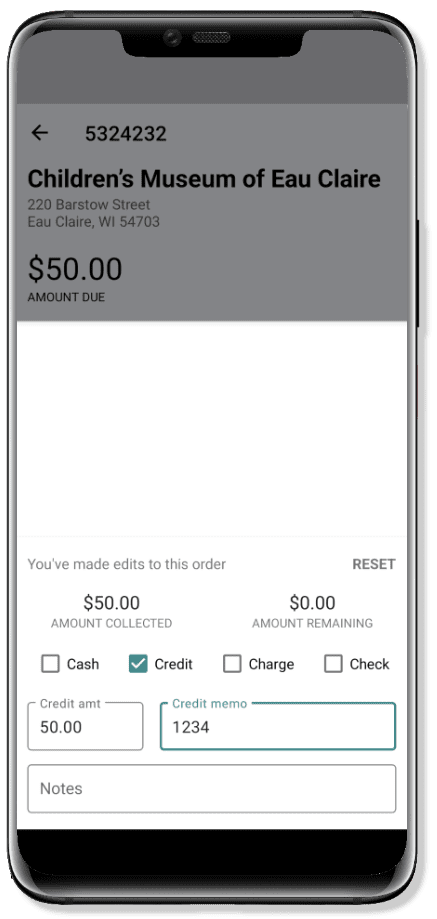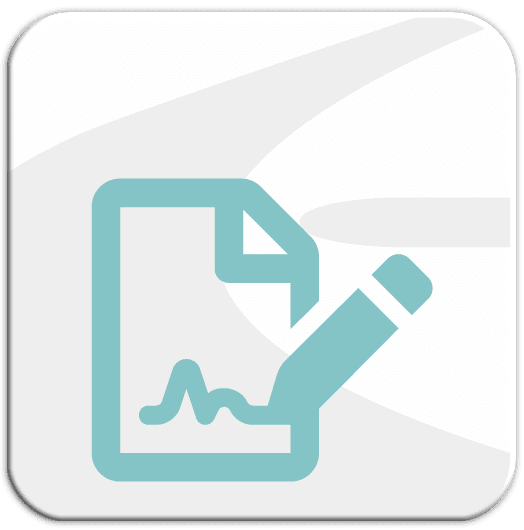 Collect proof-of-receipt for will call orders with ease
EXTRA Signer is a supporting app of the EXTRA software platform that allows the collection of signatures directly from a mobile device for will call orders.
Users will be able to collect signed proof of receipt for the items being signed for which will be available to your customers via email, print, or through your eCommerce solution.
Interested in using EXTRA Signer at your location? Contact us from the form below!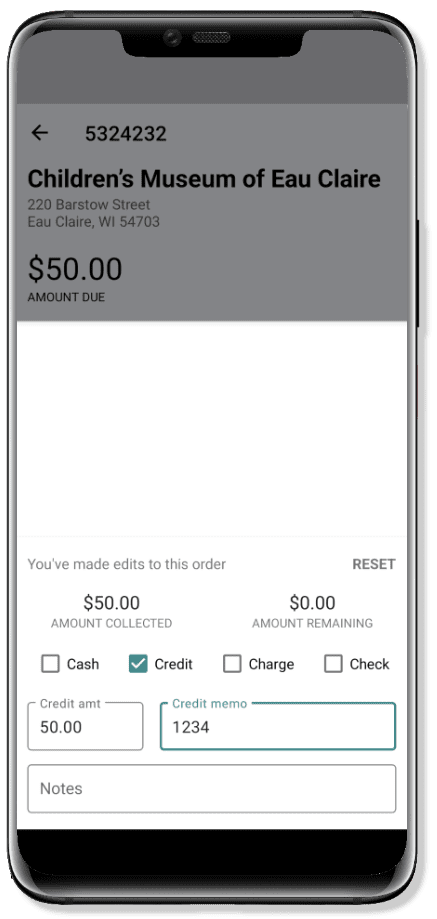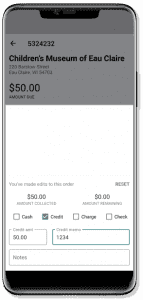 Have questions or want to learn more? Contact our team today to discover how Elite EXTRA can streamline your last mile logistics. Fill out the form or contact us from the email or phone number below to start a conversation.
Email Us: sales@eliteextra.com
Call us: 1.888.484.8729 
We look forward to working with you!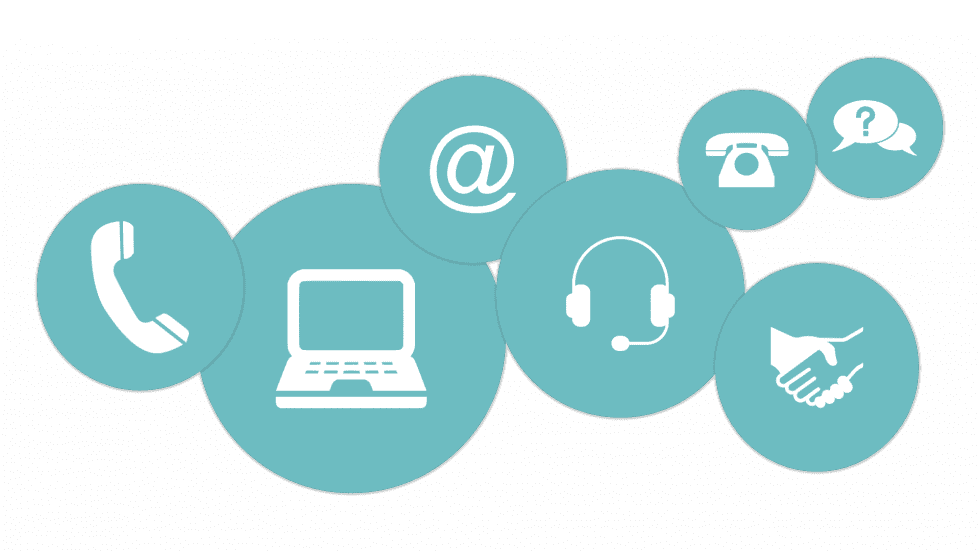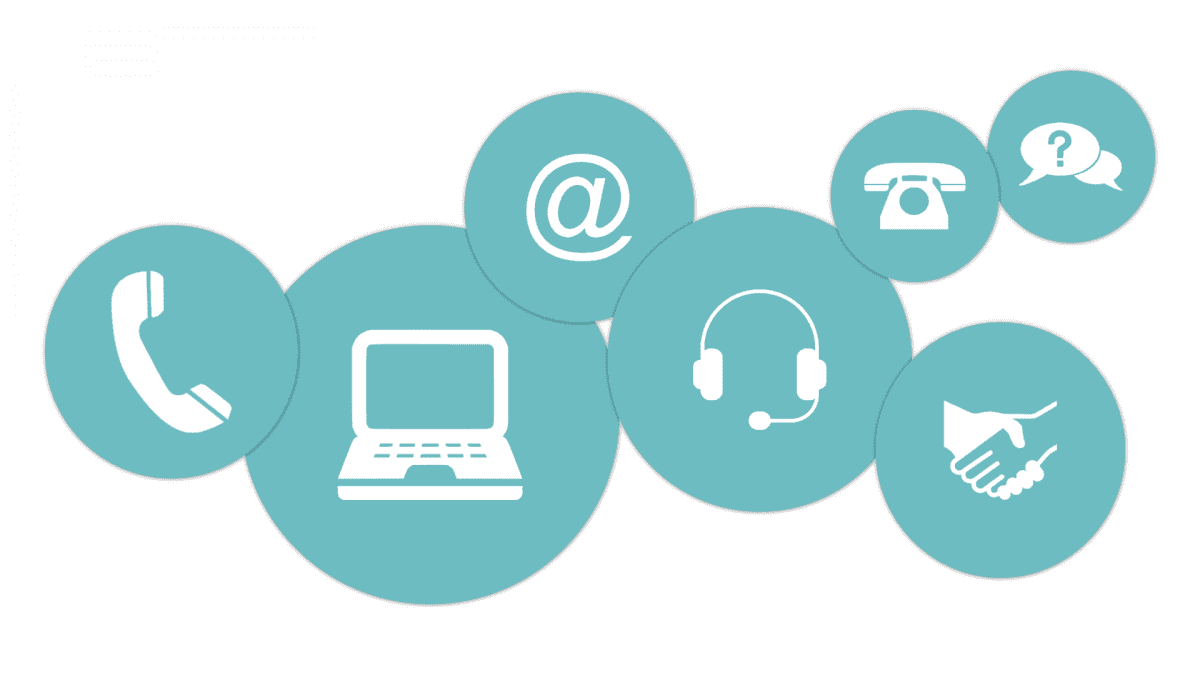 Please fill out the form: