Ensure compliance with EXTRA DVIR
Maximize driver safety and ensure FMCSA compliance with Elite EXTRA's DVIR mobile app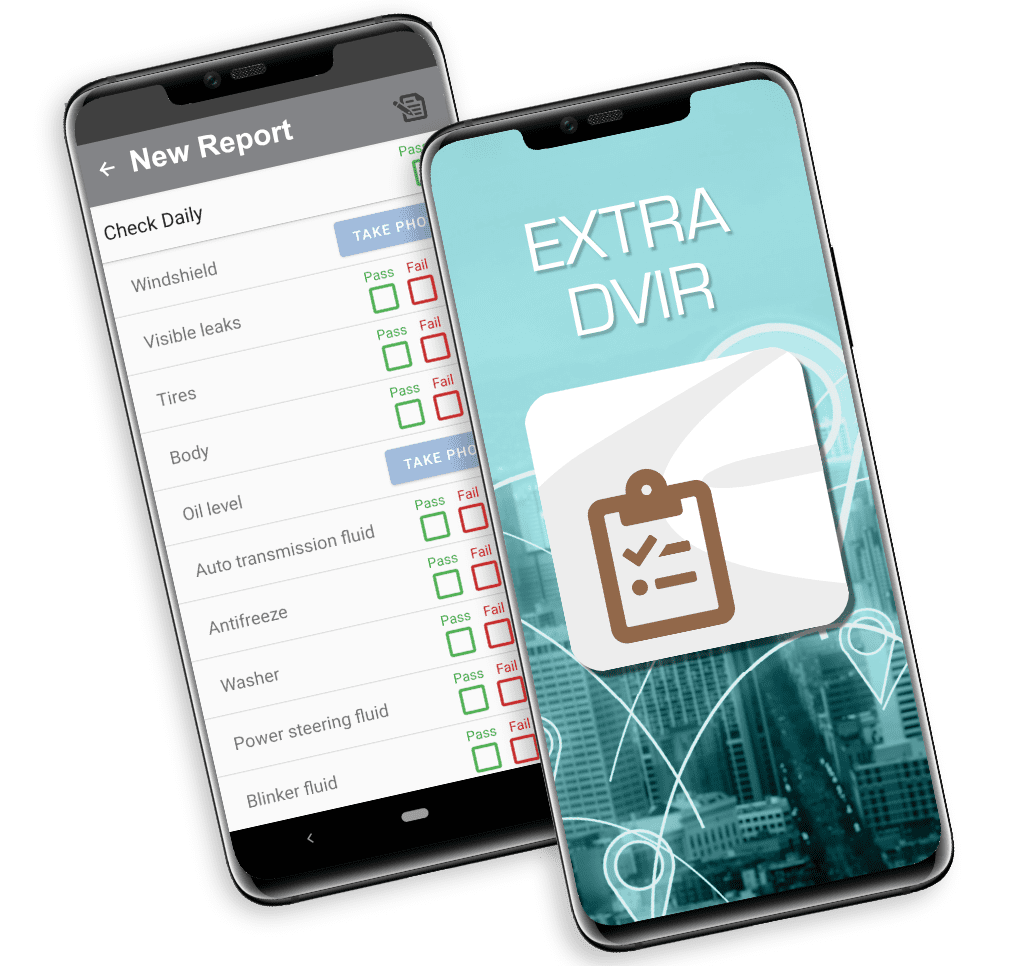 Configurable DVIR
Customize the report to fit your unique company policy and vehicle requirements
Easy-to-Use Checklist
Drivers complete the report with easy on the simplified mobile application
Compliance Ensured
Require DVIR completion before the driver can start their route with the Elite EXTRA Driver app
Vehicle inspection made easy
Require drivers to complete daily vehicle inspection reports (DVIR) directly from their mobile device
Mobile DVIR Checklist
Drivers complete the DVIR checklist right from their mobile devices
Configurable DVIR Checklist
The report is fully configurable by your team so it fits your operations perfectly
Real-Time DVIR Statuses
Dispatchers and managers can view driver's DVIR status in real-time
Historical DVIR Reporting
View past DVIR completion data within Routing & Dispatch's reporting suite
Mandatory Compliance
Set DVIR as mandatory to ensure drivers complete the report before starting a route
Driver Eligibility Status
Check a driver's "Hours of service Eligibility" right when they login to their device
Vehicle Type Customization
Customized reports can be built based on the vehicle that the driver is using
FMCSA Regulations
Drivers can view FMCSA rules and regulations right from the DVIR app on their device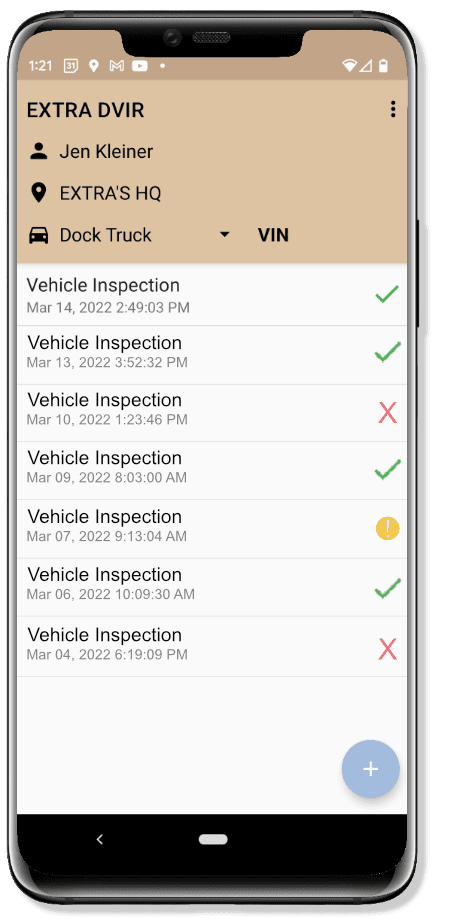 Seamlessly integrate with Routing & Dispatch
Easily integrate DVIR functionality with the Routing & Dispatch solution you know and love
Incorporating Daily Vehicle Inspection Reports (DVIR) into your Elite EXTRA dispatching operations empowers your drivers to complete pre- and post-trip vehicle inspections right on their mobile devices, and will allow you to avoid dispatching manifests to drivers whose vehicle has either not been inspected or failed inspection for any reason.
By meeting or exceeding governmental goals for compliance, you'll ensure the safety of your drivers and equipment, and avoid any potential fines or liability for having either non-inspected or DVIR-failed vehicles out on the road.
Elite EXTRA has been streamlining logistics operations for 325,000+ users worldwide since 2009

"Elite EXTRA's solutions are truly innovative, and their ability to integrate into business processes in multiple business verticals results in true business value. Innovative products and innovative applications of these products: that is Elite EXTRA."
Stephen Sigg | General Motors

"We have found the Elite EXTRA program to make dispatching considerably more efficient with improved delivery performance and customer service. The combination of GPS tracking and easy driver routing and tracking have made the dispatcher's job much easier."
Rick Bullard | Fast Undercar

"After training a variety of personnel, I am confident that Elite EXTRA provides the most user friendly and intuitive dispatching and routing software available. The learning curve for users seems to be rapid; independent of age, experience or program knowledge."
Travis Bickel | Factory Motor Parts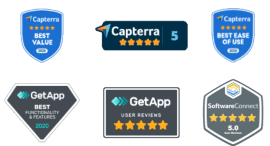 Have questions or want to learn more? Contact our team today to discover how Elite EXTRA can streamline your last mile logistics. Fill out the form or contact us from the email or phone number below to start a conversation.
Email Us: sales@eliteextra.com
Call us: 1.888.484.8729 
We look forward to working with you!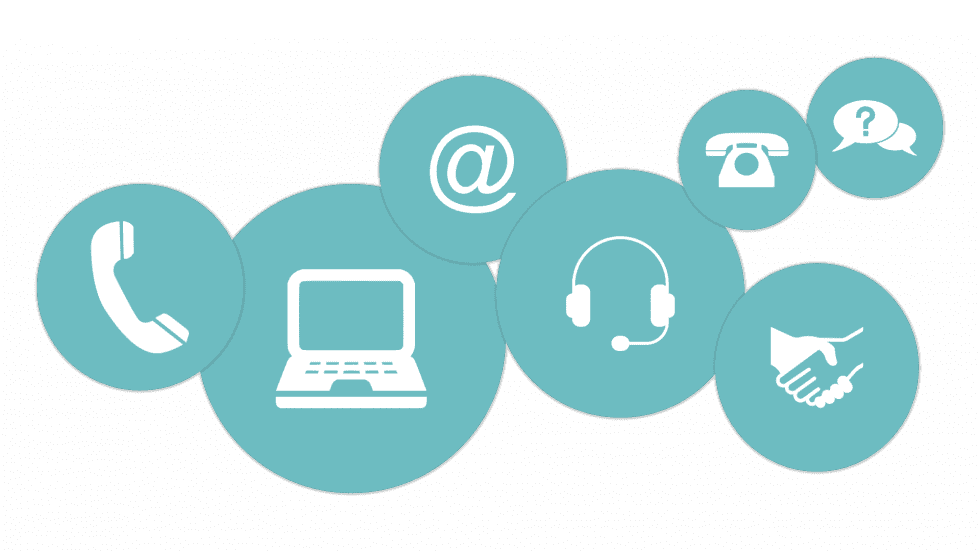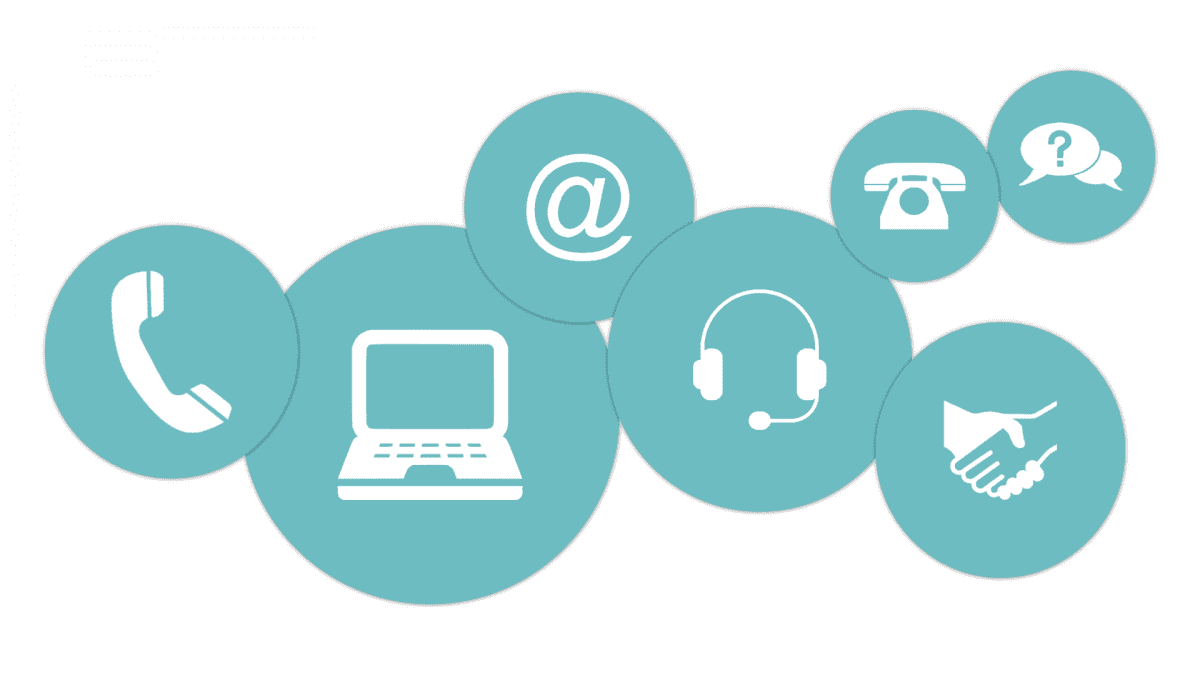 Please fill out the form: