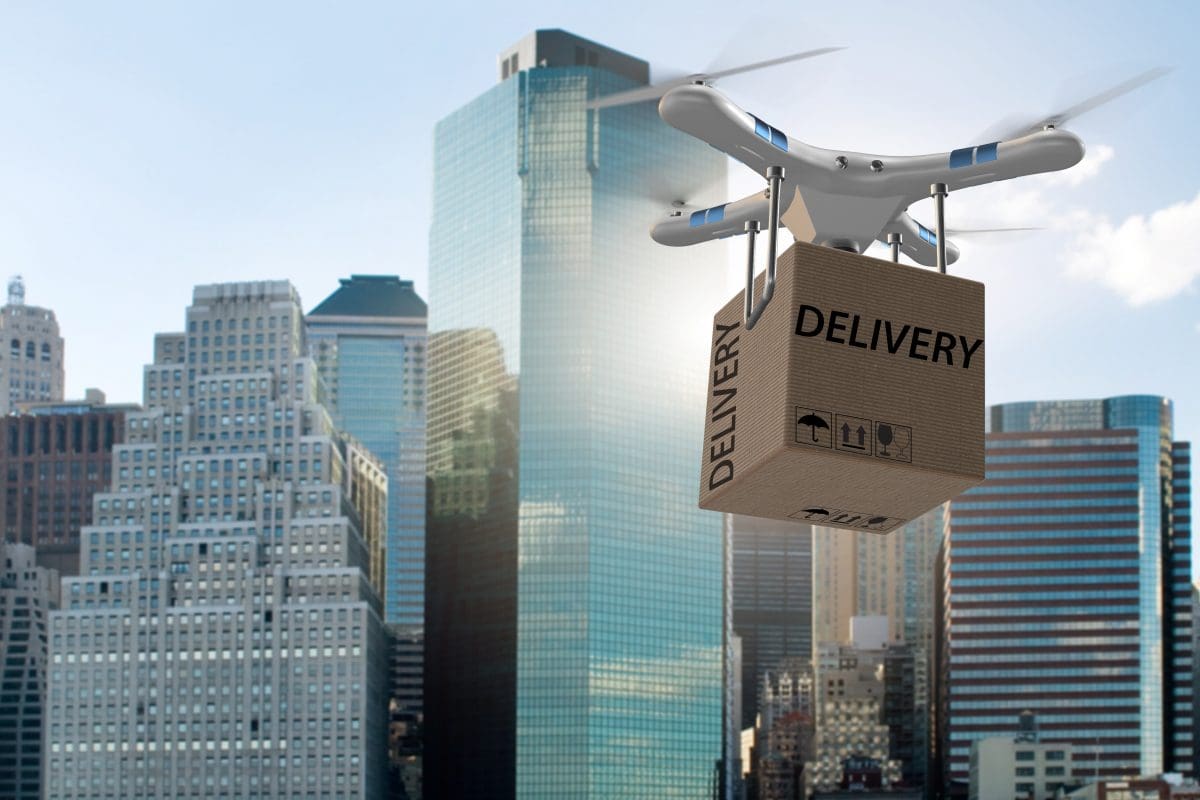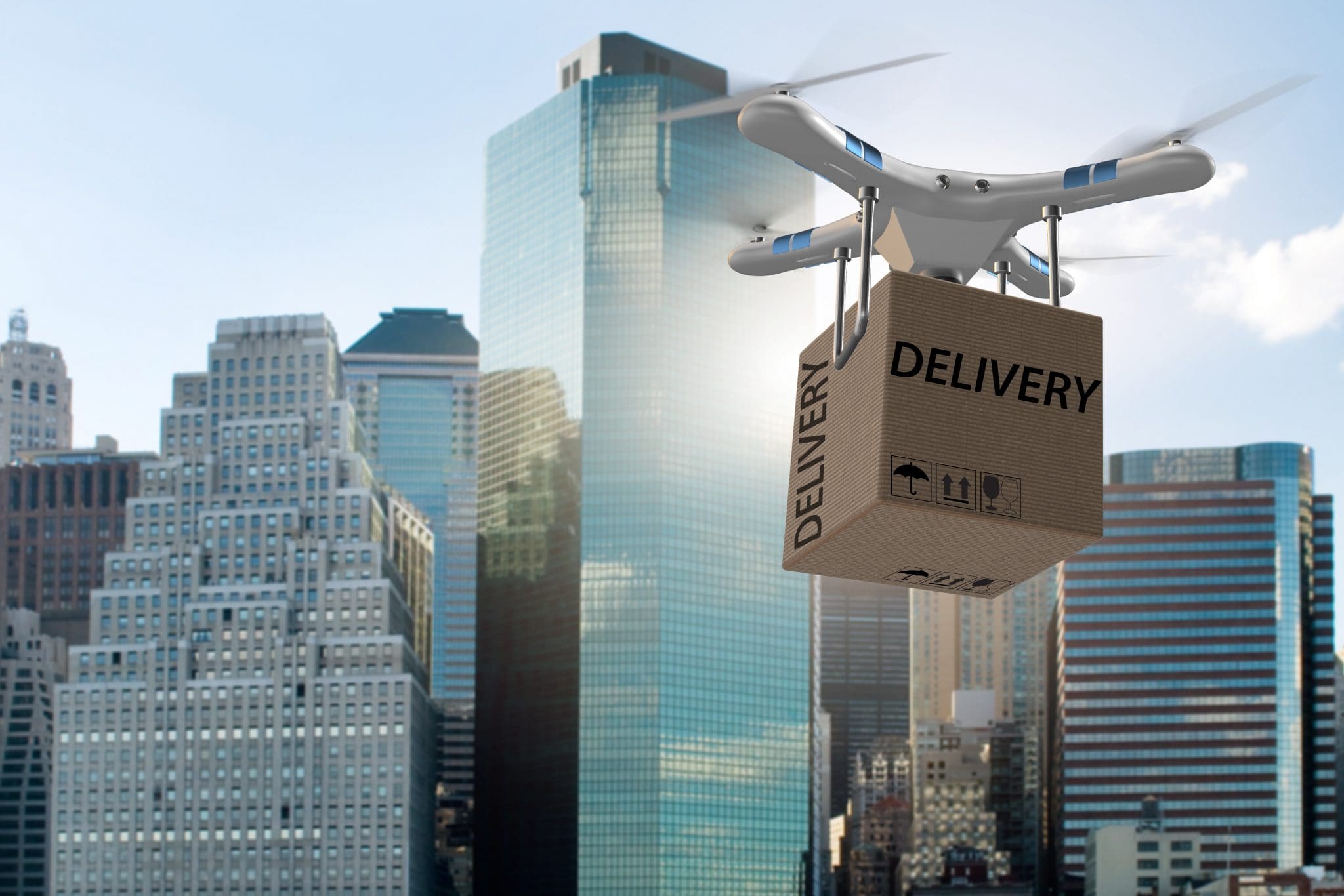 What are the new challenges in last-mile deliveries? Last mile deliveries have always been fraught with challenges, ranging from the tremendous cost of those deliveries to increasing consumer demands.
And now in the face of COVID-19, those challenges have increased tenfold with a greater demand for deliveries combined with additional consumer expectations.
This white paper takes a fresh look at the last mile delivery space and the many challenges companies face when delivering to the last mile. Not only are there challenges though, this white paper discusses the many opportunities available for companies who can improve their last mile delivery operations.
Please fill out the form to download this white paper:
Once submitted, a copy of the white paper will be sent to your email