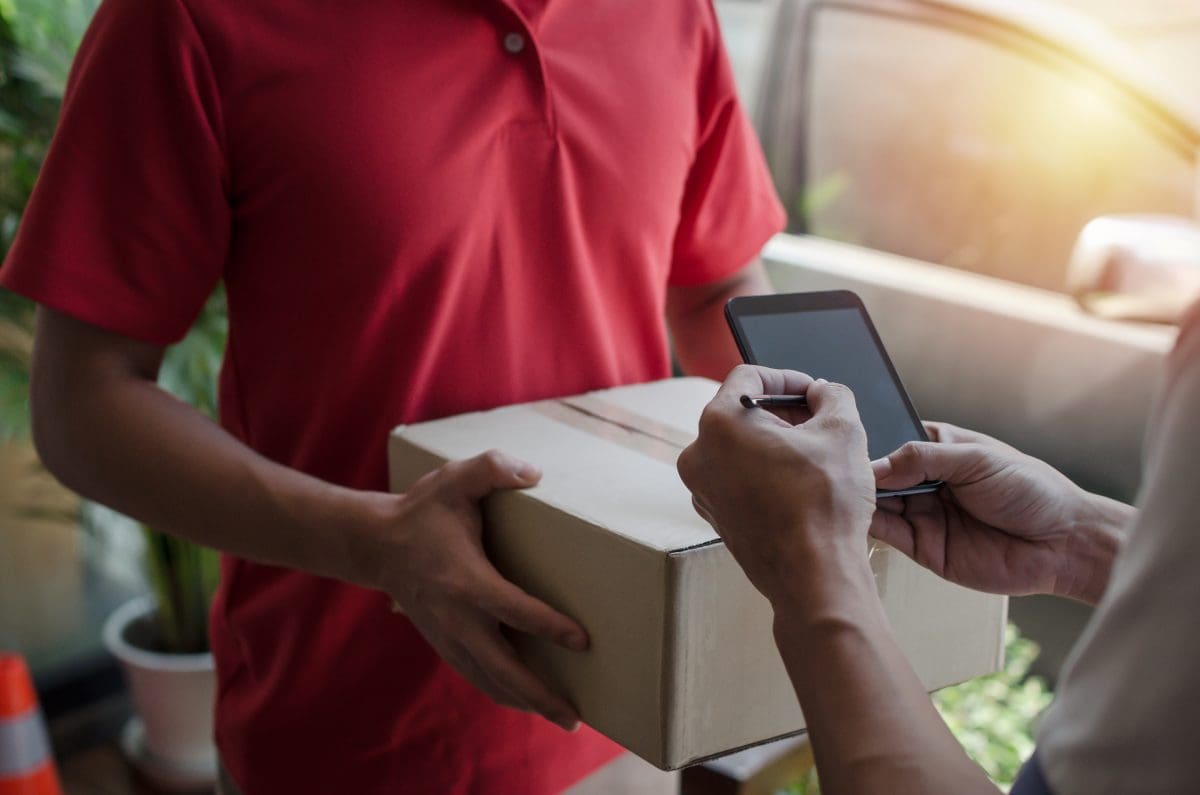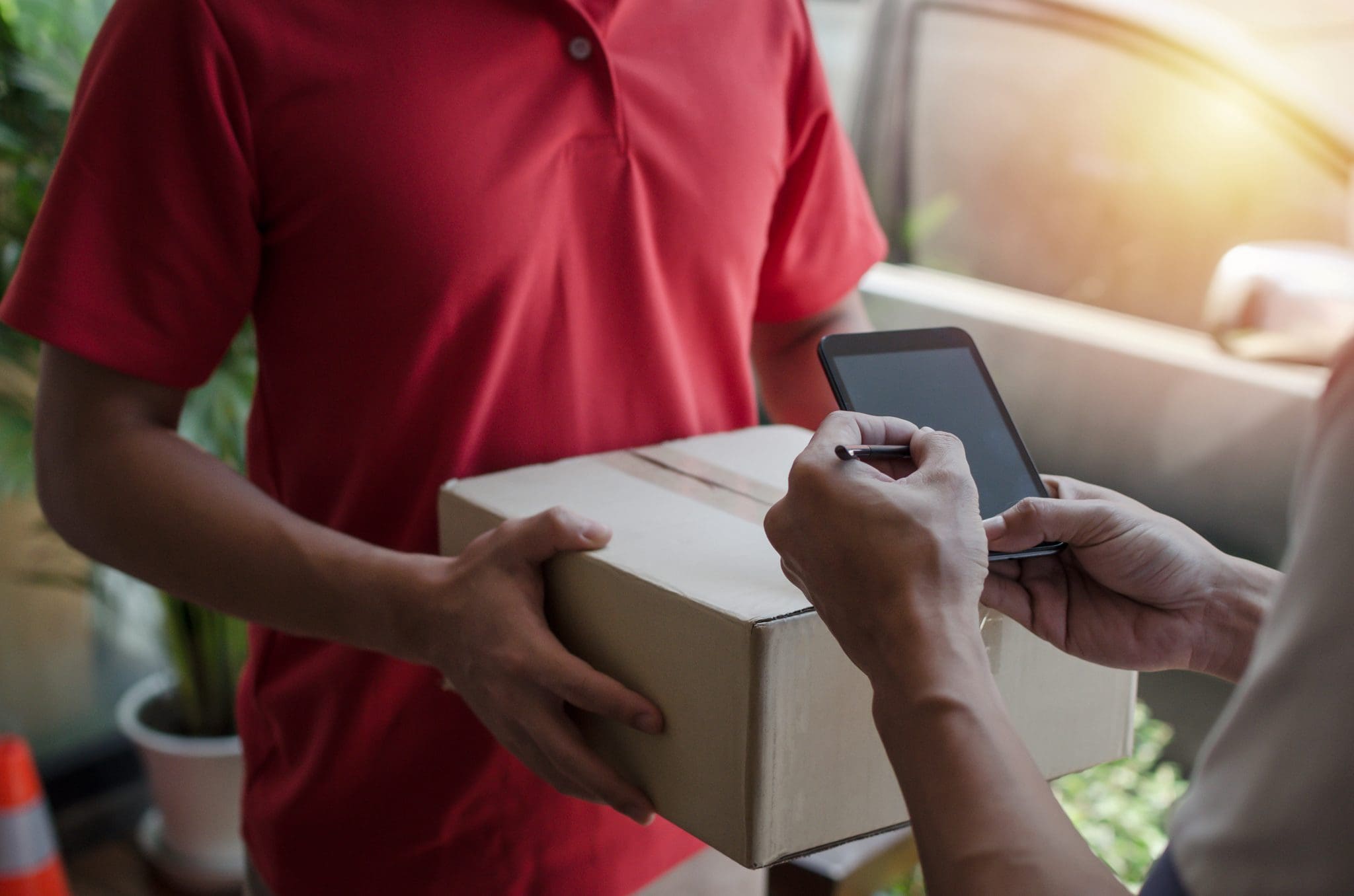 As businesses try to compete with large, online companies, customers have come to demand and expect faster delivery times, making the final mile delivery process critical. If this isn't challenging enough, delivery businesses are also faced with driver shortages, maintenance and fuel costs, delivery logistics, and more.
Final mile delivery, also known as "last mile delivery," has recently become a topic of discussion in the delivery industry, but what does it actually mean? Final mile delivery refers to the final delivery journey of products from the warehouse or transportation hub to their final customer destination. The goal for businesses is to deliver these goods as quickly and efficiently as possible in order to better compete.
When trying to manage these challenges and demands, customers are turning to final mile, or last mile, logistics solutions to help them better manage their final mile deliveries. Elite EXTRA can help make your final mile deliveries efficient, cost-effective, and a better experience for your customers.
Elite EXTRA
Elite EXTRA is a leading-edge dispatching technology that can be accessed anywhere with an internet connection and a web browser. Elite EXTRA is fully integratable with other software and ordering platforms, allowing for your orders to be ingested throughout the day. This provides a smooth experience for your dispatching staff. EXTRA can also send certain information back to other programs to better serve our customers.
Elite EXTRA optimizes routes for your delivery drivers or service technicians in a variety of ways to better manage your route operations. Drivers can use EXTRA's free driver app to manage their deliveries, pickups, and returns. This provides the dispatchers with complete visibility, allowing them to make informed decisions about upcoming routes and orders. The EXTRA driver app also allows for real time communication between drivers and staff, which can lead to increased efficiency.
Elite EXTRA's Features
Elite EXTRA offers a wide variety of features that can be customized to increase efficiency and improve your customer service when managing your final mile deliveries. Here are a few examples of some of EXTRA's features:
Optimized Route Sequencing
By utilizing Elite EXTRA's optimization engine, you can build your final mile delivery routes according to proximity, traffic, customer time windows, customer preferences, and more. Optimization happens quickly, allowing your drivers to begin their routes as soon as possible.
Auto Routing and Auto Suggest
Let EXTRA automatically create routes for you! Use the auto-route feature to select a group of orders, and the software will automatically optimize the routes for a specific number of vehicles or drivers. EXTRA also allows you to select an order or group of orders, and the system will suggest the best active driver to complete those orders, eliminating the guesswork.
Signature Capture and Photo Capture
Using the free EXTRA Driver app, available for Android and iOS devices, your drivers can gather electronic signatures or take photos at the point of delivery or service. All signatures and photos are automatically uploaded to the web where they are attached to a proof of delivery or service document in EXTRA. Those documents can then be set to automatically email to your customers or your team.
Email and Text ETA Alerts
Improve your customer service by keeping your customers informed of their deliveries through automatic email and text alerts. When the driver leaves for the route, notifications will be sent to your customers with their order information and the driver's estimated time of arrival. Your customers can then follow along utilizing a tracking link until their products arrive, enhancing their final delivery mile experience.
Reporting
With EXTRA's 80+ reports, you will be able to access the information that you need at any time to help you plan, analyze, and make informed decisions regarding your final mile delivery operations. Additionally, set up auto-reports to send to your email automatically whenever you choose.
For additional Elite EXTRA features that you can use to improve your final mile deliveries, visit eliteextra.com.
"A MUST HAVE"
Elite EXTRA is a powerful solution that impacts all facets of our daily operations from managers to delivery drivers. The one word that comes to mind is visibility, not just where the drivers are, but more importantly where the parts and invoices are that are being delivered. EXTRA allows our counter folks to quickly answer the age old question from the customer, "where are my parts?". EXTRA has proven to not only be a real-time asset, but a management tool that has allowed us to actually know how we are servicing our customers, as well as set benchmarks, and expectations for our personnel. We have 32 locations and our delivery system in each one is a bit different. Whether there are 3 drivers or 50 running out of a location, EXTRA has become a must have within our group.
-Matt Porter Vice President Fast Undercar Franchise Corp.
Learn More
For more information about Elite EXTRA's final mile logistics technology, please visit eliteextra.com, or contact our Sales Team at 1-888-484-8729 or sales@eliteextra.com.