Earlier this month, Elite EXTRA hosted the Mopar Masters Guild (MMG) at our Eau Claire, WI headquarters to discuss last mile wholesale parts logistics and to gain insights for our software solutions.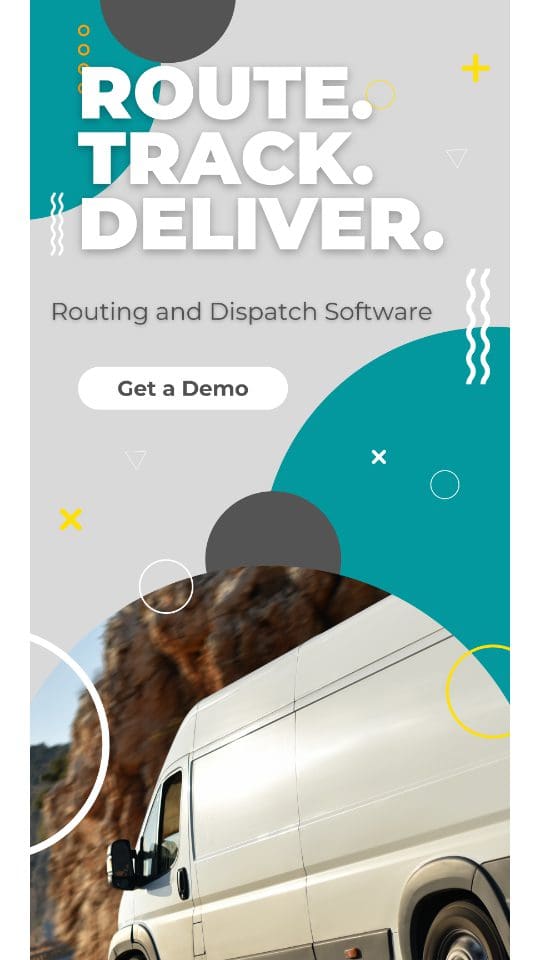 The Mopar Masters Guild is a collection of some of the top wholesale parts distributors in the nation, and Elite EXTRA has been a lucky partner and vendor for the guild for many years. Going way back to 2009 when Elite EXTRA first launched or Routing & Dispatch solution, MMG was an instrumental partner in getting dealers on board. The guild's constant drive for innovation and efficiency has set the tone for last mile delivery across many industries.
This innovative mindset is what our team hoped to tap into during our meetings with the Mopar Masters to discover ways to enhance our Routing & Dispatch, Delivery Network, and Returns Automation solutions. We are extremely thankful for the fruitful discussions around our products and the state of wholesale parts, and we are excited to implement some of the innovative ideas that were shared.
This meeting wasn't all business, though. We closed out our first day of meetings by inviting the Mopar Masters Guild to a company-wide event held in our very own in-office bar. This event included live music, catered food, and, of course, beer on tap!
The next night, we led the Mopar Masters on a party-bus-driven brewery tour around the Chippewa Valley area. This is Wisconsin after all! The night was filled with good beer, great wood-fired pizza, and even better company.
We once again want to thank the Mopar Masters Guild for braving Wisconsin's November cold and joining us in productive discussions and celebrations. We were very happy to host, and are excited to see the new features to come in our software solutions that were brought on by the meetings. Cheers!