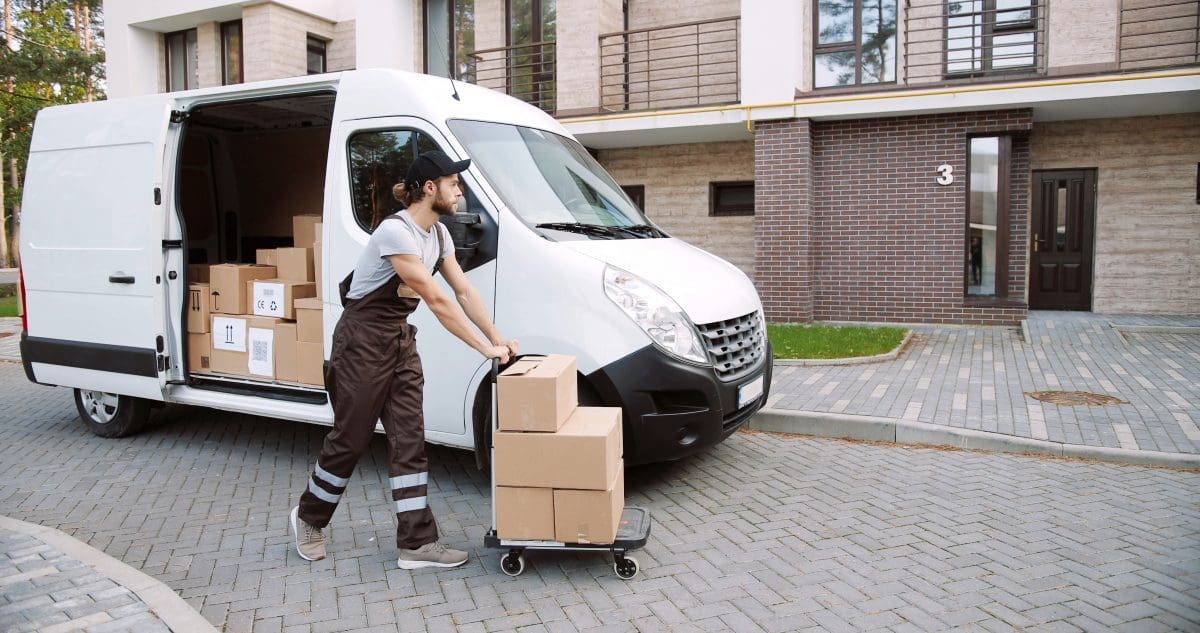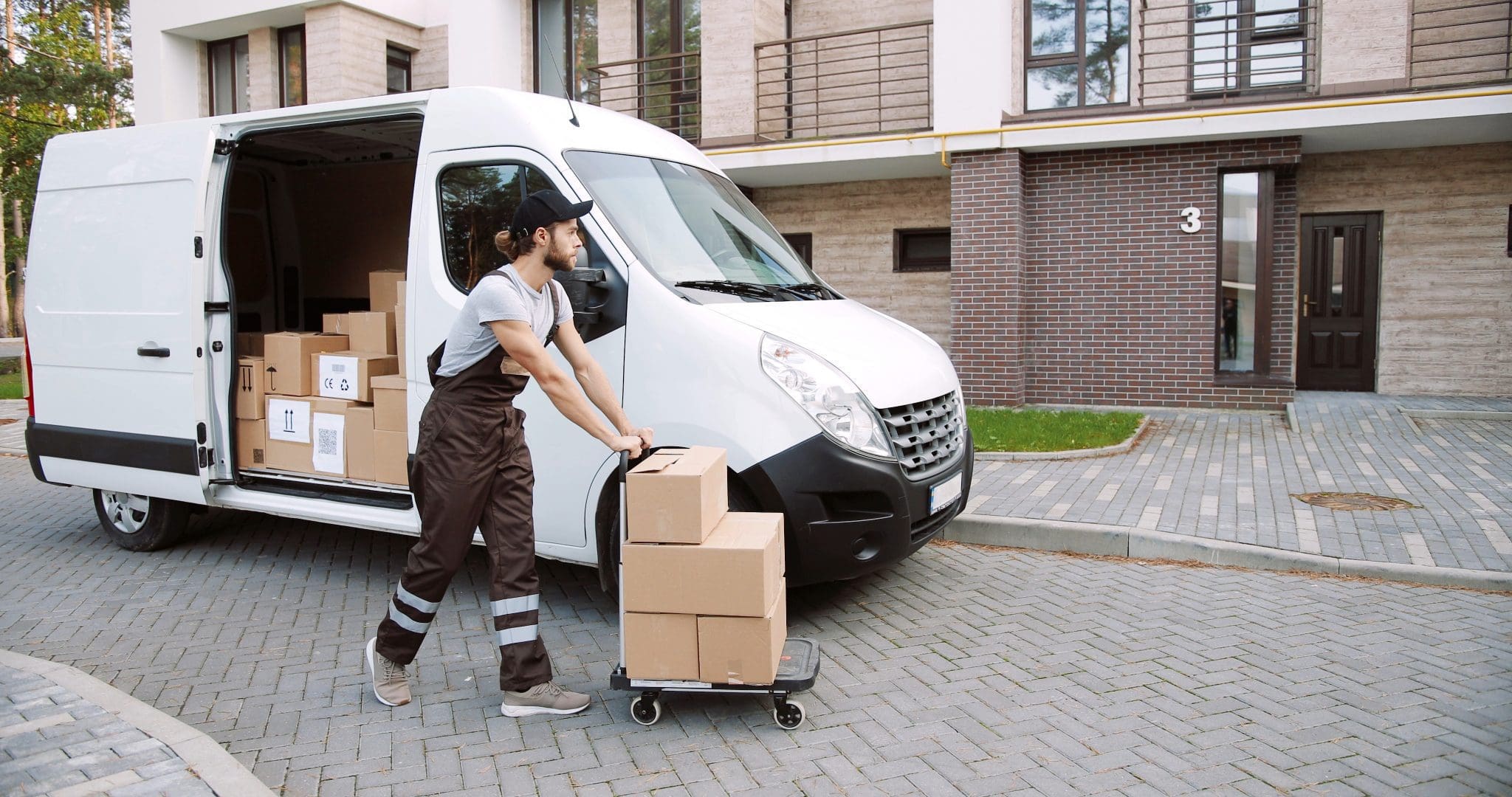 Businesses are adopting the use of third-party delivery platforms as a way of ensuring their goods and services reach customers in time. When you use a third-party delivery service, you pay a delivery fee to the service provider, which is normally set at a defined amount. It spares you the expense of hiring and ensuring staff to deliver your products.
These service providers handle the workload, ensuring that your business's delivery process runs smoothly. Adding delivery services to your business can potentially provide thousands of additional customers access to your products.
This article delves deeper to explore the benefits of third-party delivery services and how to partner with one that suits your business.
Benefits of Using Third-Party Delivery Platforms
The benefits of incorporating a third-party delivery platform are as follows:
Reach out to new customers
Research shows that 63% of young adults use third-party delivery platforms, whether it be for food, online retail shopping, or anything in between. In other words, that means more consumers will see your products if you list your business on a third-party delivery service provider's app or website; it broadens the appeal of your company to a wider audience. As consumers get to try your products from the comfort of their homes, chances of new customers visiting you in the future increase.
Growth in sales
Customers are more likely to order from you when your products are available for delivery. Expanding your service choices to include delivery attracts a new customer base and helps to boost sales.
Increased profit margins
The less you spend on in-house deliveries, the more money you'll have in the long term to boost your business. Although third-party delivery services come at a cost, it is a modest price to pay for increased revenue in the long run.
Decreased labor costs
Orders are sent digitally by third-party delivery firms, allowing your workers to focus on other activities other than answering phones. You won't have to bother training drivers because these companies use their own delivery couriers. And because most companies simply charge for orders delivered, this will save you from having to pay monthly fees.
More quantity of deliveries
Since the third-party companies solely focus on last mile deliveries, they will deliver more orders in a shorter time-frame. Because it is their primary focus, they are able to complete them faster and more efficiently than your business would.
Brand recognition
Consumers are likely to be drawn to a brand that has the backing of other service providers. Using third-party delivery platforms to get your brand name out there allows customers to give feedback, which in turn increases brand awareness and recognition.
Conclusion
Before you sign up with any third-party delivery platform, compare all the accessible options in your area to determine which is best for your business. Notice which ones have the most members or daily active users and check out review sites to compare ratings. This will help you get a sense of how well the app works and what type of experience the delivery service provides.
Third-party delivery isn't a new notion, but with the appropriate approach, these services may be more helpful than ever in helping businesses and their independent owners set themselves up for future success. If you're looking for an excellent delivery network option, check out Elite EXTRA's Delivery Network. They can connect your business to the best third-party delivery providers today!
Sources
https://www.uschamber.com/co/start/strategy/third-party-delivery-services
https://www.webstaurantstore.com/blog/1898/5-benefits-of-hiring-a-third-party-food-delivery-service.html
https://hospitalitytech.com/63-young-adults-use-third-party-delivery-apps-study