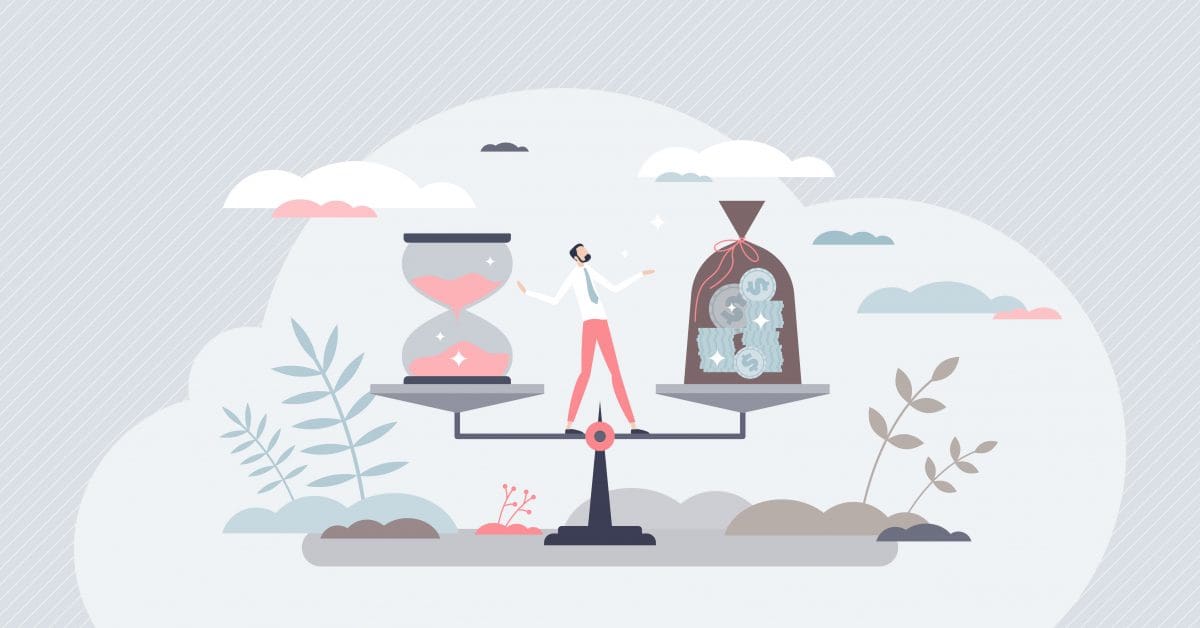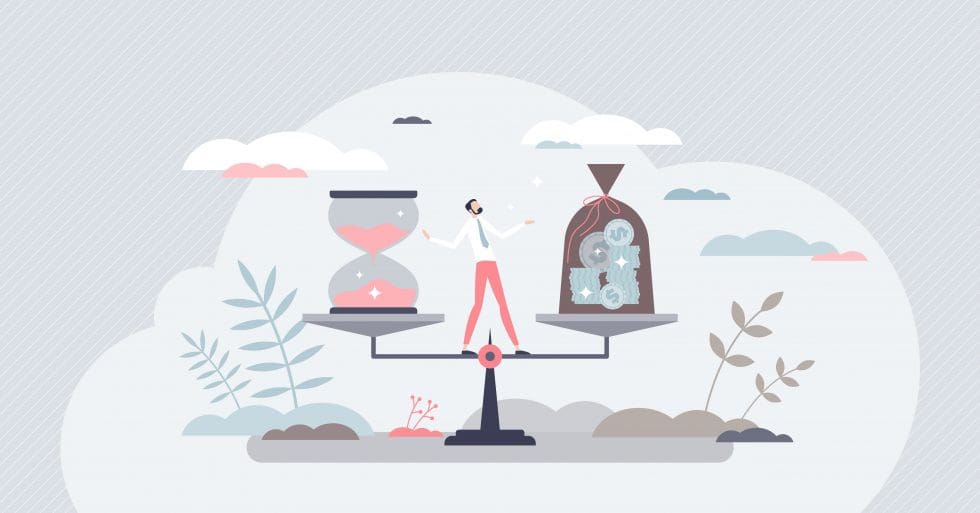 The shipping aspect of any business is what makes e-commerce work. It allows you to sell products from your local neighborhood and deliver them to customers worldwide. The problem with shipping is that the rates can sometimes be formidable. Amazon is an excellent example, having spent more than 12% of its revenue on shipping in 2017. Your business can also spend a lot on shipping if you don't know how to do it. That's why you should look for the cheapest shipping with tracking software.
Elite EXTRA Delivery Network for The Cheapest Shipping with Tracking
The good thing is that you can compare shipping rates online on various delivery networks. Elite EXTRA's Delivery Network is one such platform, allowing you to find the cheapest shipping with tracking options. Our third-party delivery platform enables you to meet customer demands without incurring losses in your business.
How it Works
Elite EXTRA's delivery network's design keeps your logistics simple, allowing you to focus on your customers' satisfaction.
Connect: The first step is to join the network to access third-party delivery providers connected to the network. These include crowdsourced fleets like Uber and Lyft. You can also choose from regional and local courier services without any contract, as everything happens within the system.
Compare: Once you're on the platform, you can compare the different delivery costs and times of each preferred third-party service provider. Shop for the best price and delivery times for you and your customers.
Dispatch: The last step is to compare delivery network drivers by integrating the delivery network with Elite Extra's Routing and Dispatch. You can also use your preferred dispatch solution to send orders to the point of dispatch.
Automate: You can choose to automate the delivery process by setting your preferred service providers and business rules. When a customer enters the system from the ERP or e-commerce system, your preferred third-party fleet picks the package from your location and delivers it to the customer.
Track and Inform: Elite EXTRA's Delivery Network allows users to get delivery status information from delivery service providers. The feature keeps everyone informed, empowering your customer service representatives to respond to customers' queries.
Manage: The system allows you to handle payments online, so you don't have to create a contract with each third-party provider on your system. You can quickly analyze the performance data of every preferred provider to enable you to make informed business decisions.
Looking for a Fully Integrated Last Mile Delivery Solution?
Running an e-commerce business is tough, and you need the right tools to process and deliver orders. You also must automate the workflows to enhance efficiency, increase customer satisfaction, and boost revenue. When choosing a shipping service, you want one with the cheapest rates to minimize business expenses. It's also advisable to choose a platform that provides tracking options.
Elite EXTRA's delivery network allows you to find the cheapest shipping with tracking services from various service providers. Contact us to discuss your company's logistic needs or request a demo to see how our solution works.
Sources
https://zapier.com/blog/compare-shipping-rates/