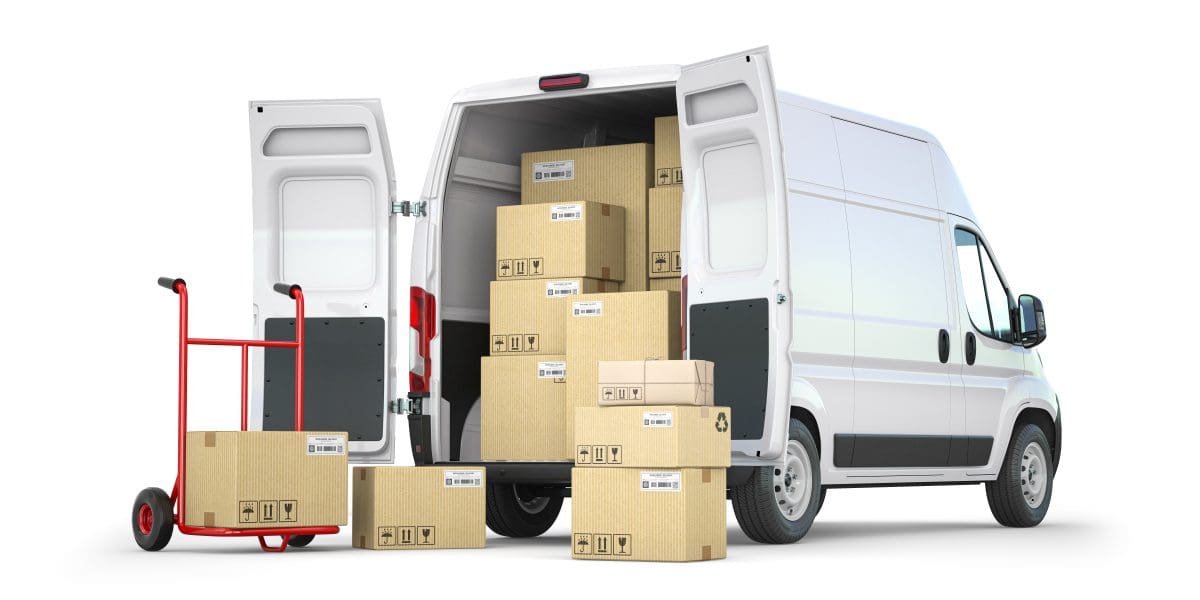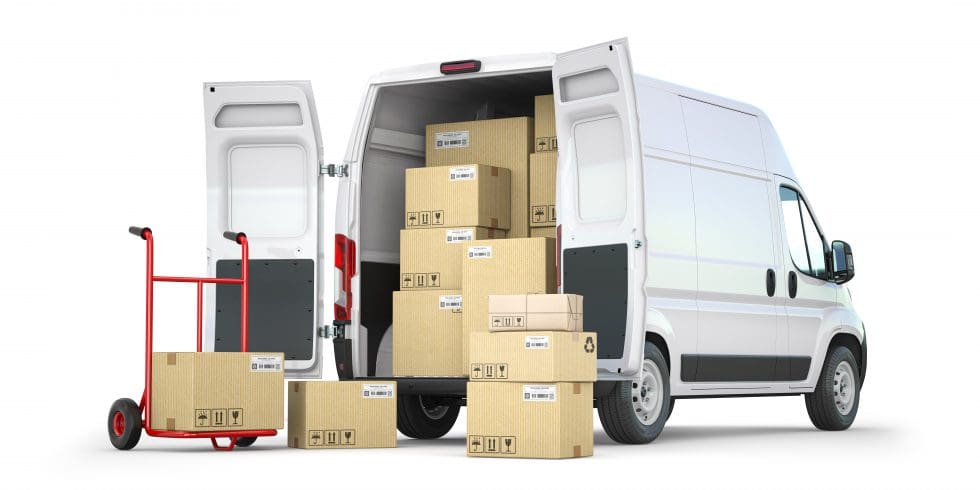 The rapidly changing retail environment requires retailers to look for ways to differentiate themselves from their competitors. Customer experience has become a critical differentiator with the increasing cost-consciousness and commoditization among consumers. For the modern consumer, great customer experience is not just about delivering a product on time, but accessibility to flexible delivery options.
Shoppers know that their circumstances are dynamic but also desire delivery options that allow them to collect goods at any time without additional charges. A consumer survey by Sorted found the biggest gap between customer experience and a retailer's capability lies in the ability to amend delivery requirements.
According to the survey, 70% of consumers wanted more flexible delivery options, and only 4% of retailers allowed shoppers to change delivery requirements after placing an order. The obvious mismatch distinguishes businesses with great customer experience from those that are struggling. Next, we highlight the benefits of flexible deliveries and the challenges that retailers face when offering this service.
Benefits of Flexible Deliveries
Both retailers and consumers benefit from flexible deliveries:
Convenience
The idea behind online shopping is convenience, hence the need to translate it to the available delivery options. With flexible deliveries, customers can pick an item on their own time, albeit at an extra cost. It's particularly important for working consumers who can't afford to spend an entire day waiting for the delivery guy.
Reduced Costs
Retailers benefit from reduced costs because they can ship goods directly to the consumers from nearby physical stores. It eliminates the cost of shipping the product to a regional distribution center that would then send it to the consumer. In addition, retailers can liquidate slow-moving inventory at the standard price without incurring additional costs.
Boosts In-store Sales
Providing flexible delivery options isn't just allowing customers to pick up their orders at any time, but offering a chance to pick up the order from the store too.
Retailers offering this delivery option assure customers that the item is still in stock, thus boosting in-store sales. Many retailers overlook this advantage, yet it significantly reduces delivery costs and encourages shoppers to make additional purchases when picking up online orders.
Challenges of Flexible Deliveries
Retailers face many challenges when offering the service. First, there's the cost factor. Although customers are ready to pay for the convenience of flexible delivery, it's a challenge for merchants to provide this service without incurring losses.
In addition, the volatility in demand makes it challenging to determine how much stock to keep and the staff required to oversee delivery, among other factors that add to the overheads. Next is the challenge of streamlining the delivery process.
When the customer checks out, you must be ready to source the item, package it, and send it to the customer. You may need to consolidate supply vendors to ensure that there's enough stock to meet demand and be agile enough to speed up deliveries on the go.
Although flexible delivery options offer many benefits, the cost of implementing the system is challenging for many merchants. There's a need to leverage reliable partnerships to maintain flexibility while reducing costs.
Elite EXTRA will help your business streamline last mile deliveries and provide delivery options to your business. You'll be in a position to order a driver at any time, compare the rates, and provide specific delivery instructions for delivery.
Conclusion
Allowing customers to choose how they want their products delivered significantly impacts customer satisfaction. It also goes a long way in improving the customer's shopping experience and a business's overall efficiency. Contact us today to learn more about how Elite EXTRA can expand your delivery options.
References:
https://risnews.com/future-state-bopis-and-curbside-pickup
https://fitsmallbusiness.com/bopis-statistics/