Tonquin Corporation Privacy Policy
Last updated: August 6, 2020
Tonquin Corporation ("Tonquin", "we", "us" or "our") may collect personal information to help users place delivery orders and to facilitate deliveries by the couriers. This Privacy Policy explains how Tonquin will collect, handle, use and share your information. Information will be obtained by your use of our website (our "Site"), tonquin.com, our mobile application, through conversions with our representatives, through customer surveys, and other reasonable means. By using our website, Tonquin.com, mobile application and/or other services ("Services"), you consent to the use and sharing of your personal information. If you do not agree with these practices, please do not use the Services. We are committed to protecting your information as described in this Privacy Policy.
Collection of Information
1. Information Provided by Users of Our Services
When you register with Tonquin, you will provide your name, email address, primary physical address, phone number(s), contact person(s), and credit card and billing information. After registration, users can add multiple facilities to their profile.
When you request a courier, we collect information related to that order, including the names, physical address, phone number, information on item(s) being delivered, and other information regarding your customer that is receiving the Services.
All users of our Services must keep their information updated. We reserve the right to request new information or change the information we want or require to use our Services.
2. Information Provided by Couriers
When you sign up to become a courier, you provide your name, phone number, physical address, date of birth, social security number, photo, driver's license information, vehicle information, car insurance information, and a background check. You must keep this information up to date. We will also collect information associated with you being a courier, including, your physical location, driving habits, time it takes to make a delivery, time to pick up the items to be delivered, etc.
You will provide your bank account information and tax information so that we may provide payment and for tax reporting purposes. You must keep this information up to date.
3. Information We Collect Automatically
We will receive information about you and your device(s) automatically when you access or use our Services. Information may include the type of web browser and operating system you use to access our Services, your IP address, the domain name of your internet service provider, mobile operating system, phone carrier and manufacturer. We will also collect information about your interaction with our Site, such as the pages you visit, the content you view, the features you use, the date and time of your visit. We will automatically collect information about your interaction with the mobile application, such as the date and time of the message and the content. We may also collect information we request and you permit us to collect through our application or Site.
4. Information from Cookies and Similar Technologies
We (and/or or authorized service providers) may collect information through the use of "cookies" ("Cookies") and similar technologies to understand how you navigate through and interact with our Services, and to improve your use of our Services. We will also use Cookies to collect information about your visits to third-party websites or other online services in order to deliver content and advertising tailored to your interests. You may not disable the use of Cookies by modifying your browser settings, but please note that in so disabling the Cookies you will not be able to use our Services.
5. Location Information
We may collect location data about the progress of your delivery and the location of our couriers. We will collect the precise location by the couriers' use of our mobile application. Couriers may not disable the location feature on their device while participating in a delivery.
6. Information We Receive from Third Parties
Our Services may contain links to third-party entities and they may collect your information and share it with us. Such entities are not under our control and we are not responsible for their privacy policies.
Tonquin works with third-party providers to perform driving record and background checks for both prospective and existing couriers.
Use of Collected Information
We may use the information to analyze your use of our Services, to improve and expand our Services, to help maintain the safety and security, to communicate with users and couriers, to facilitate transactions, to respond to issues, to find and prevent fraud, to rate our couriers and users, to facilitate recommendations for users and couriers, to resolve disputes, for research and development, as required by applicable law and to assist law enforcement. To the extent you and we interact through Social Networks (defined below), your communications will also be disclosed.
Sharing Collected Information
1. Sharing Between Users and Couriers
Once a courier accepts a delivery request from a user, the user will receive the first name and the initial of the last name of the courier and the courier's photo. The courier will receive the name and location of the user. Users and couriers are able to call and text each other. Users will be able to access a courier's profile on our Site as well as the courier's aggregate rating.
After a delivery, we may anonymously share with a courier user feedback or comments regarding that courier (we will not identify the name of the user). We may share with couriers their aggregate ratings.
2. Sharing with Third Parties
We may share your information with our affiliates and third-parties that provide us with services, including parties that provide payment processing, advertising services, IT services and other services. We may also disclose aggregate anonymous information to these service providers.
We may also be required to disclose your information to third-parties including law enforcement agencies due to legal process, to comply with laws and regulations, or a request for cooperation by a government agency.
We may disclose your information in the event of an emergency in order to prevent the death or serious bodily injury of any person and/or damage to property.
In the event of a change to Tonquin's business, such as the sale, merger, or dissolution, we may disclose your information to one or more parties as part of that transaction.
Social Network
You may, directly or indirectly, enable, access, or log in to our Services through various online services, including social networking services such as Facebook, Twitter, or Instagram (each a "Social Network").
When you link a Social Network account to our Services, we may collect your data contained within that Social Network. We and any linked in Social Network may share your information with each other under the terms of this Privacy Policy. However, the Social Network will have its own privacy policies and Tonquin has no liability or responsibility for their practices. Additionally, you understand that your activity on a Social Network may be visible or accessible to the public.
Children's Privacy
Our Services are not intended for children and we do not knowingly collect personal information from children under 18 years of age. If you believe that a child under the age of 18 has disclosed personal information to us please contact us.
Date Security and Retention
Tonquin is committed to protecting your information and has implemented controls designed to protect your personal information. However, no online activity can be 100% secure and Tonquin cannot guarantee the security of your information.
We will retain your personal information as long as your account is active. We may further retain your personal information after your account is no longer active to the extent permitted by applicable law.
Changes to our Privacy Policy
We reserve the right to make changes to this Privacy Policy at any time and from time to time without prior notice. If we make any material changes, we will notify you by revising the "Last Updated" date at the top of this Privacy Policy and we will notify you by email. Your continued use of our Services after any changes indicates your agreement to the terms of the revised Privacy Policy. If you object to any changes you must discontinue your use of our Services.
Contact Information
Questions or comments regarding the terms should be directed to:
Tonquin Corporation
235 Harrison Street MD#31
Syracuse, NY 13202
Email: support@tonquin.com
Have questions or want to learn more? Contact our team today to discover how Elite EXTRA can streamline your last mile logistics. Fill out the form or contact us from the email or phone number below to start a conversation.
Email Us: sales@eliteextra.com
Call us: 1.888.484.8729 
We look forward to working with you!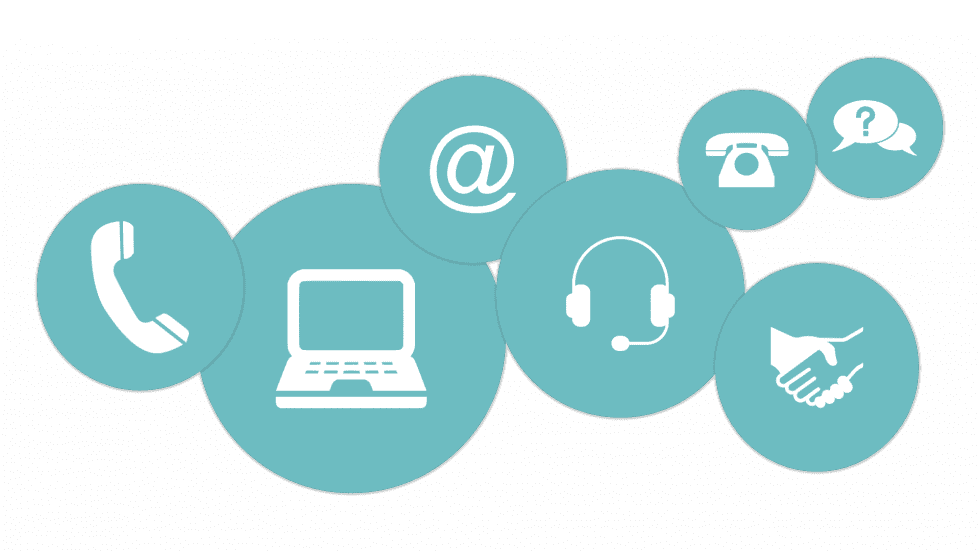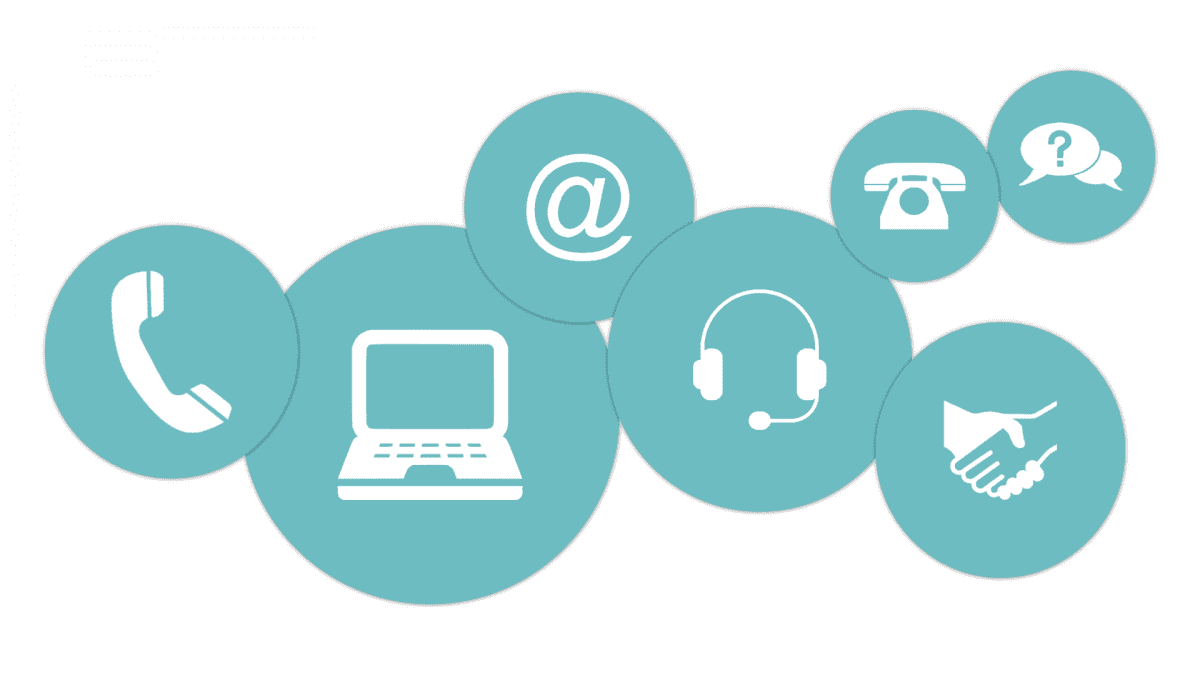 Please fill out the form: