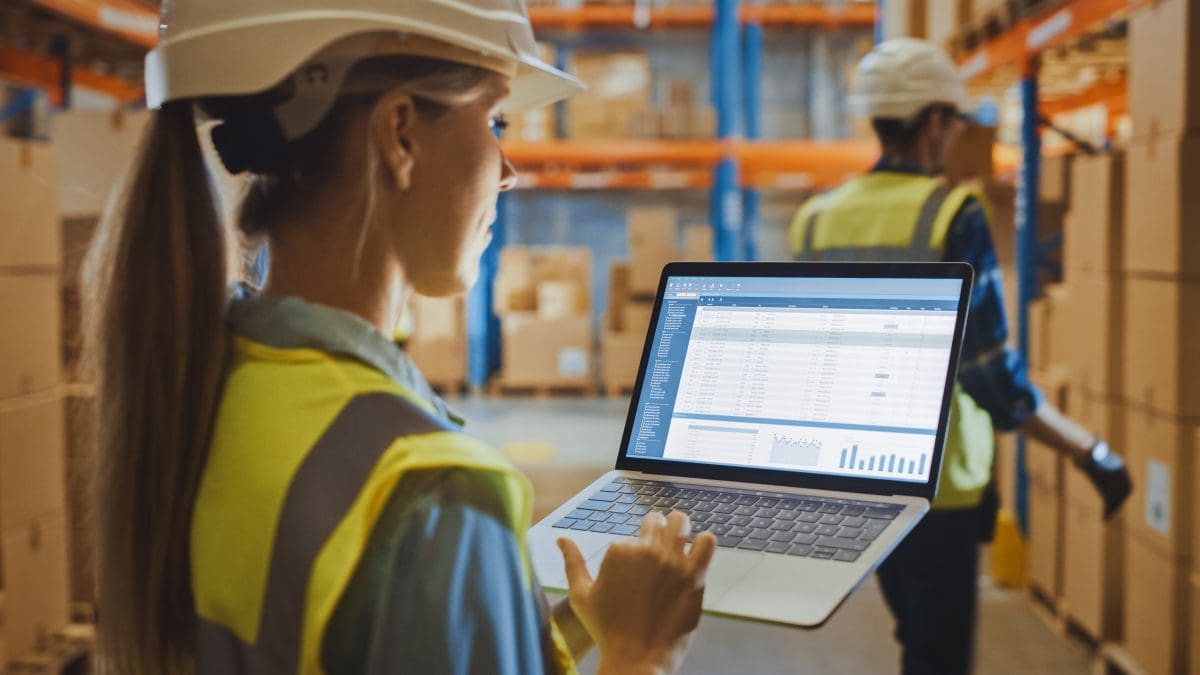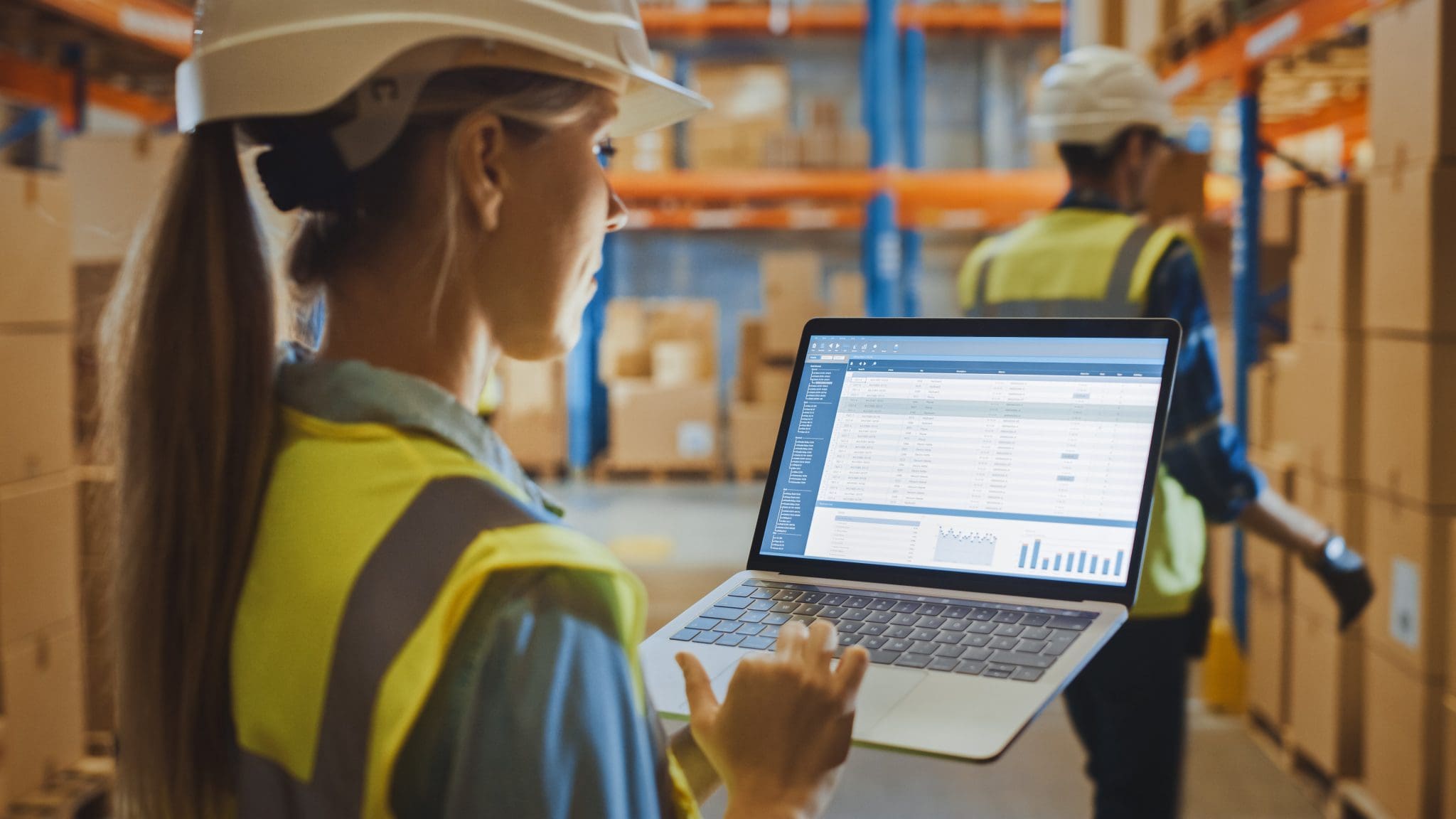 In the world of transportation management, having both a Transportation Management System (TMS) and a Delivery Management System (DMS) in place can increase the efficiency of your delivery process. The more efficient your delivery process is, the better the customer satisfaction is. That's why it's essential to understand what each of these platforms are and how they work together.
What is a Transport Management System?
A Transport Management System (TMS) helps businesses manage their supply chain and freight transportation. The platform helps streamline transporting goods from one point to another. It handles the planning, execution, and optimization of a company's daily operations. TMS software does this by automating and optimizing shipping tasks such as selecting carriers, managing routes, and tracking shipments. It provides real-time data that allows you to make better decisions and improve efficiency.
What is DMS?
Delivery Management Systems (DMS) focuses on managing the last leg of delivery. It helps to give you more control over the final phase by providing real-time tracking information to customers and drivers alike. DMS platforms can also help businesses collect payments for deliveries made, manage their driver network, and schedule deliveries within their distribution center.
Do I need both a TMS and DMS system?
It depends on what kind of business you run! If your company doesn't ship anything, you probably don't need either. However, if you are shipping internationally, great distances across the country, or do not use a delivery provider, then you might want to consider TMS.
A TMS focuses on the entire delivery whereas a DMS is typically focused on the "last mile" of delivery. However, the last mile is very important as it is the stage where your delivery finally reaches the customer so it is wise to invest in route optimization, driver tracking, and other features delivery management systems can offer.
When considering which system you need for your delivery model, it's essential to choose one that fits your business needs. If you want to streamline every aspect of your delivery service from warehouse to consumer doorstep—including everything in between—go for a TMS system.
If you already have a solid transportation management system that handles everything from start to finish except for the last leg of delivery, adding a DMS will help automate and organize your final transport process.
Can you Use Both a TMS and DMS?
Although TMS and DMS have different focuses, they can be used together to complete your company's entire transportation process from start to finish. Whereas a TMS takes care of all aspects of transportation logistics, a DMS has a more localized focus on managing deliveries to the customer's doorsteps.
Summing Up
So there you have it: the difference between TMS and DMS. If you value efficiency, scalability, and cutting costs in your logistics chain, these two types of software are invaluable to your business. Elite EXTRA offers a top-notch delivery management system (DMS) that can help streamline your last mile deliveries with ease.
Reach out today to learn more!
Sources:
https://www.techtarget.com/searcherp/definition/transportation-management-system-TMS
https://www.digitaljournal.com/pr/transportation-management-system-market-size-growth-scope-structure-opportunity-and-forecast-2021-2026
https://www.ttnews.com/articles/fixing-final-mile-delivery-mess