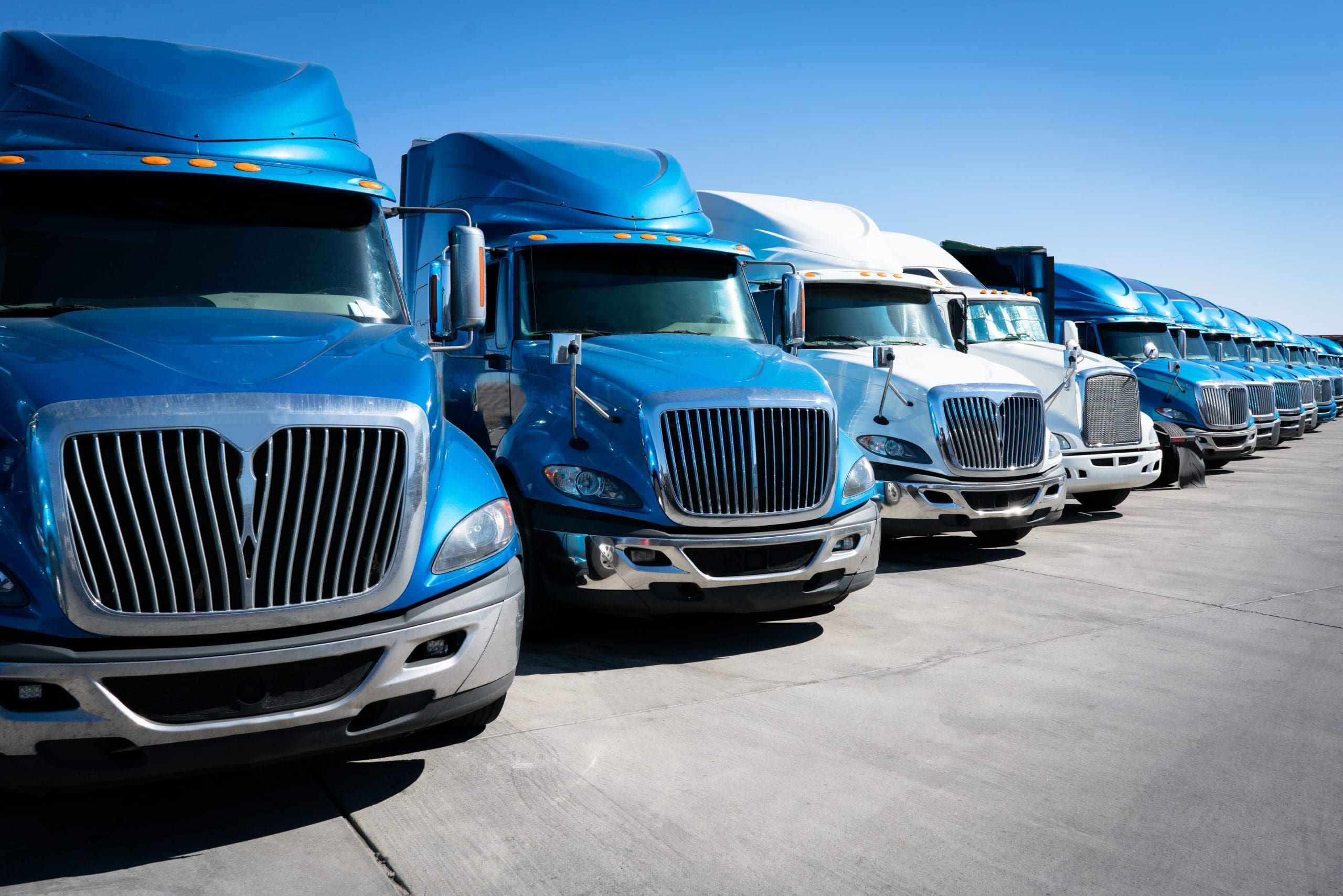 This is not an easy time to be on the road. Yet it's a time where the dedication of truckers and the industries that keep them on the road, is more important than ever before to ensure that American consumers have access to food and other critical resources during the COVID-19 crisis.
It's a time, though, where truckers have even more concerns that they would typically. It's not just about long hours on the road, navigating heavy traffic and braving a wide range of weather conditions. In fact, now with less traffic on the roads, truckers have even more to fear—getting sick and risking their lives. 
It's a time when some truckers say "I'm not risking my life over it" and choosing not to stay on the road, others believe the whole thing is a hoax. Many, though, remain on the roads and are taking precautions to ensure their safety and the safety of others.
The American Trucking Association has created a COVID-19 Update Hub with quick links to the CDC, Coronavirus,gov, SBA, IRS and U.S. Chamber to keep truckers, trucking organizations and industry stakeholders up-to-date. Their March 24 update included a notification that the U.S. DOT had issued new guidance on expired commercial drivers' licenses and medical cards. While not a "blanket exemption," the guidance helps to ensure that more truckers can stay on the road.
In addition, on March 18 the Federal Motor Carrier Safety Administration issued an expanded national emergency declaration related to hours of service for commercial vehicle drivers responding to the crisis.
Most employers have been challenged to attract and retain talent in what has been a booming economy with unprecedented unemployment rates. Some industries have been impacted more than others, though. The trucking industry is a prime example.
According to the American Trucking Association, the turnover rate at large truckload fleets (with more than $30 million in annual revenue) increased by nine points, the highest quarterly increase since second quarter 2016) to an annualized rate of 96%. Smaller carriers were impacted by rates that increased six points to 73% compared to the lowest levels which were seen in 2011.
With nearly 100% churn in employees annually, these firms find themselves in a revolving door setting where they are constantly recruiting, hiring, training and onboarding new drivers. While issues related to employee engagement and retention are complex, one tool that the trucking industry could potentially use to its advantage is the stay interview.
Truck drivers are being referred to as "highway heroes" and they certainly are. They're seeing growing recognition and support from people who generally don't think much about the critical service they provide. The American Trucking Association is one of many posting on social media with the hashtag #ThankATrucker.
What are you doing to ensure that your highway heroes are safe, well-rested, abiding by COVID-19 guidelines and on the job?