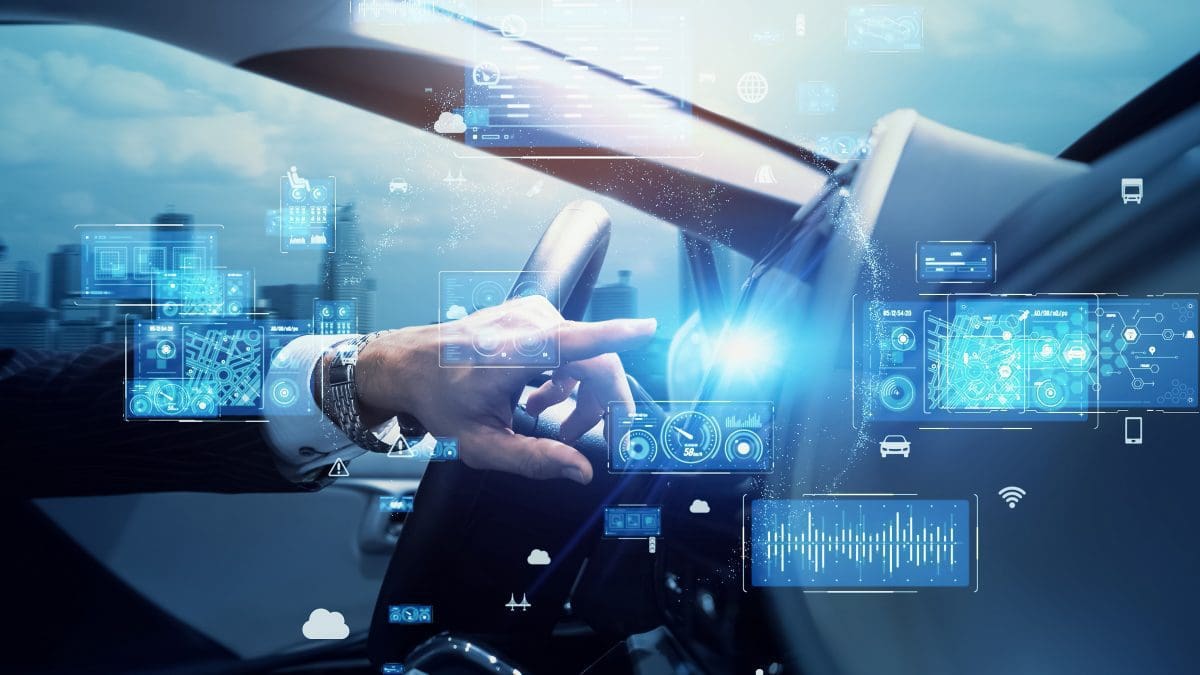 With EXTRA +Telematics, Elite EXTRA is the first to bring integrated telematics into Advanced Dispatch Management.
EXTRA +Telematics is the perfect complement to optimized route sequencing, real-time GPS tracking, and everything else you are already benefiting from with dispatch management. A real-time data stream of engine diagnostic information and vehicle maintenance alerts will show you any vehicle's current status, will let you know when exceptions occur, and will remind you when service is due.
Here's how it works: EXTRA +Telematics integrates with your current telematics provider and pushes that real-time information right into EXTRA for complete fleet visibility all in one place, viewable and configurable with EXTRA's intuitive interface.
EXTRA helps you save time and money while better serving your most important asset — your customers; EXTRA +Telematics gives you complete control of your most important resources — your drivers and vehicles.
---
Vehicle Maintenance and Maintenance Alerts
EXTRA +Telematics empowers you to manage the maintenance schedules of your fleet directly within EXTRA. From there, you are alerted when a vehicle is coming up due for service, as well as when it is overdue. The maintenance alerts can be scheduled and reported to the users within EXTRA. Configure your maintenance schedules by vehicle, vehicle type, fleet, fixed intervals.
For quick visibility, as reminders or due dates are triggered, they will be displayed in three places: the vehicle list table, the individual vehicle page, and the dispatch build page.
Renew Oil
Inspection
Heater
License
Air bag
Wiper
Water
Change tires
Battery
ABS
General
Key
Temperature
Lights
Hand brake
Brake disc
Voltage
Check engine
Steering wheel
Parking
Gas
Gears
Car jack
Air condition
Car lift
Additionally, get notified when your vehicles cross a pre-set speed threshold.
eDVIR
Configurable per vehicle type and company policy
Customizable inspection with checklist and ability to submit photos
Pre-trip, post-trip, repair, and failed inspection functionality
Complete inspection on any Android mobile device
Real-time reports and eDVIR statuses to dispatcher
Comprehensive reporting on driver safety and compliance
Use eDVIR to complement EXTRA's robust dispatch management platform to fully harness the power of efficiency.
Mobile Single Sign-On
EXTRA +Telematics can also make workflows for users of its mobile applications more streamlined. For mobile applications from the telematics providers, such as Geotab and Azuga, EXTRA has built out a Single Sign-On feature. This allows users of the Azuga or Geotab application to sign-in and then automatically be logged into the EXTRA driver application. The Single Sign-On workflow in +Telematics takes simplicity one step further by passing information between applications so the user doesn't have to enter information twice. Examples of the information that are passed include assigned vehicle, DVIR entries, vehicle mileage, along with user/driver identity.
Driver Identification
With telematics generally being a more vehicle-centric operation, driver data is often not collected. Through integration with their partners, Elite EXTRA has been able to provide this critical element of driver data, in real-time, to various telematics solutions. EXTRA, for example, can indicate specifically to the telematics solution when a driver has begun and ended a delivery or service route, and this gives them the ability to tie those 'on-route' times to driver behaviors for their analytics and reporting.
Preferred Telematics Providers