Improving service operations with time window optimization, on-the-fly route changes, and ETA alerts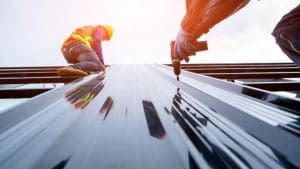 Elite EXTRA for service industries
In a service operation, customer experience is everything. Customers expect a seamless experience with your service starting from the moment they request it, all the way through to its completion.
To help ensure an end-to-end enjoyable customer experience, Elite EXTRA's advanced dispatch software handles the logistics for you. Never miss a service time window with Elite EXTRA's time window optimization function, and provide customers with real-time visibility of their service tech's status with text and email ETA alerts. Allow Elite EXTRA to handle the logistics so you can focus on providing the best service possible for your customers.
Optimized routing
Optimized routes are the first step in ensuring efficiency in your delivery or service operations. By utilizing EXTRA's optimization engine, your routes will be built according to customer time windows, traffic, proximity, customer preferences, and much more. Optimization happens in seconds, allowing you to get your drivers on the road as quickly and efficiently as possible.
Email and text ETA alerts
Keep your customers' informed with automatic email and text alerts. When the driver leaves for the route, email and text notifications will be sent to your customers with their order information and the driver's estimated time of arrival. Your customers can then follow along utilizing a tracking link as the driver arrives at their location.
Signature and photo capture
Your drivers, equipped with the EXTRA driver mobile application, can gather electronic signatures or take photos at the point of delivery or service. All signatures and photos are automatically uploaded to the web where they are attached to a proof of delivery or service document in EXTRA. Those documents can then be set to automatically email to your customers or your team.
Real-time GPS tracking
Full visibility of your drivers and routes is the key to making informed decisions on the fly. See your drivers' locations, speed, and route ETA's on a live map in EXTRA. Easily change routes on the fly which are read aloud to the driver on their device. Additionally, communicate with the driver in real-time with the built-in EXTRA messaging tool.
Service time windows
Fulfilling time windows for your services is essential to keep your customers happy. In EXTRA, routes can be optimized according to your time windows – ensuring that you are never late for a service appointment.
On-the-fly route changes
Customer expectations in your delivery operations are unpredictable. This is why Elite EXTRA's cloud-based technology handles any changes that you make in real-time so that any route updates are communicated instantly to all relevant parties. This allows for routes to be adjusted on the fly so you can maximize the efficiency and customer satisfaction of your delivery operations.
Messaging
Communication is key in any last mile operation. Through built in messaging in the driver application, your managers, dispatchers, and customer service representatives can easily message the driver which is read aloud on their device. The drivers, while stopped, can respond to the team at home base. Additionally, managers and dispatchers can easily message each other within the dispatch screen for constant communication.
Technician certifications
Store and track service tech certifications within Elite EXTRA to ensure that jobs are not assigned to personnel that lacks the qualifications to complete them. Dispatchers will be alerted when they are trying to dispatch a job to personnel that does not have the required certifications, and the task can then be resigned to a properly qualified technician.
Have questions or want to learn more? Contact our team today to discover how Elite EXTRA can streamline your last mile logistics. Fill out the form or contact us from the email or phone number below to start a conversation.
Email Us: sales@eliteextra.com
Call us: 1.888.484.8729 
We look forward to working with you!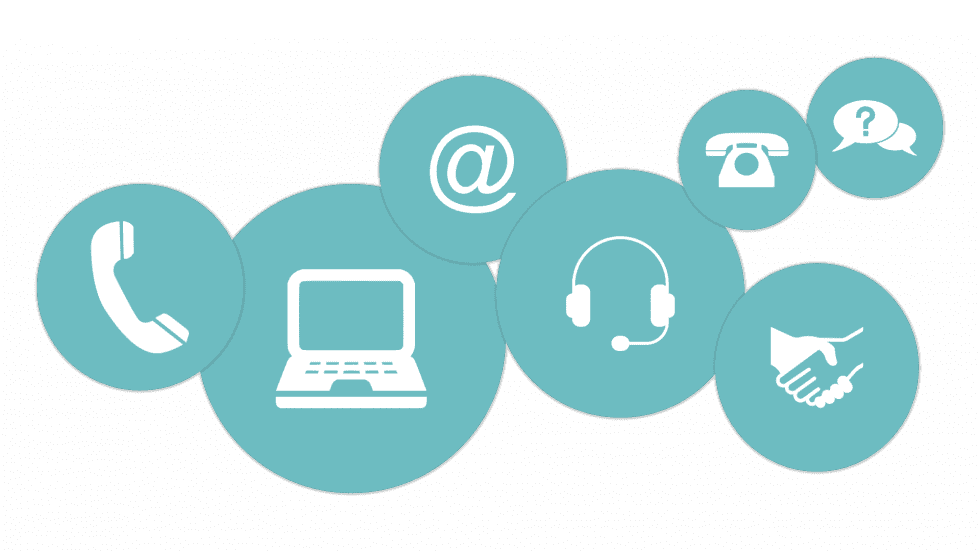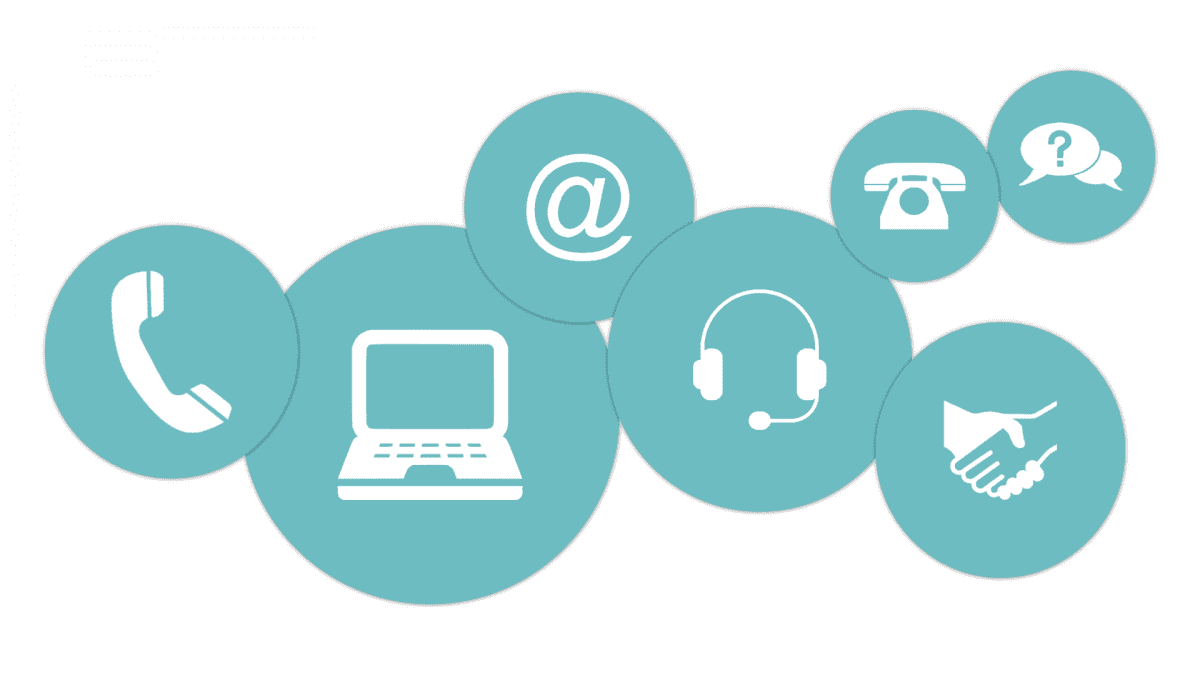 Please fill out the form: