Improve Logistics Efficiency With Our Driver Mobile App
Empower your drivers with streamlined routing, step-by-step customer fulfillment, proof of delivery and more! All while keeping track of all drivers out on the road in real-time.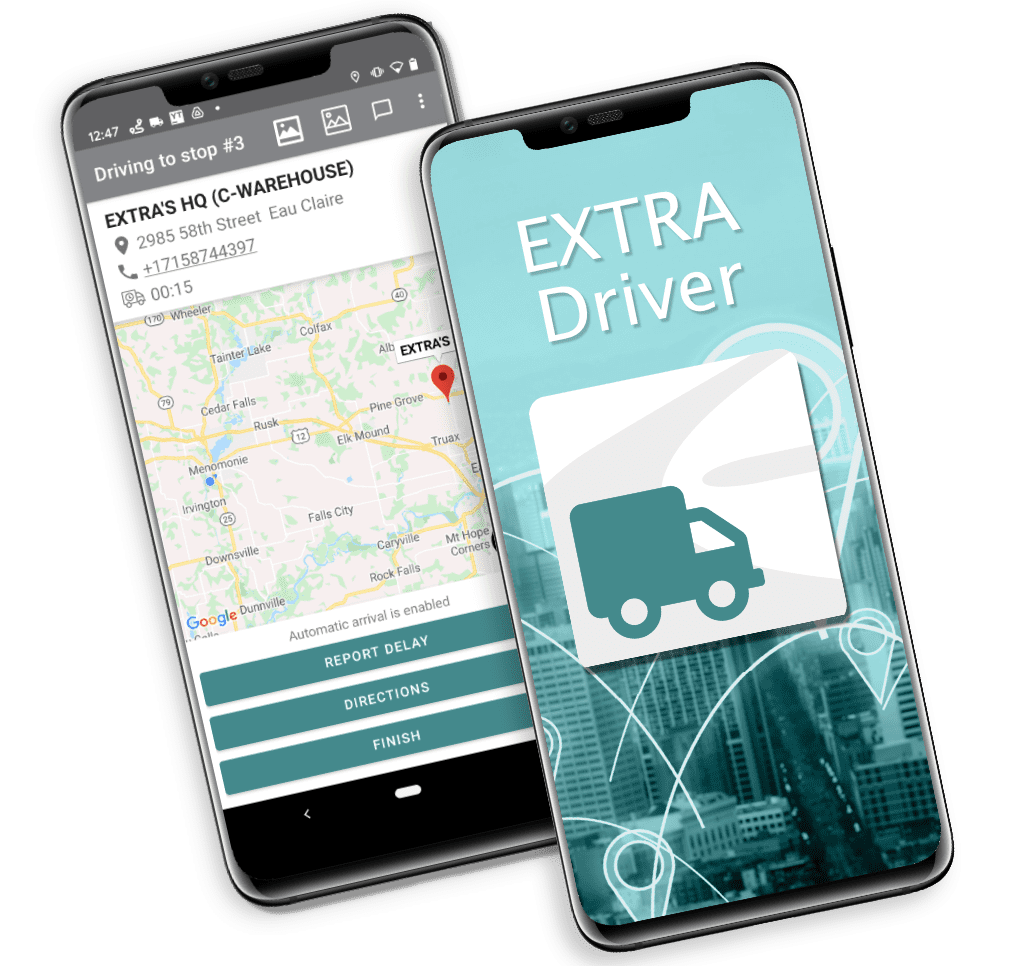 Route
Send optimized routes directly from Routing & Dispatch to your drivers' mobile devices. Your drivers will be given all the information they need to carry out the route right on their phone or tablet!
Track
See your drivers' locations in real-time while they are using the EXTRA Driver mobile app. Communicate with them through the app, and get notified if any route changes or issues occur.
Fulfill
Customize step-by-step tasks for your drivers to complete in the app that fit your company's unique workflows. Have them take photos, collect signatures, look for product returns, and more!
Simplify and customize the fulfillment process for your drivers
Streamline customer fulfillment for your drivers

—

from route creation to service delivery

—

so they can focus on making your customers happy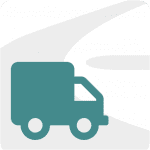 EXTRA Driver Mobile App Benefits
Streamlined customer fulfillment
Real-time driver visibility
Digital photo & signature POD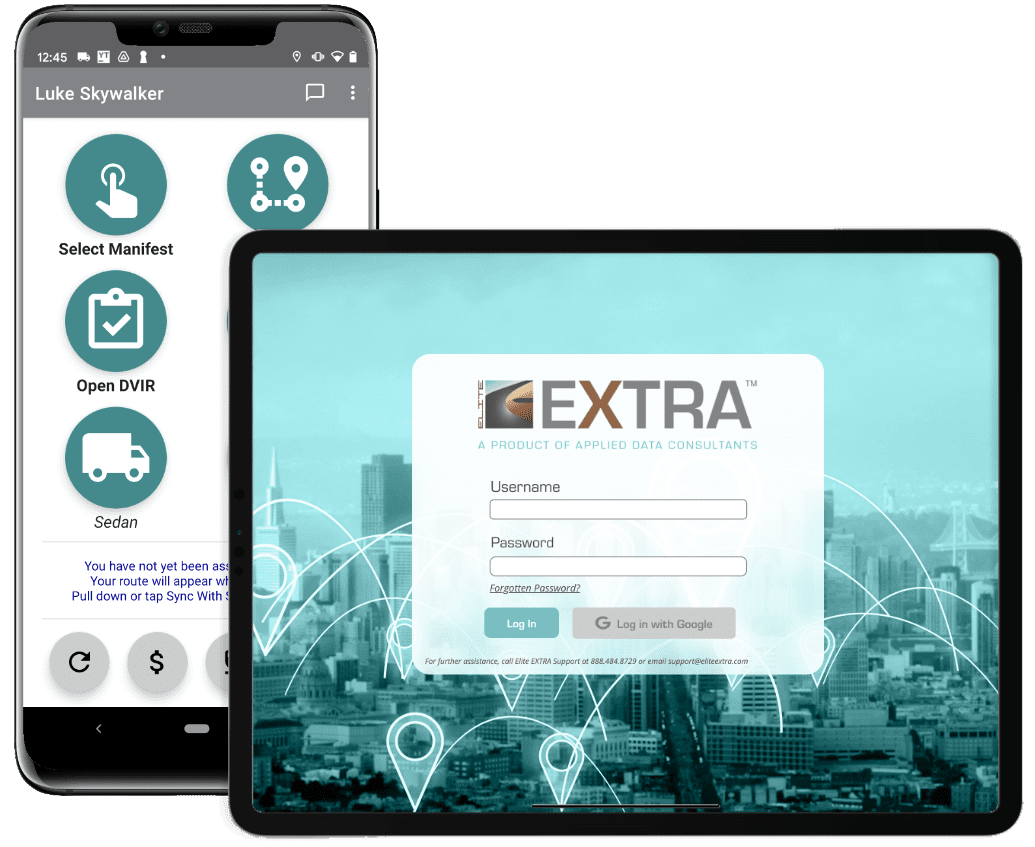 Routing & Dispatch
Last Mile Logistics Software
Real-time driver tracking
Customer ETA notifications
Looking to get your fleet setup with a mobile driver app?
Every feature you'll ever need

We use our 25+ years of industry experience to craft a comprehensive feature set
Automated routing & dispatching
Customer ETA notifications
Photo & signature capture
Let's customize a logistics solution for your operations together
Frequently asked questions
Have questions about how your fleet can use the EXTRA Driver mobile app with Routing & Dispatch?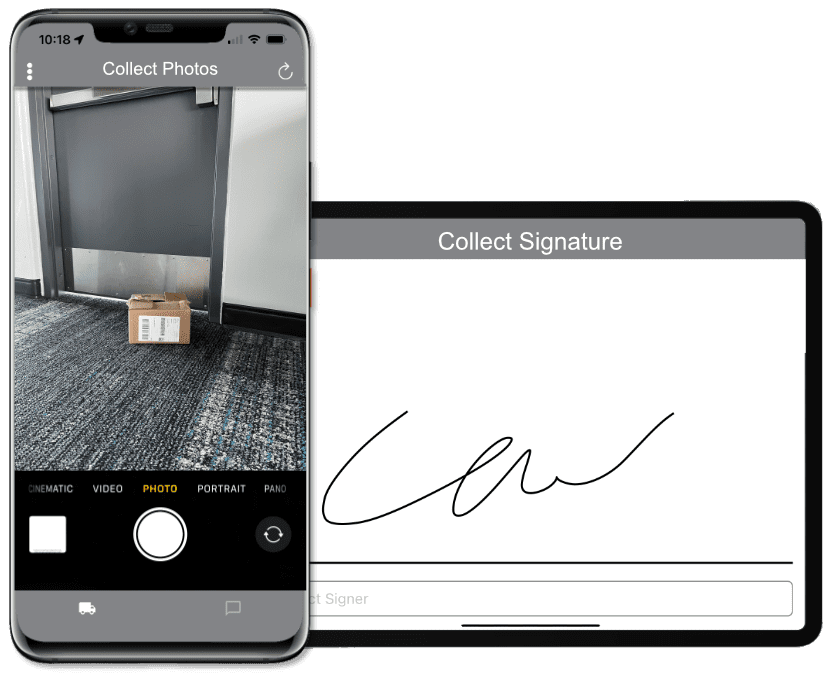 Where can my drivers download the EXTRA Driver mobile app?
Your drivers can download EXTRA Driver from Google Play (for Android devices) or from Apple's App Store (For iOS devices).
For Android devices, you can also download the app's APK file directly in case you are using an mobile device management (MDM) solution that requires that.
Do I need to signup for Routing & Dispatch to get access to the EXTRA Driver mobile app?
Yes, the EXTRA Driver mobile application works hand-in-hand with our Routing & Dispatch solution and does not function on its own. You will need a Routing & Dispatch account to setup driver profiles within the app, send routes to your drivers, etc.
However, once you are signed up for Routing & Dispatch, the app comes free of any additional charge!
What types of stop tasks can I setup for my drivers?
You can setup a wide variety of tasks for your drivers to complete at each stop. These can be customized to fit your needs and can be prompted to be completed by your drivers at different points along the route, for different types of orders, etc.
Here's an example of the types of tasks you can setup:
Collect signature/name
Take photos
Collect voice proof of delivery
Collect cash on delivery
Scan invoices, line items and packages
View customer notes
Collect email
And more! 
How does real-time tracking of my drivers work through the app?
While your drivers are logged into the EXTRA Driver app, their real-time location will be continually sent to your Routing & Dispatch platform. You can watch your drivers' locations live on a map, or review their locations along a completed route through reporting.
It's important to note that your drivers' locations will only be tracked while they are logged in and using the app. This way, if your drivers are using their personal devices, there are no privacy concerns involved with tracking locations after they are done with their work day.
How can I train my drivers on how to use the app?
The EXTRA Driver mobile app is designed to be easy to learn and use for your drivers. But don't worry, if your drivers need additional training, our team can walk you and your drivers through a training session on how to use the app.
Along with this, we have a variety of videos, manuals and training materials available for your team right within the Routing & Dispatch solution. As always, if your team has any questions about the app, our in-house support team is available to help!
Have other questions you want answered? Talk with our team or request a live demo to learn more!
Have questions or want to learn more? Contact our team today to discover how Elite EXTRA can streamline your last mile logistics. Fill out the form or contact us from the email or phone number below to start a conversation.
Email Us: sales@eliteextra.com
Call us: 1.888.484.8729 
We look forward to working with you!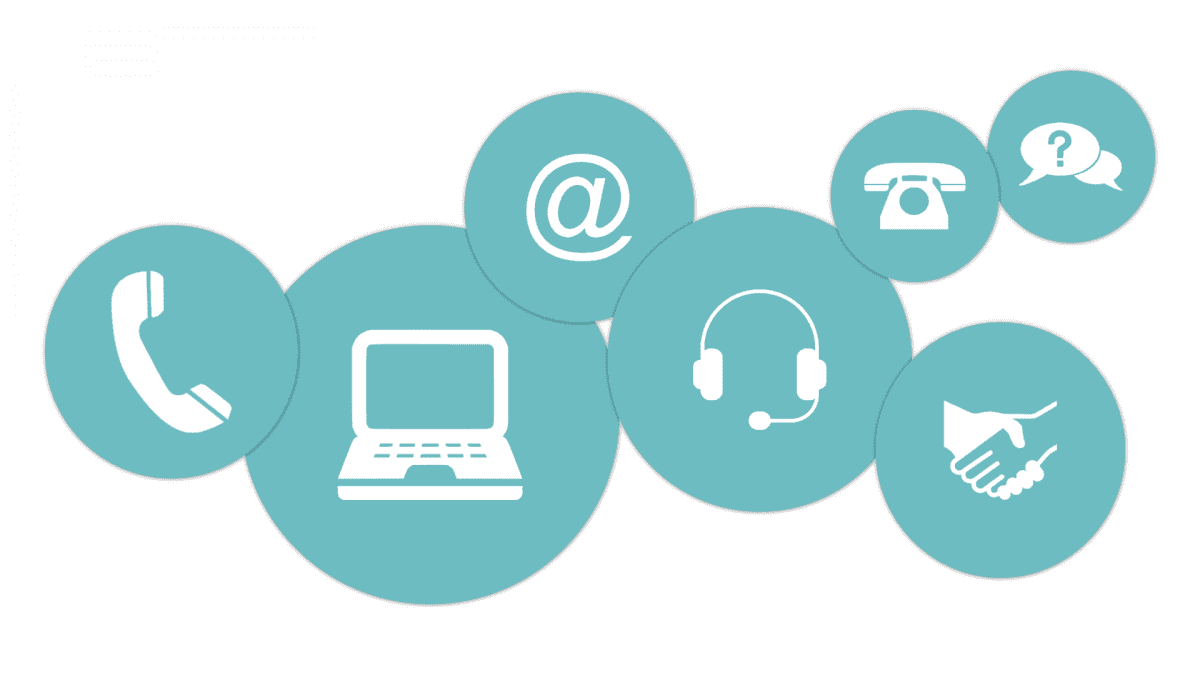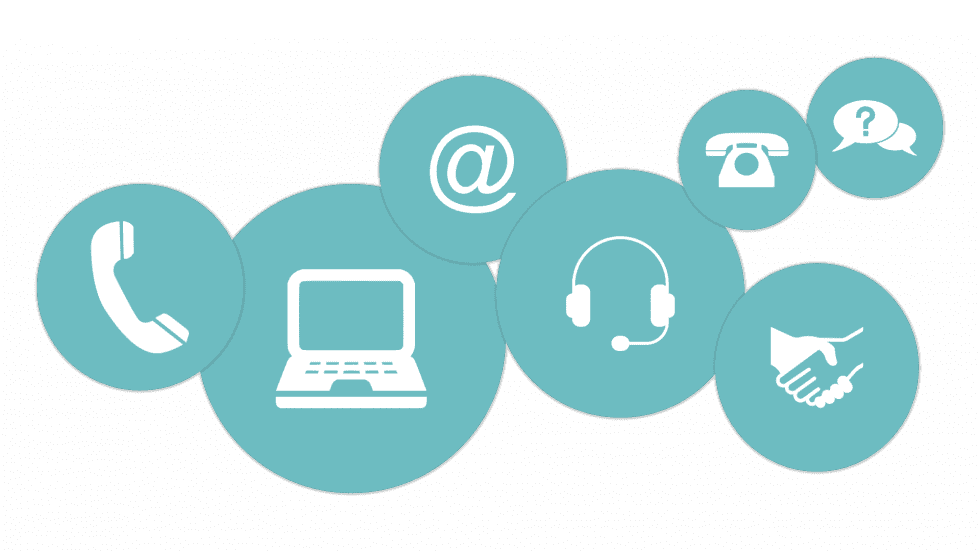 Please fill out the form: