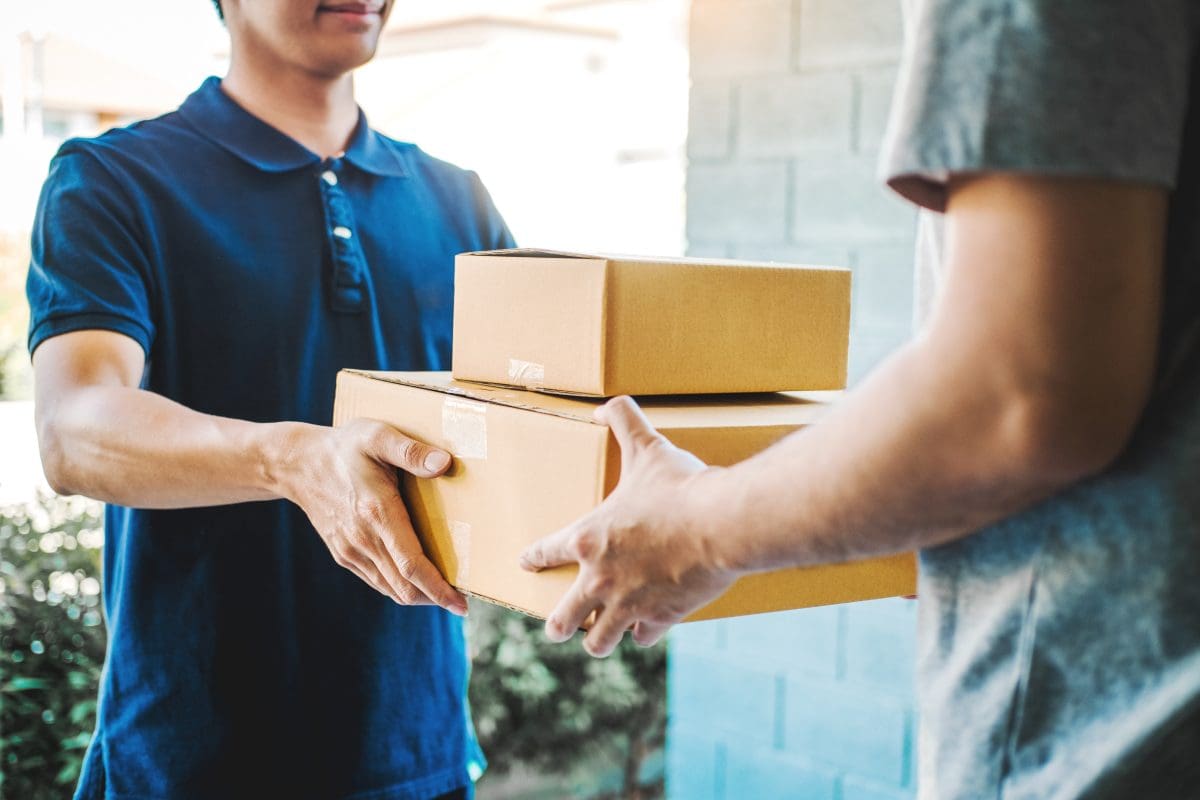 In order to compete with today's eCommerce businesses and quick delivery times, businesses have to reevaluate their routing operations and expenses. As eCommerce businesses continue to thrive, and customers have grown to expect quick delivery times, brick and mortar businesses are faced with challenges in how they can compete. Faced with driver shortages, fuel and maintenance costs, office expenses, and scheduling challenges, the idea of competing may feel intimidating and overwhelming.
Route optimization software, such as Elite EXTRA, is a viable solution to help businesses better manage their delivery challenges. Elite EXTRA is an advanced routing and dispatching software that optimizes delivery routes while taking priority time windows, proximity, traffic, and customer preferences into consideration. It allows complete visibility of drivers, allowing dispatchers to make informed decisions regarding their routing operations. Elite EXTRA can be accessed anywhere with an internet connection and a web browser, and it can be integrated directly with your ordering platform, allowing for a streamlined process that continually ingests orders to help you optimize your routes.
"EXTRA has allowed us to stream-line our runs, cutting down on overtime to the point where that has almost paid for the system. We can add stops to runs without contacting or slowing down drivers. It allows our counter people to tell customers when they can expect their parts. The system has helped us cure overlapping runs."
-Chuck Blair Parts Director DSU Peterbilt
Route optimization software also offers features that make managing your business operations and customer communication easier. Elite EXTRA works with a free Android and iOS EXTRA Driver app, that allows drivers to capture photos and signatures at the time of delivery. The software allows you to automatically email your proof of delivery documents directly to your customers, saving time for your staff. ETA's can be communicated to your customers through email and text alerts, which gives you a competitive edge by providing your customers exceptional service.
Make dispatching easier by automating your routes using Elite EXTRA's auto route, scheduled runs, or recurring route features. These options allow for simple and quick dispatching, allowing your drivers to get out the door more efficiently.
In addition, Elite EXTRA offers over 80 different reports to help you analyze your driver, vehicle, and route performance. Having this data readily available becomes an essential tool for forecasting and planning your business goals, financials, and delivery routes.
"EXTRA has brought control into our large fleet. Not only can we see where our inefficiencies were (past tense) but with the current and future reporting tools we will finally be able to manage all trucking associated expenses. In this business it is often easier to make a profit by cutting expenses rather than trying to create more revenue."
-Dave Wittlinger Business Development Manager Fred Beans Parts
Learn More
For more information about Elite EXTRA's route optimization software, please visit eliteextra.com, or contact our Sales Team at 1-888-484-8729 or sales@eliteextra.com.