Helping retailers grow their business by empowering delivery operations with last mile logistics management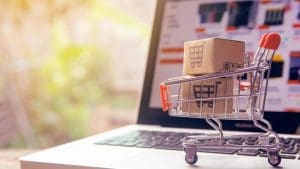 Fast, reliable home delivery has become a necessity for retailers looking to stay competitive in their industry. Customer expectations have skyrocketed due to Amazon's 2-day and same-day shipping, and now retailers of all sizes must streamline their delivery offerings to keep up.
Elite EXTRA's last mile logistics solutions are fully customizable to any retail delivery workflow to ensure a perfect home-delivery experience for retail customers. Ensure efficient routes every time with Elite EXTRA's auto-route feature; where the system will automatically handle placing eCommerce orders into optimal routes. Then, seamlessly dispatch these routes to integrated crowdsourced fleets, couriers, or in-house fleets to deliver directly to the home.
All along the way, retail customers will be kept informed about the status of their deliveries with real-time updating ETA's and a tracking link to follow along as the delivery driver is on their way to their home.
Optimized routing
Optimized routes are the first step in ensuring efficiency in your delivery or service operations. By utilizing EXTRA's optimization engine, your routes will be built according to customer time windows, traffic, proximity, customer preferences, and much more. Optimization happens in seconds, allowing you to get your drivers on the road as quickly and efficiently as possible.
Automatic routing
Auto-Route allows you to select a group of orders and automatically optimize routes for a specific number of drivers or vehicles. Or, select a group of orders and allow the system to build routes that fulfill your time windows with the least amount of drivers. Select any order and Auto-Suggest will run a full audit of all your drivers' locations to find the best driver to complete that order.
eCommerce Integrations
Elite EXTRA can integrate directly to any eCommerce platform that you are using to receive customer orders. These orders will automatically fill into Elite EXTRA's Routing & Dispatch software so they can be dispatched on optimized routes. Elite EXTRA integrates with some of top names in eCommerce software: Shopify, WooCommerce, Big Cartel, Square, and more!
Email and text ETA alerts
Keep your customers' informed with automatic email and text alerts. When the driver leaves for the route, email and text notifications will be sent to your customers with their order information and the driver's estimated time of arrival. Your customers can then follow along utilizing a tracking link as the driver arrives at their location.
Real-time GPS tracking
Full visibility of your drivers and routes is the key to making informed decisions on the fly. See your drivers' locations, speed, and route ETA's on a live map in EXTRA. Easily change routes on the fly which are read aloud to the driver on their device. Additionally, communicate with the driver in real-time with the built-in EXTRA messaging tool.
Signature and photo capture
Your drivers, equipped with the EXTRA driver mobile application, can gather electronic signatures or take photos at the point of delivery or service. All signatures and photos are automatically uploaded to the web where they are attached to a proof of delivery or service document in EXTRA. Those documents can then be set to automatically email to your customers or your team.
Custom driver templates
In the hectic world of the last mile, each customer wants different proof of delivery information to be collected by the driver. With custom driver templates, you can easily set a process for each customer which can include collecting signatures, photos, checklist questionnaires, ID Scanning, and more! After delivery, your customers will be able to view all proof of delivery information that was collected by the driver.
On-the-fly route changes
Customer expectations in your delivery operations are unpredictable. This is why Elite EXTRA's cloud-based technology handles any changes that you make in real-time so that any route updates are communicated instantly to all relevant parties. This allows for routes to be adjusted on the fly so you can maximize the efficiency and customer satisfaction of your delivery operations.
Elite EXTRA has partnered with some of the top ERP, POS, inventory, and eCommerce platforms in a number of industries to make integrating your order data into the system a breeze! Due to Elite EXTRA's cloud-based software and dedicated team, the solution is capable of integrating with any platform your business relies on. Some well known eCommerce platforms that Elite EXTRA integrates with are Shopify, WooCommerce, WHI, and more.
Have questions or want to learn more? Contact our team today to discover how Elite EXTRA can streamline your last mile logistics. Fill out the form or contact us from the email or phone number below to start a conversation.
Email Us: sales@eliteextra.com
Call us: 1.888.484.8729 
We look forward to working with you!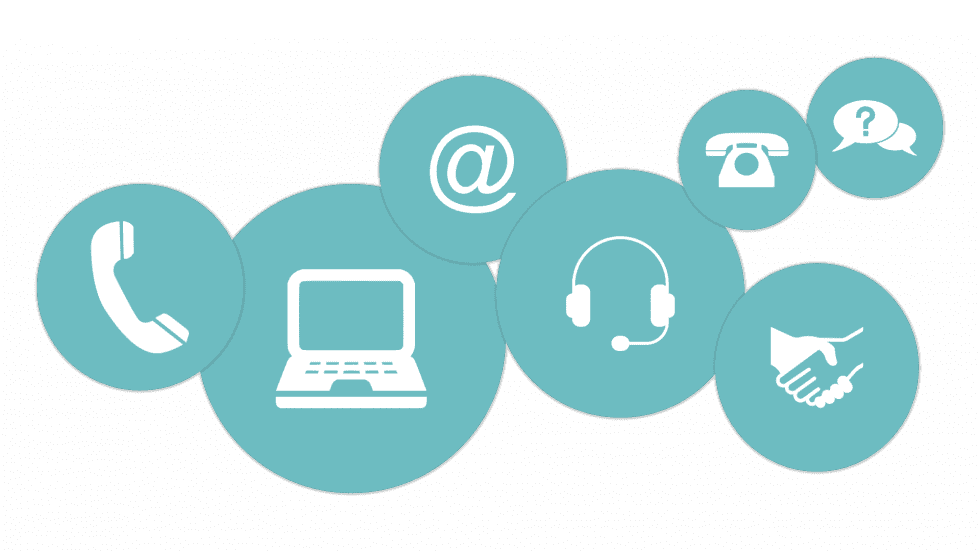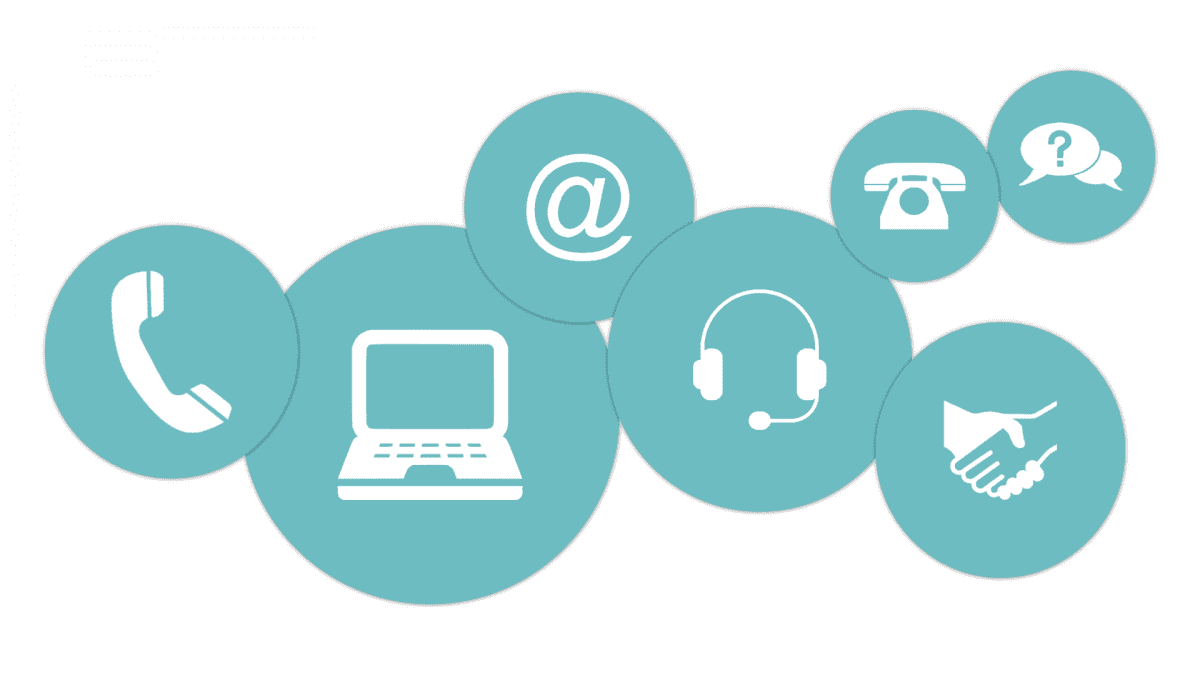 Please fill out the form: