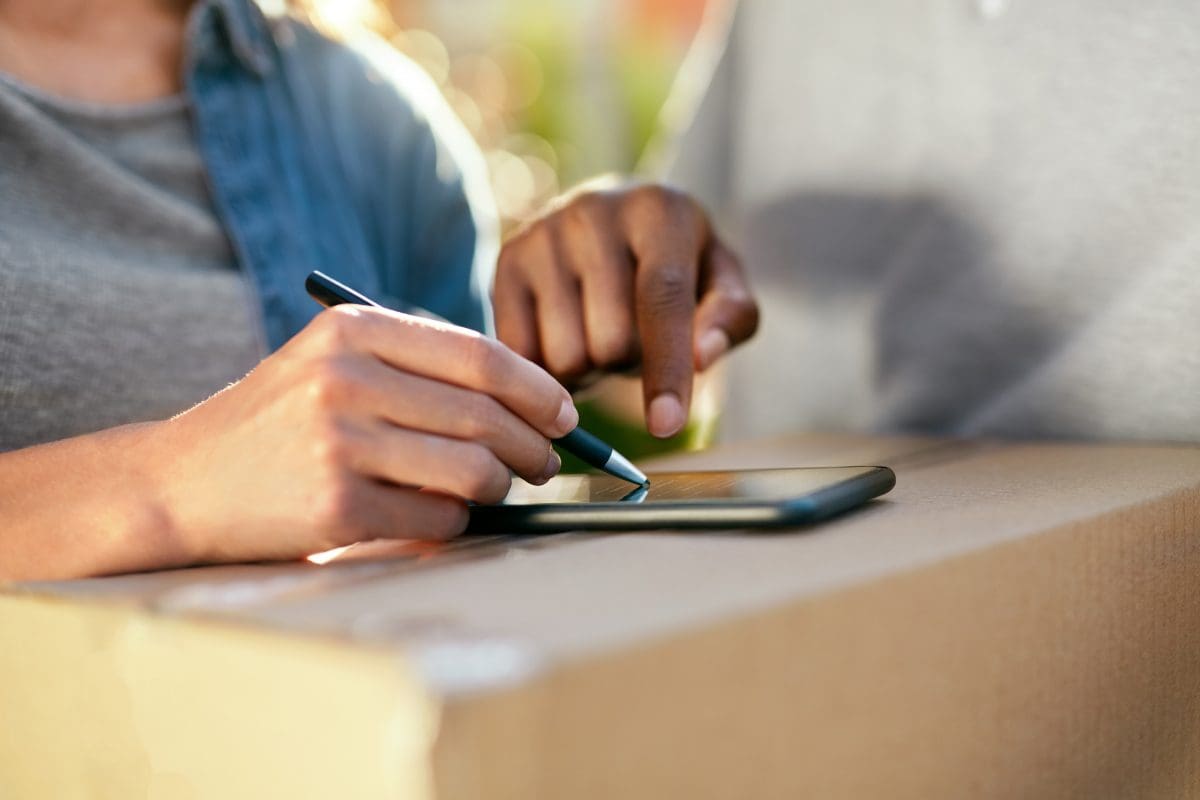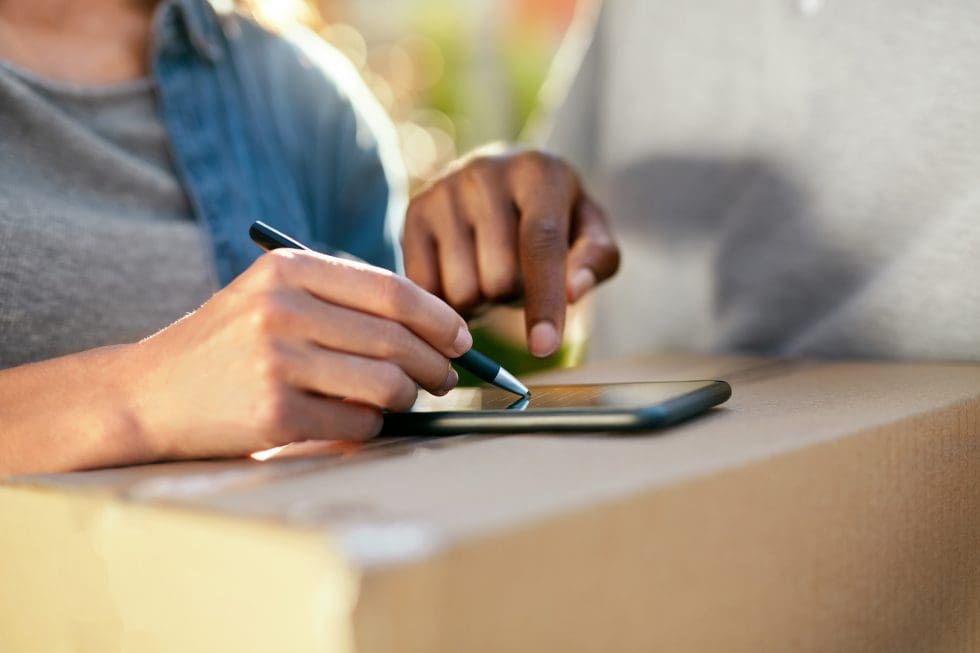 Customers' expectations keep changing. Today, 36% of consumers who use online purchases expect next-day delivery options, while about 20% expect same-day delivery.
Additionally, about 68% of modern consumers want faster shipping options before placing an order with a particular retailer.
These statistics highlight the significance of delivery on demand for online business. Companies must meet customer timelines and expectations to compete effectively and remain in business. Every retailer's goal is to fit their delivery to consumers' schedules.
One way established online retailers remain relevant in the fast-paced supply chain is by using on-demand delivery platforms. Here are some reasons why joining a delivery platform will boost your business.
Benefits of Delivery Platforms to Delivery Companies
Delivery platforms revolutionize delivery on demand and will keep your customers happy. Here are some of the top benefits of joining a reliable delivery platform.
Increased Customer Potential
The key to succeeding in your online delivery business is facilitating the buying process, which requires being in multiple channels to find your potential customers. Delivery companies transfer different items with guaranteed, safe, convenient, and automated experiences to supply products. This directly translates into a great customer shipping experience.
Flexibility and Unmatched Accessibility
Most delivery platforms have one or more mobile apps for iOS and Android devices. Smartphones are part of everyone's daily life, so you are one click away from your customers by joining a delivery platform. You can allow them to place orders at any time and get them delivered as fast as possible. In a society where time is increasingly scarce, these platforms are an incredible time-saving tool and valuable for excellent customer service.
Greater Exposure
Delivery companies work with a single objective, to maximize the number of orders through any means necessary. Delivery platforms help implement their marketing strategies to reach many users. They also acquire accurate user knowledge, allowing them to generate adequate communication and work together easily.
Reinventing the Brand
Delivery platforms satisfy different targets and varying product needs and offer delivery companies an opportunity to be different. They provide various options for presentations, and representing multiple versions of similar products allows companies to reach their potential clients. This will enhance customer loyalty as they connect with the company in personalized ways.
Get Started With Elite EXTRA's Delivery Network for Enhanced Delivery
For delivery on demand is now an essential aspect of delivery. Elite EXTRA's Delivery Network is a third-party delivery platform allowing you to solve driver shortages and meet customer demands without hassle.
Our platforms offer an easy-to-use method of fast and reliable delivery to unlock more productivity for your business and supply customer satisfaction with a competitive advantage. With our dedicated customer services, you will relish the peace of mind, use less time, and set your delivery operations for success.
Conclusion
Delivery platforms help you keep deliveries seamless by focusing on your customers. It would be best if only retailers today had a dedicated delivery platform, like Elite EXTRA Delivery Network, to expand their businesses. Request a demo today to get started.
Sources
https://www.us.jll.com/en/views/as-demand-for-fast-delivery-rises-warehouses-increase-to-meet-demand
https://www.forbes.com/sites/forbestechcouncil/2022/04/06/how-customer-expectations-has-led-to-the-rise-of-hyperlocal-fulfillment/
https://www.statista.com/statistics/1068886/us-same-day-delivery-market-size/