Utilizing Proof of Delivery in Logistics
Ensure a secure chain of custody and a streamline customer experience with proof of delivery in logistics
The Importance of Proof of Delivery in Logistics
Proof of delivery in logistics (POD) software is a key feature in any logistics operation–not only for the chain of custody it provides for your business, but also for the peace of mind and trust factor it provides for your customers. In logistics operations, proof of delivery is an important component in an enjoyable customer experience.
When looking into logistics operations for your business, ensure that proof of delivery is a standard feature of the software. Allowing drivers to capture mobile, digital POD's at the point of fulfillment is the best way to enhance your delivery logistics. Customer complaints for missing deliveries become a thing of the past, as these digital POD's can be stored and accessed with ease whenever necessary.
When it comes to proof of delivery solutions, no one does it better than Elite EXTRA. To learn more about how Elite EXTRA's delivery logistics software allows for the capture of digital signatures, photos and voice memos for proof of delivery, contact us today!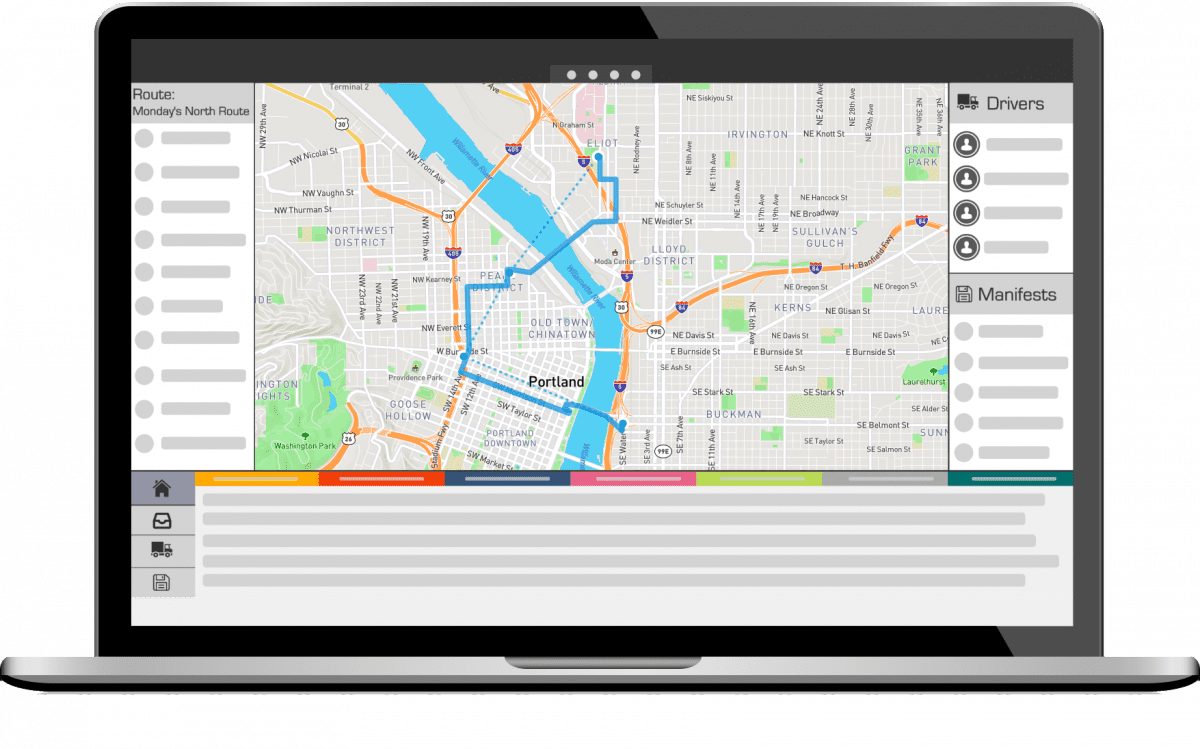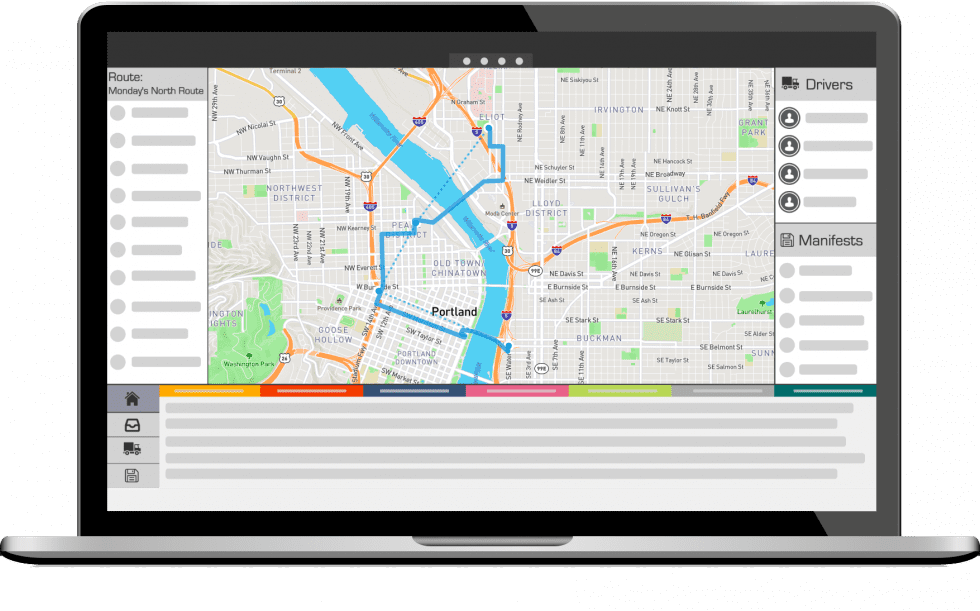 "Elite EXTRA's solutions are truly innovative, and their ability to integrate into business processes in multiple business verticals results in true business value. Innovative products and innovative applications of these products: that is Elite EXTRA."
Stephen Sigg | General Motors

"We have found the Elite EXTRA program to make dispatching considerably more efficient with improved delivery performance and customer service. The combination of GPS tracking and easy driver routing and tracking have made the dispatcher's job much easier."
Rick Bullard | Fast Undercar

"After training a variety of personnel, I am confident that Elite EXTRA provides the most user friendly and intuitive dispatching and routing software available. The learning curve for users seems to be rapid; independent of age, experience or program knowledge."
Travis Bickel | Factory Motor Parts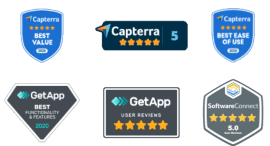 What makes Elite EXTRA special?
We work with your team to ensure our software solutions fit your unique company needs
Software as a service (Saas)
Our Saas framework allows us to continually update our software, which is available from anywhere.
In-house support & training
Our award-winning, in-house customer support and training team is available 24/7  for you.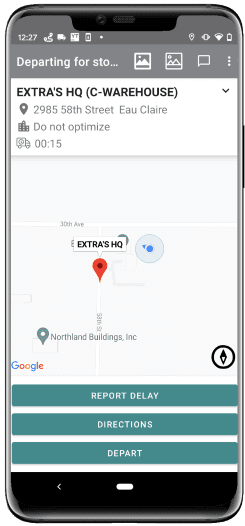 Customizable technology
We work with your team to customize our solutions to your unique company workflows.
Easy-to-use software
Our solutions are deployed easily without the need to download any hardware or software.
Affordable with no contract
No long-term contracts. Period. Pay based on a month-to-month agreement to make things simple.
Constant development cycle
Our solutions receive updates every 8 weeks to maintain integrity and a top-notch feature-set.
Wisconsin-based company
Elite EXTRA is privately held out of Eau Claire, WI, and we apply "Midwest-Nice" to all that we do!
Integrated software suite
All of our software solutions integrate seamlessly with each other to offer even more functionality.
Every feature you'll ever need 

We use our 25+ years of industry experience to craft a comprehensive delivery logistics feature set
Automated routing & dispatching
Customer ETA notifications
Let's customize a proof of delivery solution for your operations together
We keep the delivery logistics simple, so you can focus on your customers
Integrate your current logistics processes to ensure proof of delivery runs smoothly into your delivery operations. No matter what business system you use: ERP, POS, eCommerce, etc. – we can integrate with it.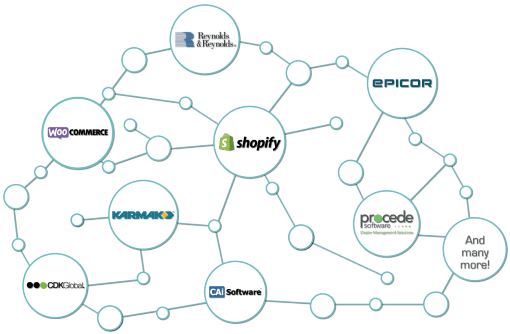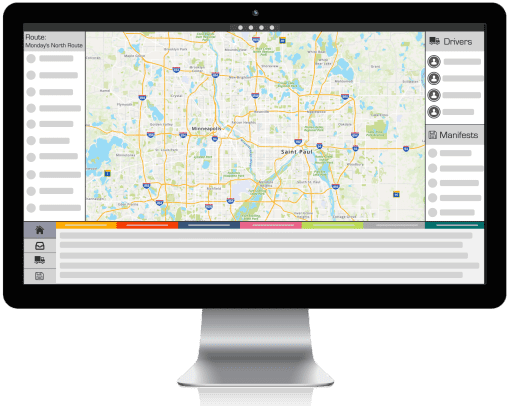 Streamline the route planning process with an optimization engine that works according to your rules. Optimize based on efficiency, time windows, customer priority, and much more with delivery logistics!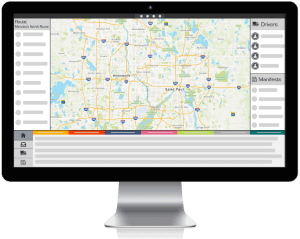 Dispatch routes and orders to drivers within your fleet or, if you are integrated with Elite EXTRA's Delivery Network, drivers from crowdsourced and courier fleets!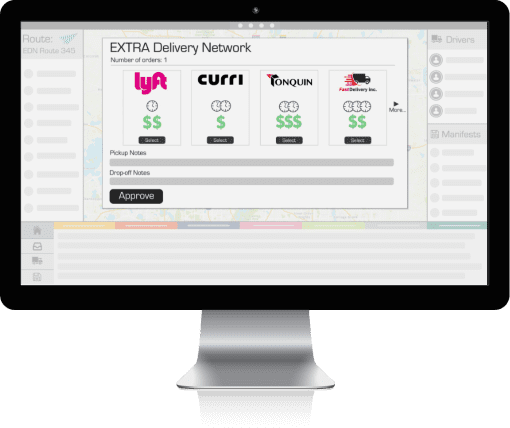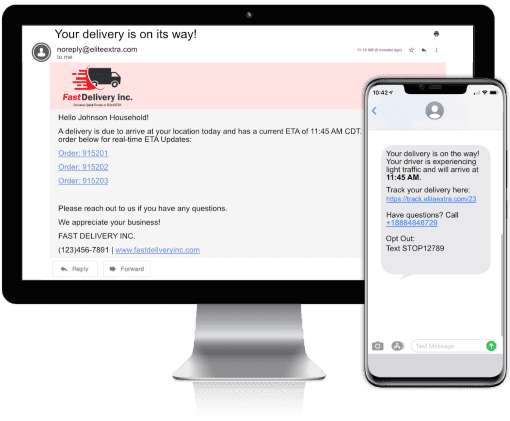 Keep your customers informed with email and text notifications complete with a tracking page to follow their orders. ETAs and order updates can also be viewed by your own team to answer customer questions on the fly.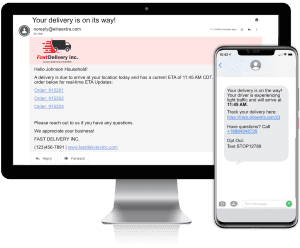 Walk drivers through the entire logistics process with the EXTRA Driver mobile app—from being dispatched the route with driving directions to capturing delivery logistics like proof of delivery photos and signatures.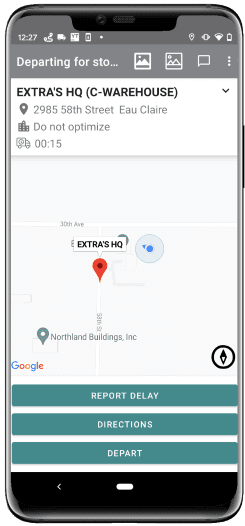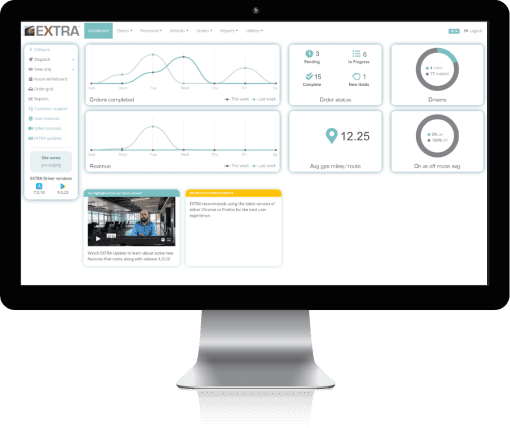 Empower your managers with key proof of delivery insights through Routing & Dispatch's robust reporting engine, manager's dashboard, route whiteboard, and more.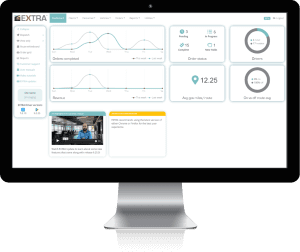 Interested in learning more about proof of delivery in logistics?
Established since 1996
We are Elite EXTRA! We have a penchant for hard work, and we treat our customers the way we like to be treated. Like you, we turn problems into solutions, and seek to constantly improve ourselves and our software solutions to be better, faster, and more innovative. As a privately-owned company, our success is built upon long-term relationships with our clients, rather than short-term profits.
Have questions or want to learn more about proof of delivery software? Contact our team today to discover how Elite EXTRA can streamline your logistical operations. Fill out the form or contact us from the email or phone number below to start a conversation.
Email Us: sales@eliteextra.com
Call us: 1.888.484.8729 
We look forward to working with you!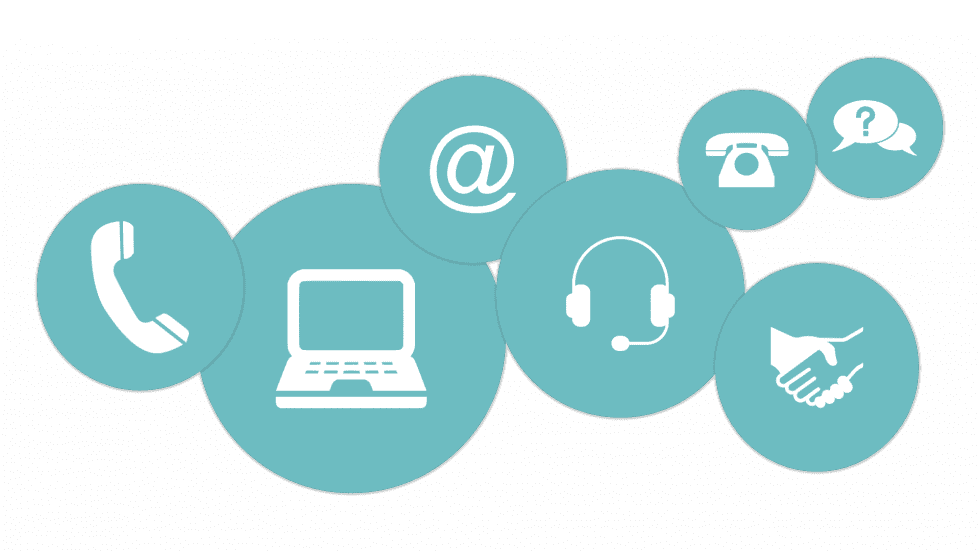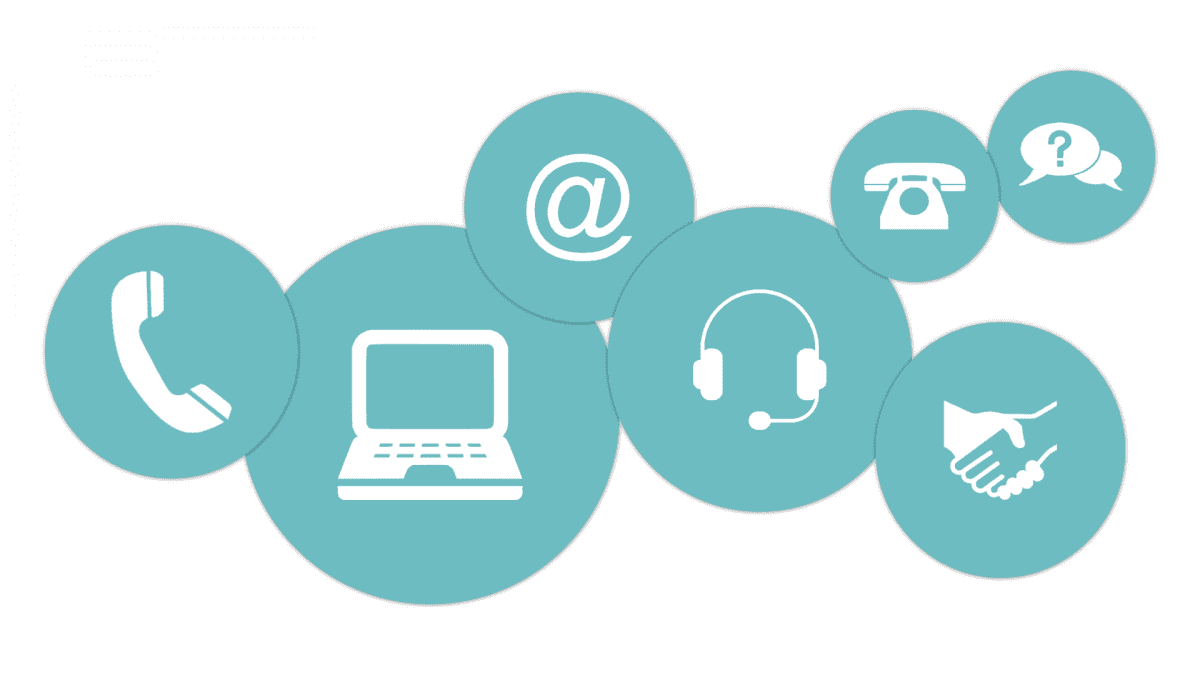 Please fill out the form:
(Fields marked with a * are required)