Outside sales team tracking
Streamlining logistics operations with industry leading route planning and driver tracking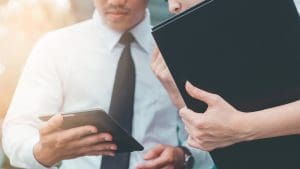 Elite EXTRA for outside sales team tracking
Elite EXTRA's last mile software solutions are designed to streamline logistics operations and help companies serve the first mile, last mile, and every mile in between. And when we say that we streamline logistics operations, we mean ANY type of logistics operation. Whether you're delivering products, completing service calls, or shuttling people, we customize Elite EXTRA to fit your unique workflow to help you cut costs and meet customer demands now and into the future.
Optimized routing
Optimized routes are the first step in ensuring efficiency in your delivery or service operations. By utilizing EXTRA's optimization engine, your routes will be built according to customer time windows, traffic, proximity, customer preferences, and much more. Optimization happens in seconds, allowing you to get your drivers on the road as quickly and efficiently as possible.
Email and text ETA alerts
Keep your customers informed with automatic email and text alerts. When the driver leaves for the route, email and text notifications will be sent to your customers with their order information and the driver's estimated time of arrival. Your customers can then follow along utilizing a tracking link as the driver arrives at their location.
Messaging
Communication is key in any last mile operation. Through built in messaging in the driver application, your managers, dispatchers, and customer service representatives can easily message the driver which is read aloud on their device. The drivers, while stopped, can respond to the team at home base. Additionally, managers and dispatchers can easily message each other within the dispatch screen for constant communication.
Real-time GPS tracking
Full visibility of your drivers and routes is the key to making informed decisions on the fly. See your drivers' locations, speed, and route ETA's on a live map in EXTRA. Easily change routes on the fly which are read aloud to the driver on their device. Additionally, communicate with the driver in real-time with the built-in EXTRA messaging tool.
Have questions or want to learn more? Contact our team today to discover how Elite EXTRA can streamline your last mile logistics. Fill out the form or contact us from the email or phone number below to start a conversation.
Email Us: sales@eliteextra.com
Call us: 1.888.484.8729 
We look forward to working with you!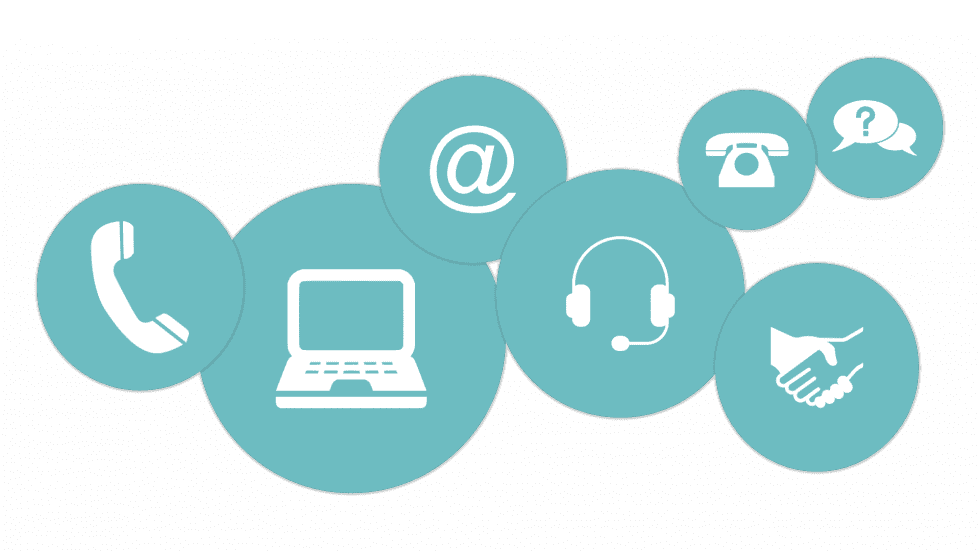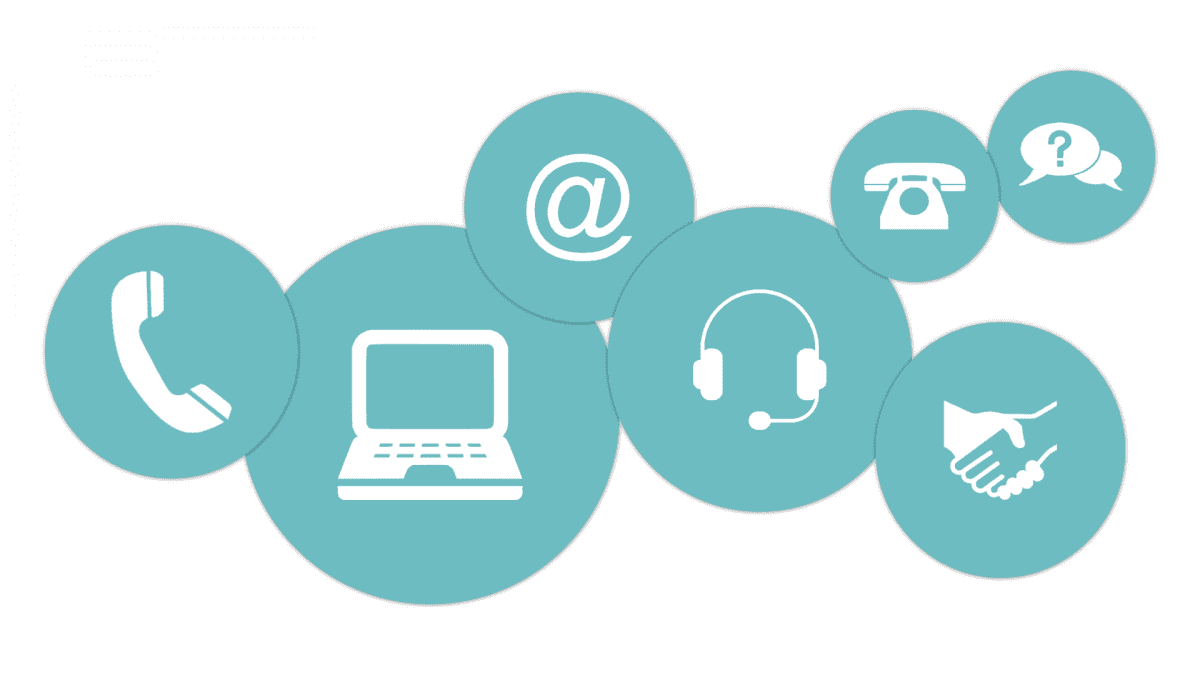 Please fill out the form: