Lumber and building materials
Streamlining LBM logistics with asset scheduling, capacity optimization and proof of delivery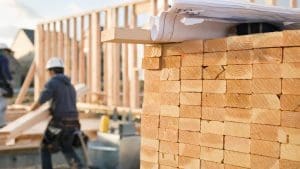 Elite EXTRA for lumber and building materials
Along with delivering on efficient routes and maximizing customer satisfaction, lumber and building material logistics has the added complication of optimizing the capacity of every delivery route—routes that are under capacity waste time and money, while routes that are over capacity simply cannot be run.
With Elite EXTRA, dispatchers can easily manage this tradeoff along with countless other difficulties that may arise when delivering lumber and building supplies. You can ensure every route is run at optimal capacity with Elite EXTRA's capacity alerting and asset scheduling features. Also, increase customer satisfaction with photo/signature proof of delivery and real-time ETA alerts!
Optimized routing
Optimized routes are the first step in ensuring efficiency in your delivery or service operations. By utilizing EXTRA's optimization engine, your routes will be built according to customer time windows, traffic, proximity, customer preferences, and much more. Optimization happens in seconds, allowing you to get your drivers on the road as quickly and efficiently as possible.
Capacity alerting
Elite EXTRA has the ability to build routes based on the different capacities of a vehicle. This will help ensure that you do not build routes that are over capacity and alert you prior to assigning it to a driver. Vice versa, this can help make sure that you are utilizing your vehicles full capacity to maximize the efficiency of every route.
Asset scheduler
Utilize the asset scheduler to plan out your drivers' days and week in a clean calendar view. Time windows and required stop time are taken into account automatically and will allow your team to see if there will be any conflicts prior to the route starting. Once the schedule is complete, easily dispatch the routes to your drivers at the required times.
Email and text ETA alerts
Keep your customers informed with automatic email and text alerts. When the driver leaves for the route, email and text notifications will be sent to your customers with their order information and the driver's estimated time of arrival. Your customers can then follow along utilizing a tracking link as the driver arrives at their location.
Barcode scanning
Barcode scanning in the EXTRA system is robust and easy-to-use. Scan invoice barcodes to create an optimized route on the fly, or have your driver utilize the scanning feature to verify that they have the right product or service items on their vehicle. At the point of delivery, utilize the scan verification tool to double-check that the product is going to the right place.
Signature and photo capture
Your drivers, equipped with the EXTRA driver mobile application, can gather electronic signatures or take photos at the point of delivery or service. All signatures and photos are automatically uploaded to the web where they are attached to a proof of delivery or service document in EXTRA. Those documents can then be set to automatically email to your customers or your team.
Real-time GPS tracking
Full visibility of your drivers and routes is the key to making informed decisions on the fly. See your drivers' locations, speed, and route ETA's on a live map in EXTRA. Easily change routes on the fly which are read aloud to the driver on their device. Additionally, communicate with the driver in real-time with the built-in EXTRA messaging tool.
Scheduled runs
Scheduled runs allow users to automate much of the route building and dispatching process. Set up delivery zones based on shipping codes or customer locations to have routes automatically built as customer orders are placed. Orders will be continually added to a route until a cutoff time that you specify so that routes can be sent out on schedule. Scheduled runs can even be automatically dispatched to a selected driver once a cutoff time is reached to further automate the dispatching process.
Integration with leading order management systems brings Elite EXTRA's complete dispatch management system to lumber and building materials distributors. We're pleased that the industry leaders in the LBM space are all integration partners: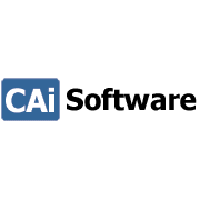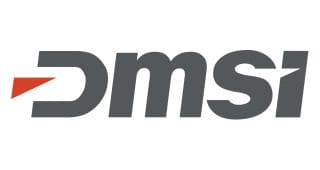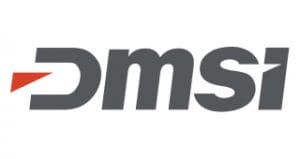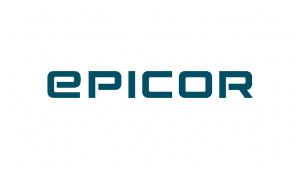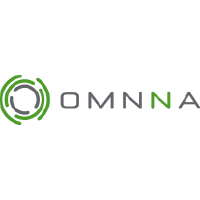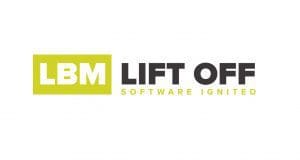 Have questions or want to learn more? Contact our team today to discover how Elite EXTRA can streamline your last mile logistics. Fill out the form or contact us from the email or phone number below to start a conversation.
Email Us: sales@eliteextra.com
Call us: 1.888.484.8729 
We look forward to working with you!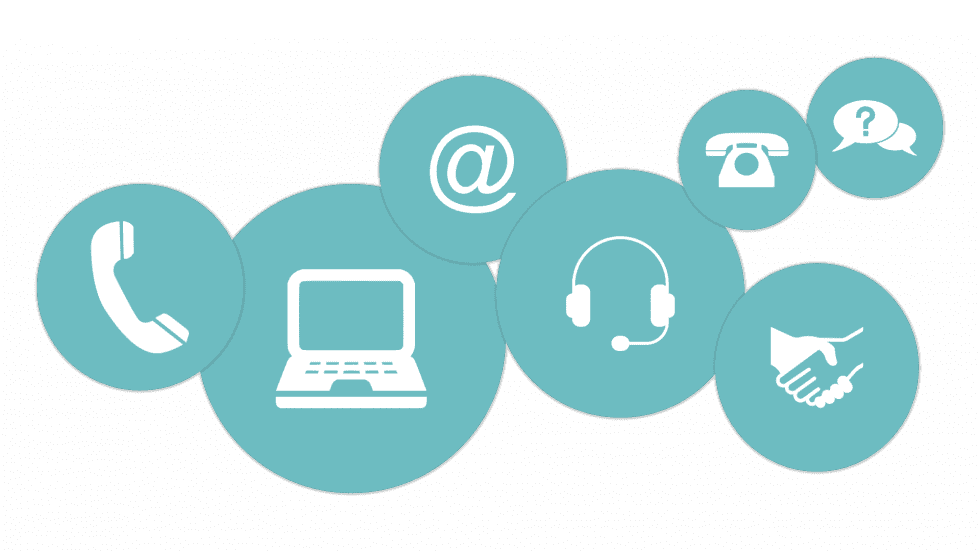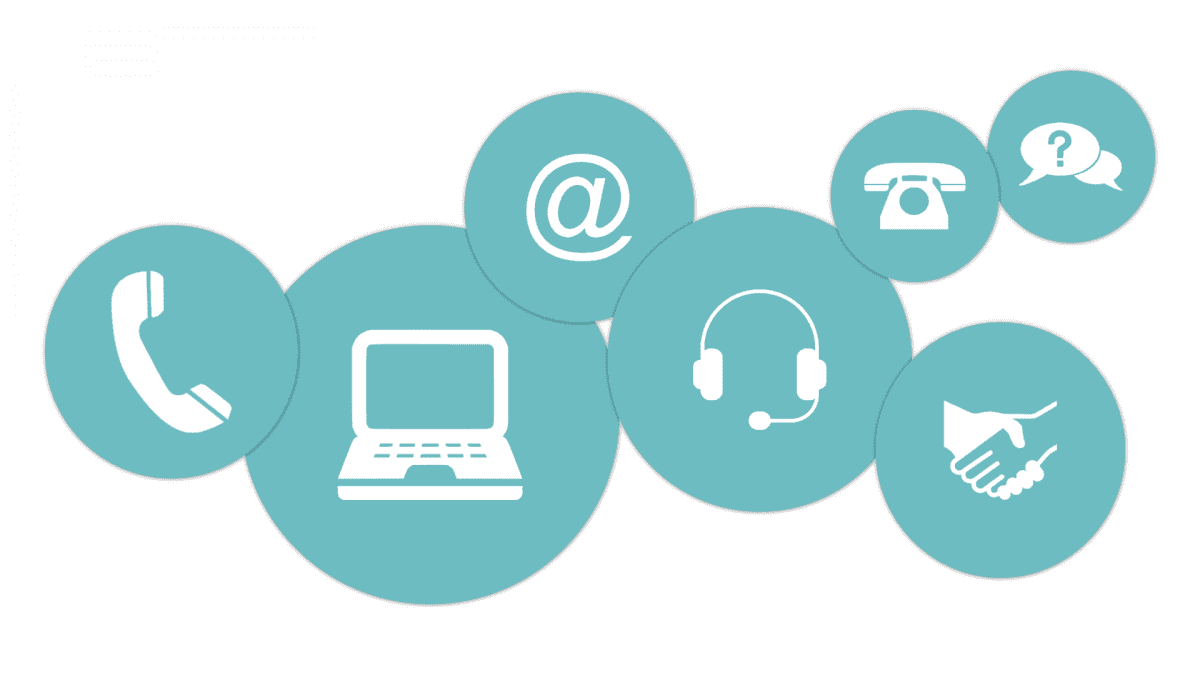 Please fill out the form: