Integrating with Elite EXTRA
Last Mile Logistics Software
Our goal is to integrate orders from your ERP/order management system into Elite EXTRA to enhance your logistics operations. We are flexible with how we integrate to ensure that orders fit into your workflows.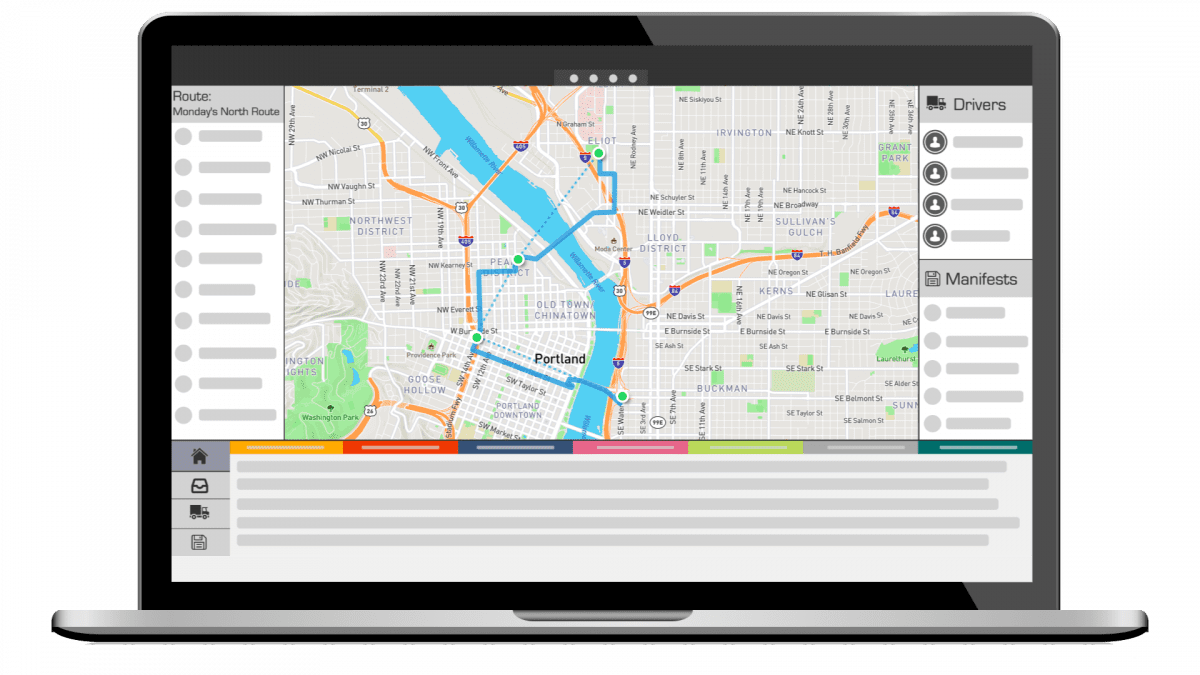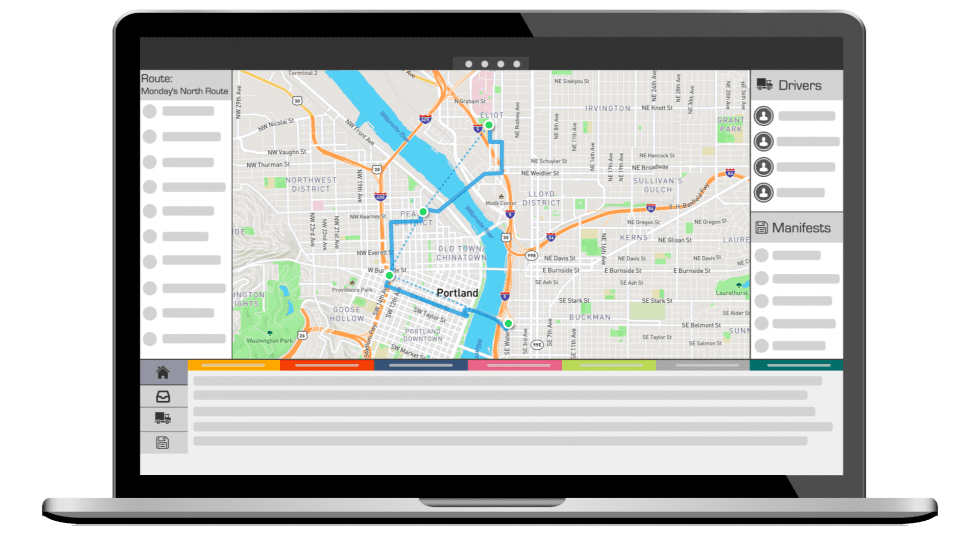 Integration types
Below are the most common integration methods for integrating with Elite EXTRA. We look forward to talking with you about which method makes the most sense for your business!
1.) Direct with your ERP
We have established integrations with many ERP/order management software systems; this allows for a streamlined integration set up.
2.) API
In scenarios where there is not already an established integration, this is the preferred method. Developed specifically for straightforward and reliable client-side implementation. You can use our pre-structured sample XML and pass orders to us for real-time order integration.
For more information click on the following link: API documentation. Refer to the "Getting Started" and "Order Upload" sections.
3.) FTP
You can pass us orders as XML, CSV, or JSON files. We will work with you to make sure the necessary data is included to accommodate your workflow. The files are dropped into an FTP inbox folder hosted on our servers. Orders can be sent individually or in batches, in real-time.
If this method will work best for you, we can very likely accommodate. We would have a call to run though what the proposed file looks like and how it will behave. Note that SFTP may be utilized if needed.
4.) Print screen capture
We can integrate orders/order data when you print them. This is done by installing a virtual printer onto your server or computer. At a high level, once an order is printed our virtual printer will parse out the necessary order data and integrate as a new order(s) into your Elite EXTRA site.
*In scenarios where one of those options will not work, we have other custom options and would work with you to discuss your needs, workflows, resources, timelines and answer any questions.
Have questions or want to learn more? Contact our team today to discover how Elite EXTRA can streamline your logistics operations. Fill out the form or contact us from the email or phone number below to start a conversation.
Email Us: sales@eliteextra.com
Call us: 1.888.484.8729 (option 1 for sales)
We look forward to working with you!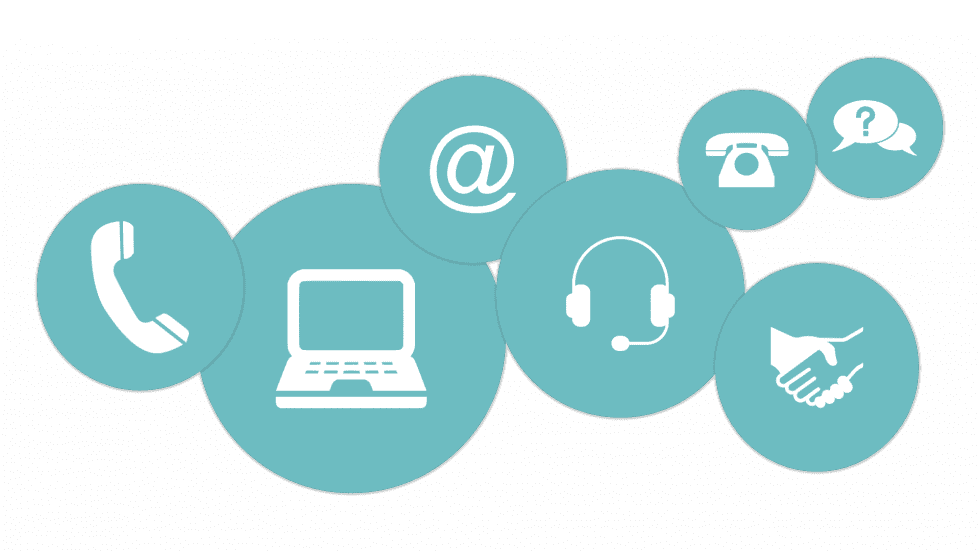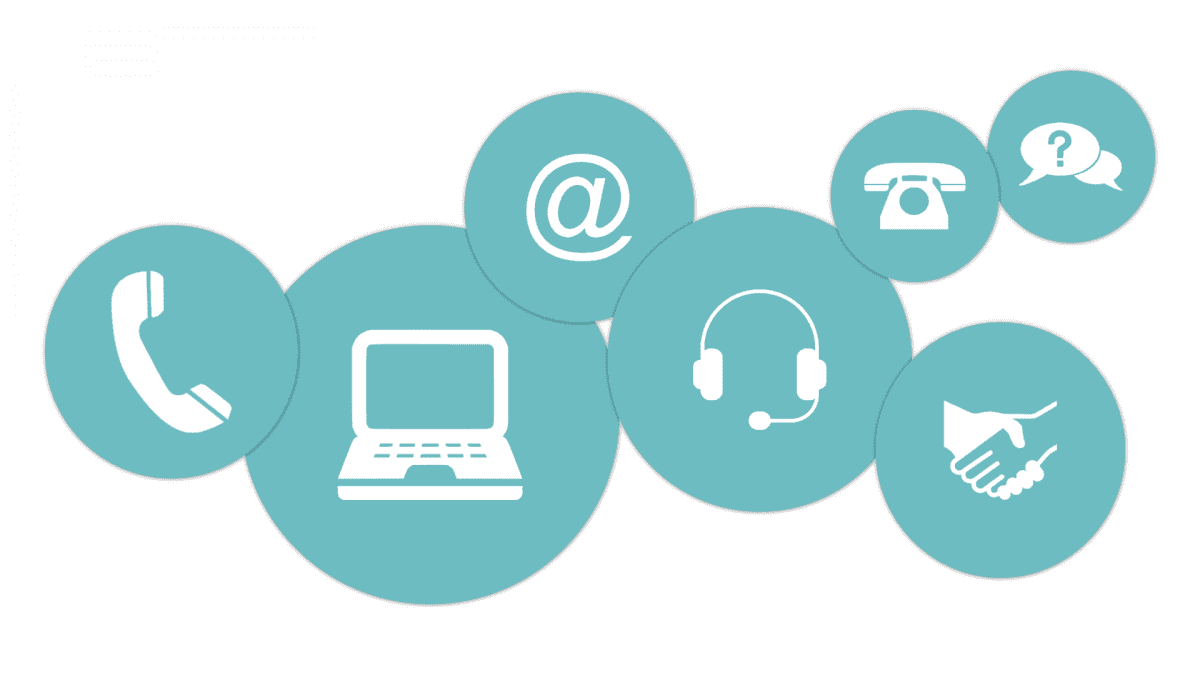 Please fill out the form: