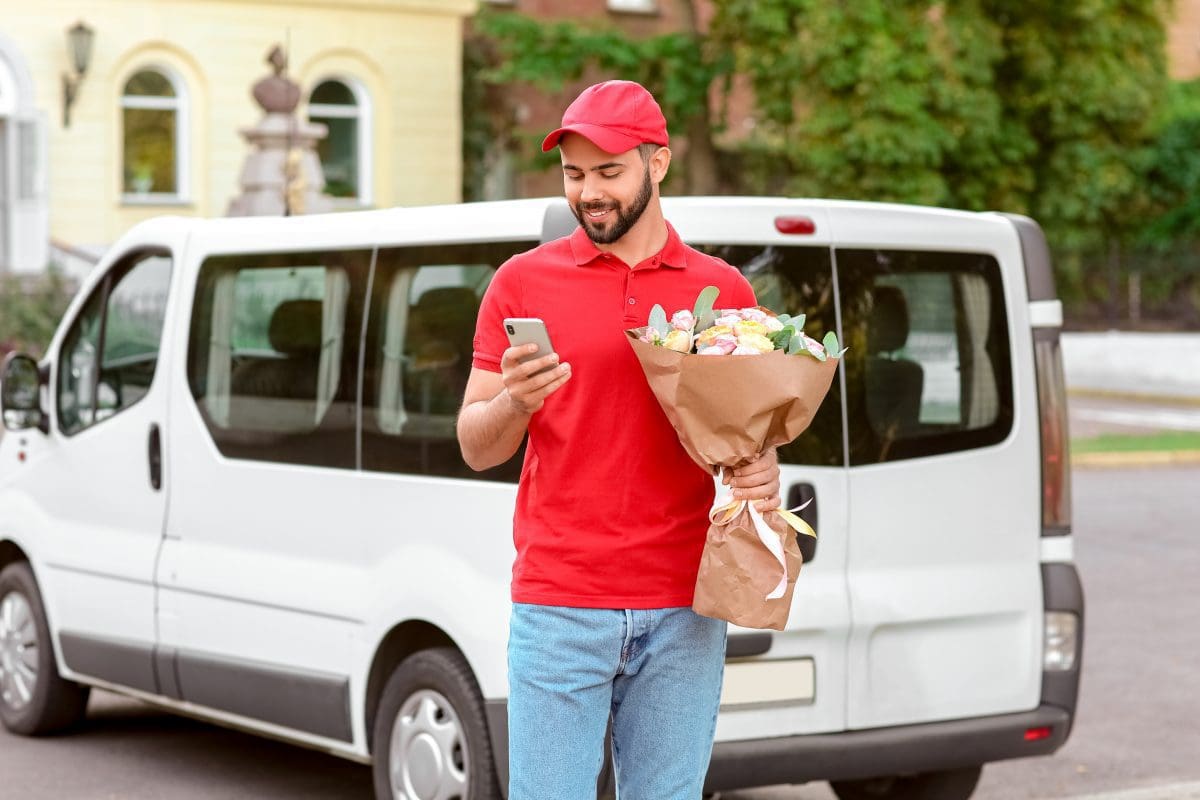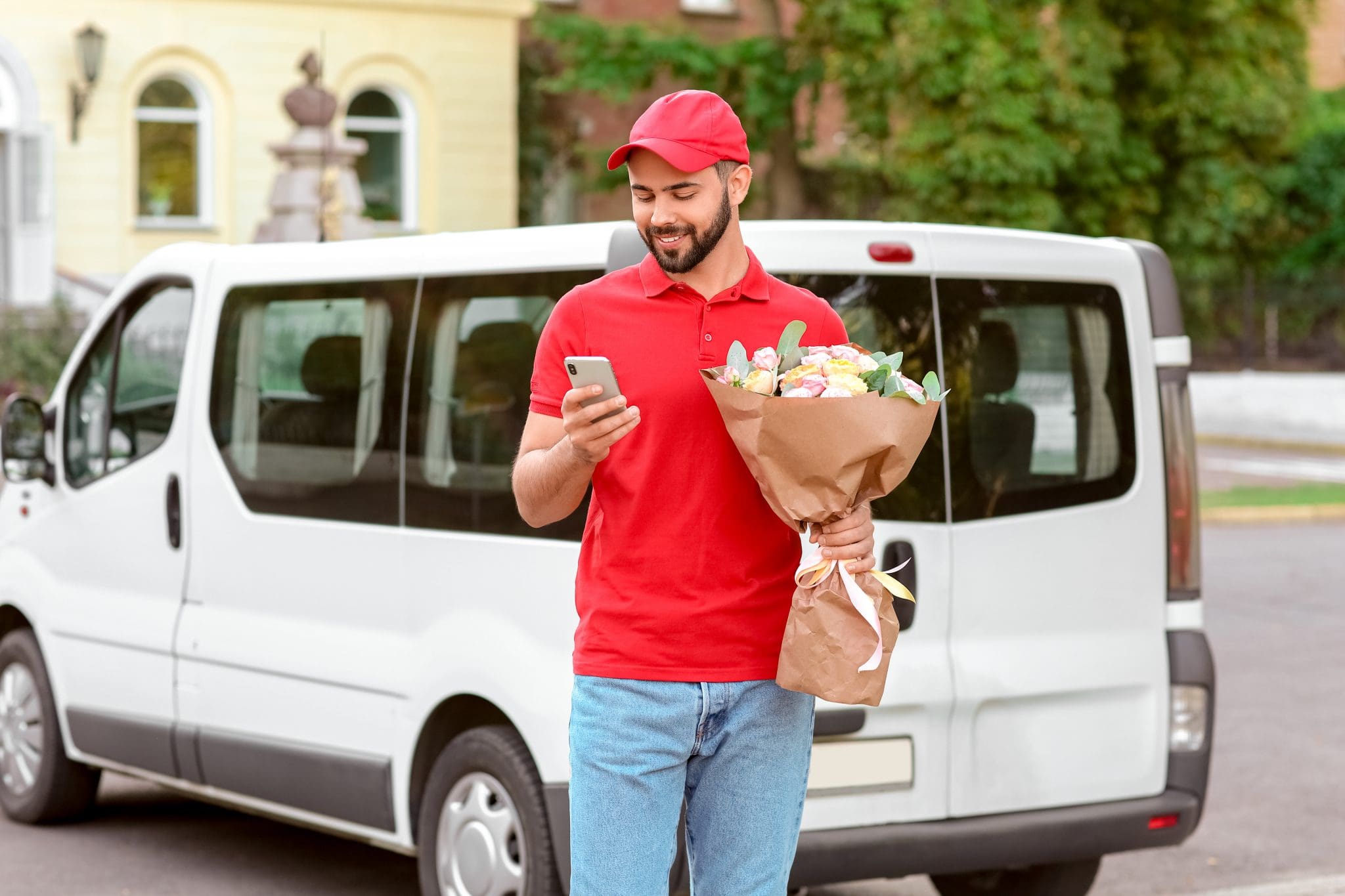 Last mile delivery involves the final step of the delivery process–bringing the product directly to the consumer. While it is a costly and logistics-heavy endeavor for many businesses, for florists, these problems can be especially magnified.
The Challenges
Competition
With many large floral companies expanding to offer delivery anywhere from days in advance to in a couple of hours, many other florists are having to struggle to compete. If florists refuse to compete against last-minute times, they will be at risk of losing a great proportion of their sales.
Delicacy of Flowers
Flowers in particular are at risk for spoiling if they aren't given an appropriate vehicle. This requires vehicles to be temperature-controlled regardless of the season. In addition, flowers also need to be handled with care. Having a delivery vehicle that is too small may cause some flowers to be damaged. If handled incorrectly, customers will be greatly dissatisfied with their order.
Gauging the Number of Drivers
Gauging the number of drivers needed to successfully deliver all orders is quite tricky, because under- or over-estimating drivers is a costly error. On the one hand, if there are too many drivers, a florist will have to pay drivers who didn't drive. On the other hand, if there are too few drivers, many deliveries will likely be late, costing customer satisfaction.
Flexibility
This is one of the main concerns when it comes to floral delivery services, because a single factor can change efficiency significantly. For example, if a planned route has unexpected weather or traffic delays, this cuts into the ability to deliver flowers on-time. Also, last-minute orders means routes need to be adjusted along the way to maximize efficiency.
Real-Time Tracking
Customers are growing increasingly demanding when it comes to real-time tracking for deliveries. According to research from Retail Touchpoints, "51% want real-time visibility into the status of their orders." If a florist is unable to provide real-time tracking, they could risk impatient customers and declining sales. Many customers will just choose to take their business elsewhere.
Cost
According to Statista, the cost of last mile delivery for the organization is slightly about 10 USD, while the customer expectation delivery costs is slightly below 2 USD. This indicates that there are high costs for last mile delivery, but customers are less and less willing to pay. Managing this dilemma incorrectly could mean significant debt.
The Solutions
At the present time there aren't a lot of solutions to the challenges florists face regarding last mile delivery, but they do exist. One of the main ways is using a third-party service. Third-party services are designed to manage all the logistical data regarding last mile delivery using technology and automation. This can include real-time tracking, updating driver routes along the way, and so on. This takes much of the burden off the florists to manage such complex datasets all at once.
The alternative solution is for a florist to maintain all the logistics by themselves, including the routes, the vehicles, and so on. This is certainly an option, but it is only feasible if the florist has employees trained and technology designed to handle all the challenges. If executed successfully, it may offer a greater range of customizability, but otherwise it would likely end up being more costly.
Elite EXTRA is an advanced dispatch solution that helps companies like florists manage logistics with delivery drivers whether they be through courier services or in-house fleets. Visit Elite EXTRA for more information on how to better manage your floral delivery team.
Resources:
Benchmark Survey Report: Are You Winning The Last Mile Of Retail?
https://www.statista.com/statistics/973182/last-mile-delivery-average-cost/