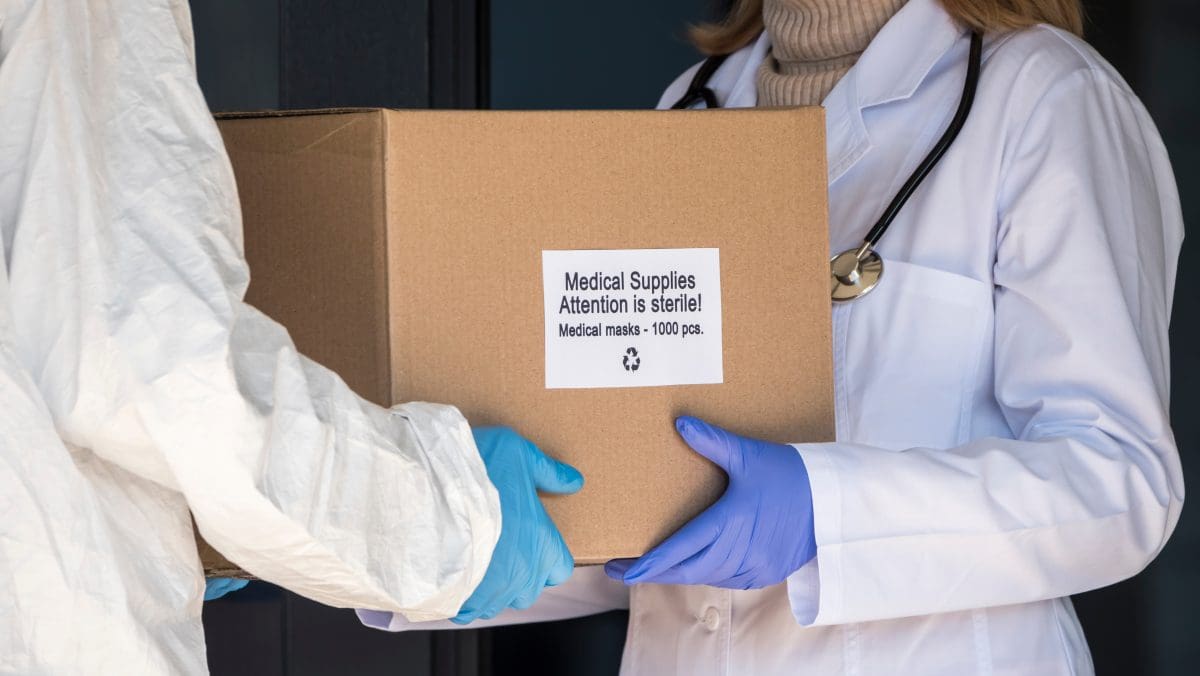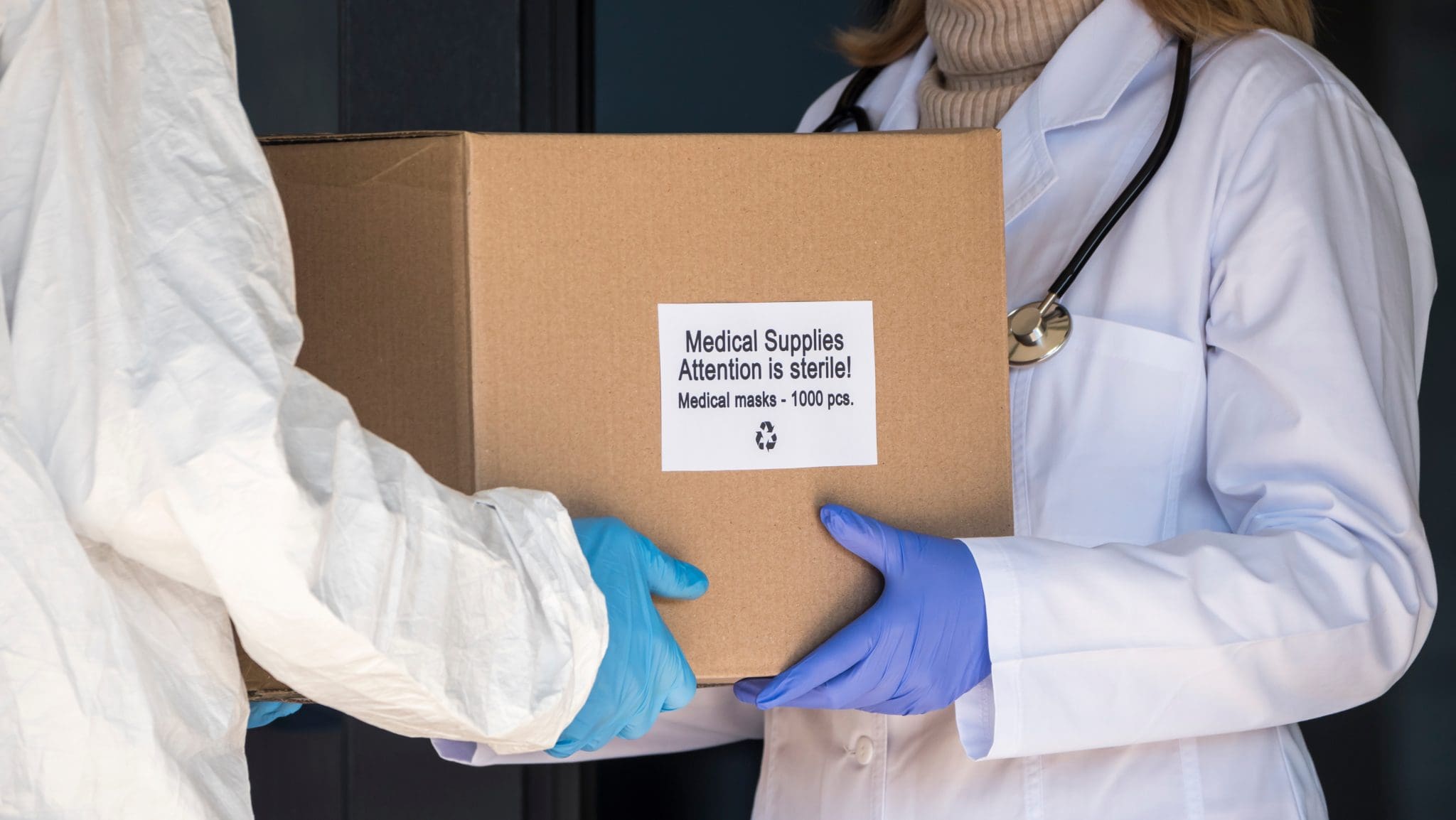 eCommerce has revolutionized several sectors of our economy over the past decade. Consumers, in particular, have become accustomed to the efficiency and convenience of having products delivered to their doorstep. However, not every industry is flourishing with the upsurge in e-Commerce. Health care organizations face substantial delivery problems, including damaged packaging, delayed receipt, incorrect labeling, wrong item receipt, and damaged items.
Common Challenges Facing Health Care Last Mile Delivery
It is not a secret that healthcare organizations have constantly struggled with the shipment and receipt of critical medical supplies. The recent surge in eCommerce, however, seems to complicate these issues further. Last mile delivery is turning into a nightmare for health care material managers, with numerous problems emerging regularly. Below are challenges facing health care last mile delivery and how medical facilities can cope with their growing need for medical delivery.
The Rise in eCommerce Shipment
Parcel carriers are working round the clock to cope with the rising demand for last mile delivery. The additional stress contributes to a sense of neglect in the delivery industry. Equally, the exponential increase in eCommerce places a strain on transportation modes used by medical organizations. Health care facilities are, therefore, not receiving vital deliveries due to the high volume of requested packages.
Dependence on Small and Partial Truckload Shipment
Health care facilities tend to operate at the lowest possible cost due to their fixed budget. In a traditional supply chain operation, hospitals can achieve efficiency through loop runs or full truckload shipping. However, health care facilities turn to partial and small truckload shipments because they don't have sufficient demand for a full truckload. Doing this increases the logistic costs and delays delivery.
Poor Logistics Management
Health organizations focus more on negotiating contracts and purchasing goods that they neglect logistics management. Therefore, they miss efficiency improvements and cost reductions that come with supply chain optimization. For example, courier delivery companies can help improve cold chain deliveries, inbound freight, expedited deliveries, and so much more.
How Healthcare Organizations Can Improve Last Mile Delivery
There is a growing need for considerable improvements in healthcare logistics and supply chain management. Delivery outcomes not only affect the finances of medical facilities, but also interfere with patient care. Luckily, here is how health organizations can improve their last mile logistics:
Create and institute universal labeling for every health care organization package to improve recognition
Focus on parcel career training with an emphasis on issues unique to the healthcare industry
Increase communication between parcel carriers and health care organizations
Improve how carriers can differentiate between business-to-business and consumer packages
Use Advanced Dispatch Technology to Streamline Health Care Delivery Operations
The healthcare industry plays a pivotal role in the U.S. economy. According to the National Health Expenditure Data, health care constituted $3.6 trillion of the United States' gross domestic product in 2018. Therefore, streamlining health care last mile delivery operations needs to be a top priority. Elite EXTRA is an advanced dispatch software that is customizable to help deliver to the first mile, last mile, and every mile in between. Contact us today to find out more about what Elite EXTRA can do for you.
Resources:
https://www.cms.gov/Research-Statistics-Data-and-Systems/Statistics-Trends-and-Reports/NationalHealthExpendData/NationalHealthAccountsHistorical