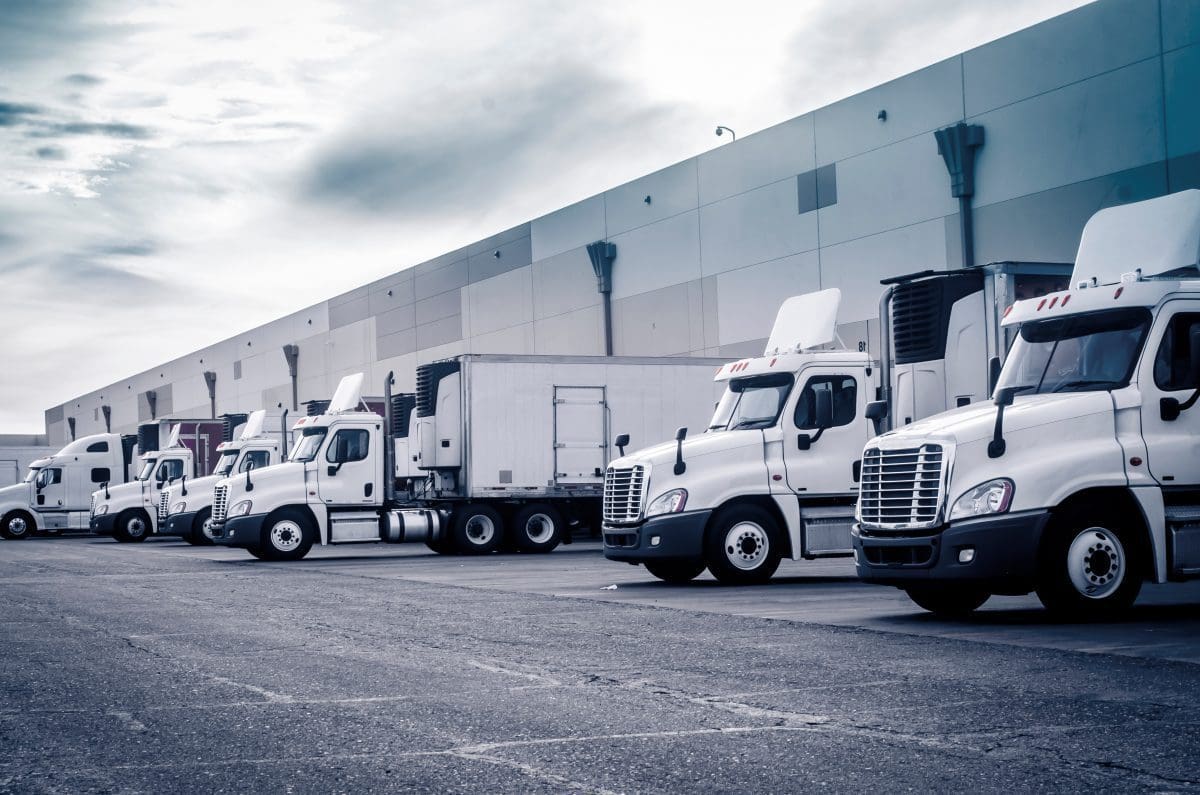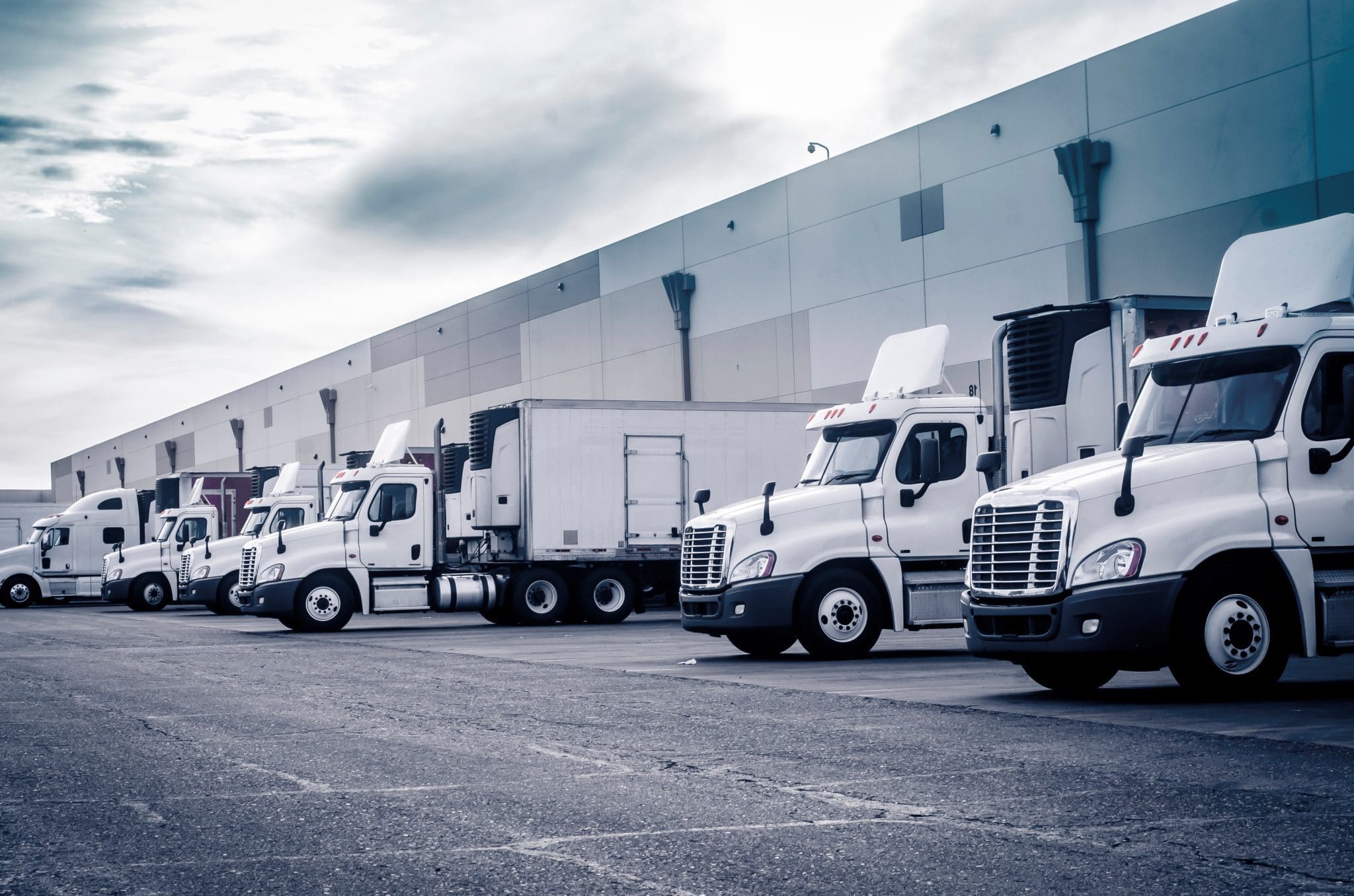 Contracting a last mile delivery service can help streamline your business processes. But before then, let's answer, "what is a last mile carrier?"
Another name for a last mile carrier is last mile logistics. The term denotes a fleet of vehicles that transport goods from a central distribution point to the ultimate consumer. The primary aim of last mile delivery logistics is to deliver goods faster, accurately, and affordably. In simple terms, a last mile carrier is a service that finishes the last leg of a package journey. Other frequently asked questions about last-mile carriers include:
How long do last mile carriers take to deliver?
The duration of delivering a product to the final consumer depends on several factors, including the distance and how fast the consumer wants the product. The e-Commerce industry offers flexible delivery. For instance, last mile carriers with adequate tech power and logistics can deliver products in 15 minutes to 1 day. International deliveries can take between 5 and 10 days. When using a last mile carrier, indicate how fast you want to receive the product, but remember swift deliveries may cost higher.
What is the importance of last mile carriers?
In 2020, 130 billion parcels were shipped globally, and these numbers will continue to increase. This figure shows the immense potential and competition in the transport and logistics industry. Last mile delivery is vital for the success of your business because the last mile carrier driver is in direct contact with your customers and determines customer satisfaction and customer loyalty. If your customers don't receive their products on time and at the right destination, you have a reason to worry. A reputable last mile delivery carrier can help solve this problem.
How do last mile carriers work?
Last mile delivery works in several steps. The process starts at the central distribution hub. Here, a dispatcher allocates an order to a shipping driver, and the package is loaded into the vehicle. After loading, the journey starts to the customer's destination. After arriving at the customer's location, the last mile carrier driver will deliver the order and get proof of delivery.
How much will I pay for last mile carrier services?
The cost of last mile delivery services varies depending on the distance, the size of the package, and other related factors. On average, 28% of e-Commerce expenses come from last mile delivery costs. Interestingly, last mile carrier costs account for about 58% of shipping costs. This value translates to about $10 for each order. Optimizing the delivery process and eliminating inefficiencies can help eliminate prohibitive costs and increase your business profits.
How can I choose a last mile carrier?
The best approach in choosing a last mile carrier is to determine your needs and budget. Also, review the service provider by checking their success rate, delivery speed, and customer satisfaction. You can get this information on the service provider's website and social media pages. Alternatively, you can use your order fulfillment software to find the best last mile carrier.
What is last mile carrier tracking?
Last mile carrier tracking is monitoring goods in transit to avoid interruptions in the parcel delivery process. It involves the use of technology to track items in transit. It comes in two ways: a customer can track their package in real-time, or the office can internally track the movement of packages on different routes to enhance customer experience.
Want to Learn More?
Last mile carriers are a vital arm in enhancing customer satisfaction. These service providers are in direct contact with your customers, and their services can make or break your business. Before hiring a last-mile carrier, it's crucial to gather sufficient information. Do you want to learn more about last mile carriers? At Elite EXTRA, we are ready to answer all your queries. Contact us for details.
Resources
https://www.statista.com/chart/10922/parcel-shipping-volume-and-parcel-spend-in-selected-countries/
https://www.supplychaindive.com/news/last-mile-spotlight-retail-costs-fulfillment/443094/
https://www.businessinsider.com/last-mile-delivery-shipping-explained?r=US&IR=T