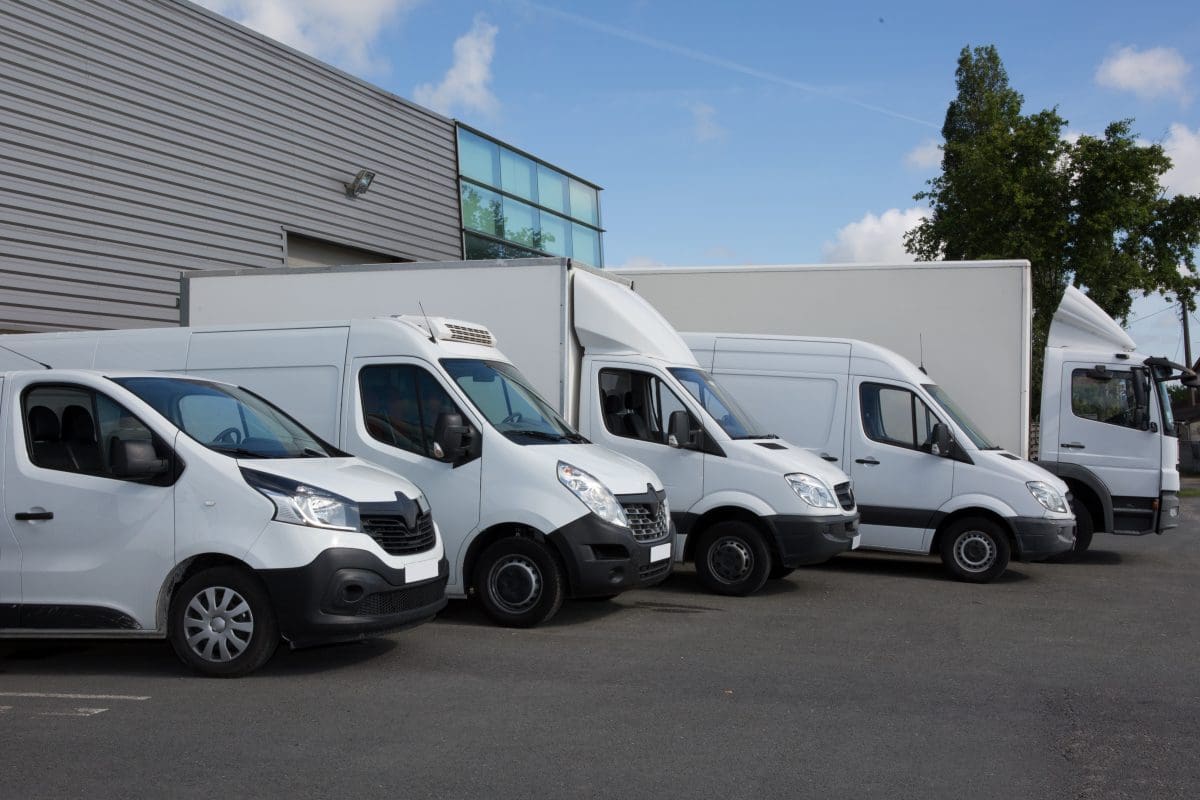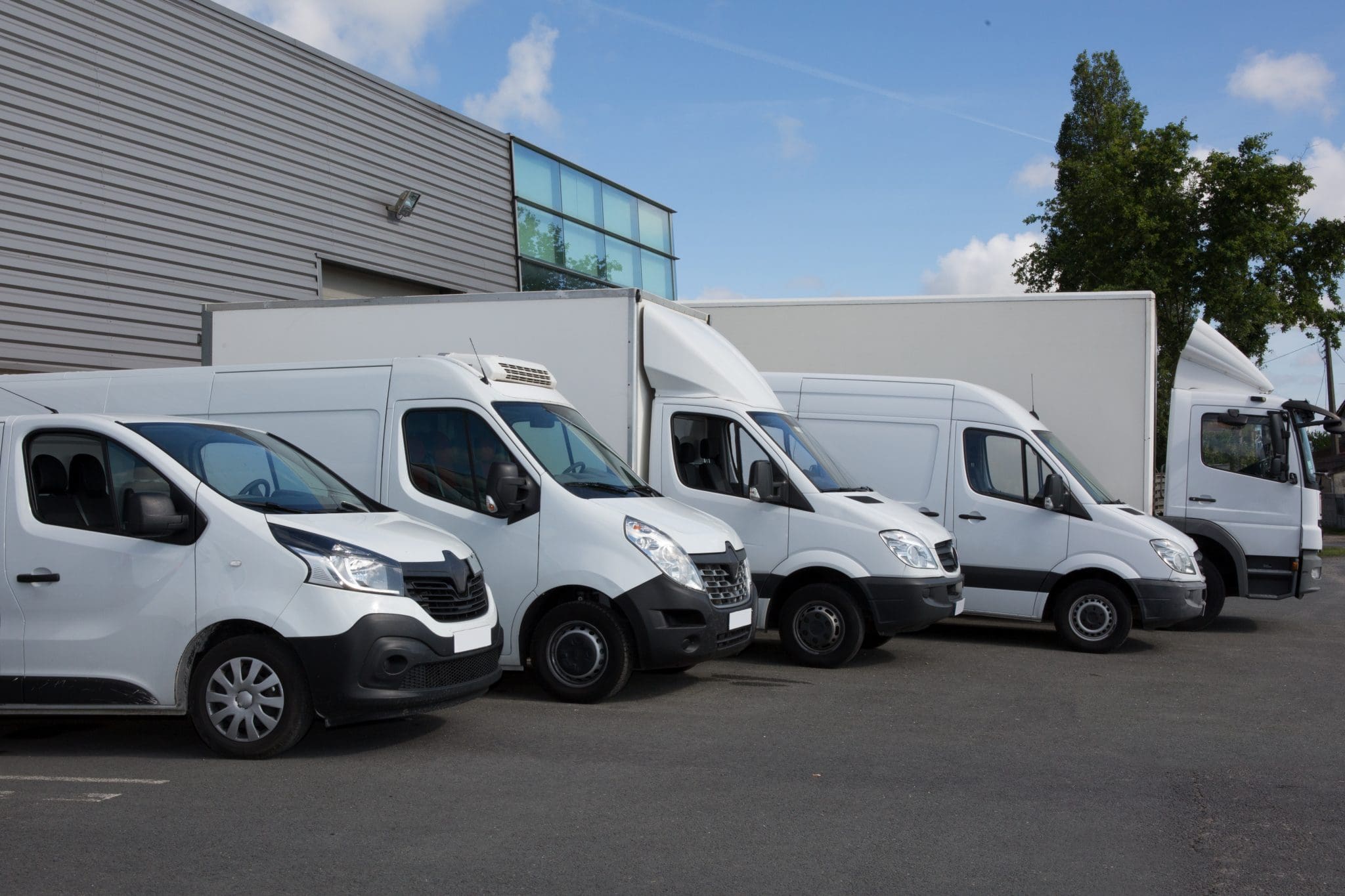 The current commercial environment is quite competitive, and only the businesses incorporating the latest technological trends are reaping massive benefits. Last mile essential delivery services have come into the picture, and it's one of the driving forces of growth for many companies. It would help if you had a solution with cutting edge technology that focuses on improving efficiency and reducing costs.
It helps to have essential delivery throughout the rollout process. Advanced dispatching software will ensure efficiency in your delivery and service operations no matter what you are delivering. So, why is this service the main talking point in the current market?
Benefits to the Company
When it comes to delivery, it is in the best interest of any business to have a fluid and efficient process. You need a service that supports you throughout the rollout process, and that's what advanced dispatching software is all about. The following are the benefits of providing essential delivery services:
Increased Accountability
Every business should strive to ensure that their customers receive their products on time and safely. Essential delivery services such as Elite EXTRA provide real-time GPS tracking, meaning that you will have full visibility of where your drivers are at any given time. You can also monitor where they have been and where they intend to go. With such information, you are guaranteed accountability, and delivery will be done appropriately.
Access to More Routing Options
When delivering essentials, your business can exploit the services of advanced dispatching software such as recurring routes, zoned runs, asset scheduler, fleet augmentation, and Delivery Network options to achieve more within a short time.
Improved Reliability
When it comes to delivering essentials, you want a reliable system that meets your time windows. Advanced dispatching software ensures you are never late for any delivery.
Benefits to Customers
Efficient Access to Products and Services
With the pandemic leading to shutting down various places, the delivery of essential services has been a savior for most customers. The ability to receive whatever is needed at home is a significant boost.
Quick Delivery
Delivery of essential services can be done using advanced dispatching software such as Elite EXTRA since it has a delivery or service time window feature. Through optimized routes, customers get their products or services delivered punctually.
Email and Text Alerts
When delivering essentials, customers must remain informed. They want to get information about the driver's departure time for their route and the expected arrival time. It is the only way to follow up and know when the driver arrives at the location.
Role of Advanced Dispatching Software
Delivery can never be effective without the right software. It is the only thing that keeps both customers and companies happy, thanks to the following features:
Optimized route sequencing
Auto-route and auto-suggest
Email and text alerts
GPS tracking
Delivery or service time windows
During this challenging period, how businesses react to their customers' changing needs will determine their future success. When delivering essentials, you are guaranteed to make operations smooth and catering to the needs of everyone involved. Advanced dispatching software like Elite EXTRA gives you access to various delivery options.