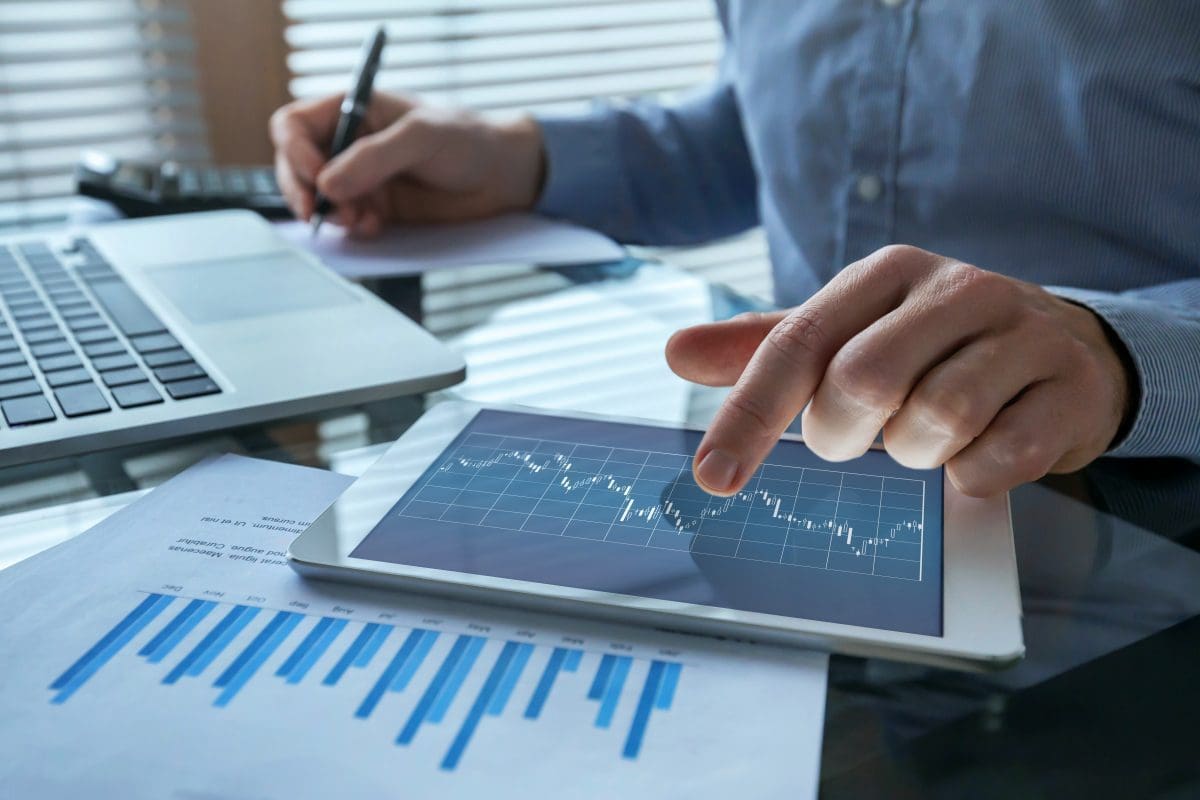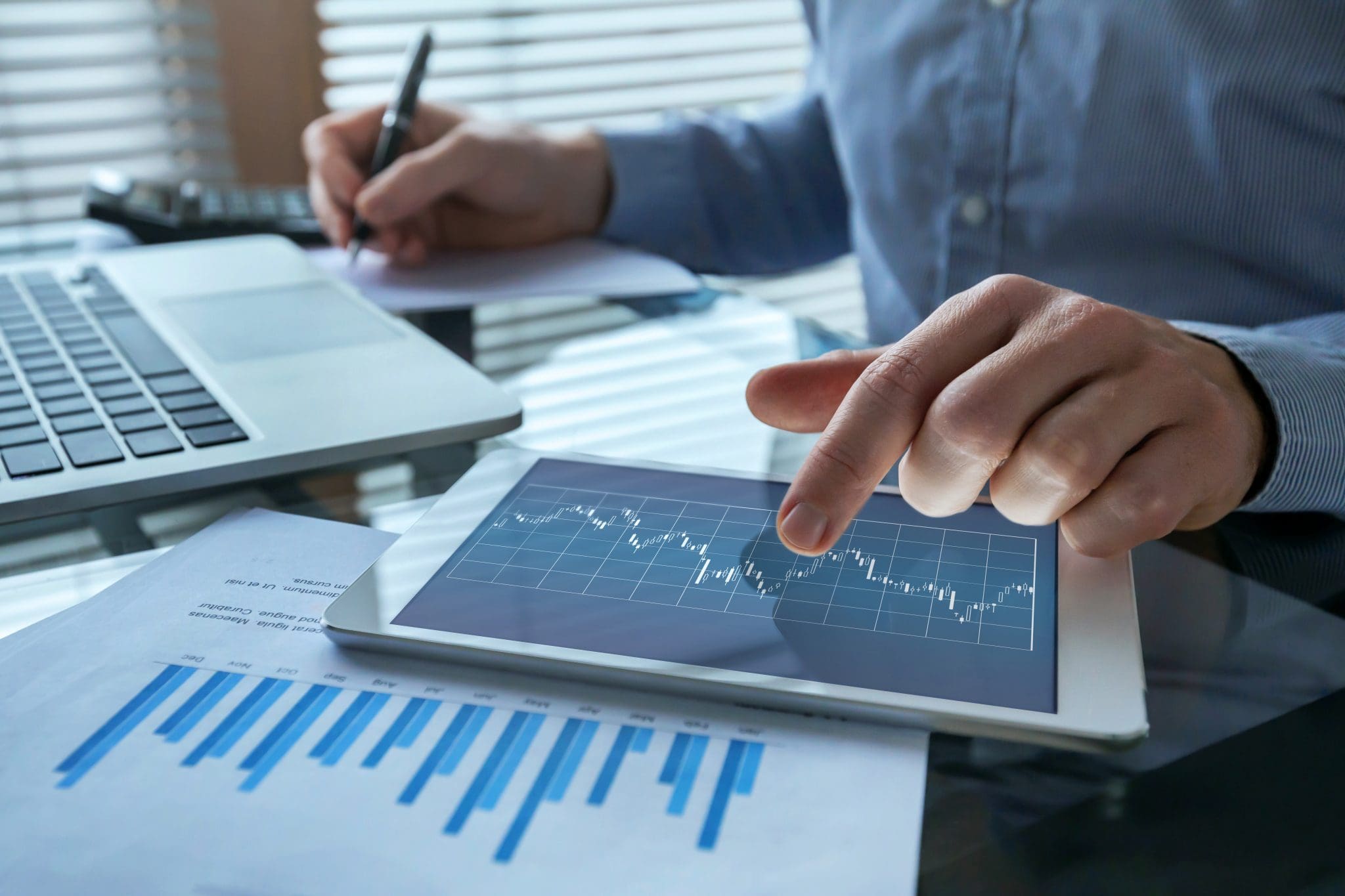 Industry-leading dispatch technology and sales intelligence software developers join forces to help customers make informed financial decisions as the economy starts to reopen.
Elite EXTRA is pleased to announce it has partnered with award-winning sales enablement software developer, sales-i.
With coronavirus restrictions beginning to ease across the country and businesses looking to get to grips with a new economic normal, the move will help organizations gain a greater understanding of the fluctuations in their key financials and provide practical insights to help them discover true customer profitability.
The combination of Elite EXTRA's intuitive cloud-based dispatch management software with the sales intelligence capabilities of sales-i is set to deliver rich, actionable insights to a combined user base of over 130,000. The technology is applicable across multiple sectors and will come on stream in the coming months.
Commenting on the partnership, Matt Mindrum, Director of Strategic Partnerships at sales-i, says: "At this extraordinary time for businesses, sound financial decision making and strong sales performance is going to be more important than ever. It was clear from the initial discussions between our two companies that there was real scope for a strong partnership. We both serve similar industry sectors, but at complementary stages of the customer journey and have a strong understanding of the complex push and pull factors surrounding customer sales performance. It is imperative we continually find ways to deliver value for our customers and this alliance delivers just that."
Jon Ward, VP, Chief Sales Officer added: "Like sales-i, our success has been built on a deep understanding of our clients' operations. With Elite EXTRA's route optimization, tracking and extensive reporting capabilities, and sales-i's exceptional business modeling and sales planning, we are already examining several ways to integrate so we can create an extremely streamlined and cohesive solution. The first elements of our collaborative work are already well underway and we're looking forward to delivering consultative support to all of our collective customers to help them make more informed decisions and ultimately, understand the true profit every one of their customers deliver at this uniquely challenging time."