Improving electrical supply logistics with complete delivery visibility, accountability and efficiency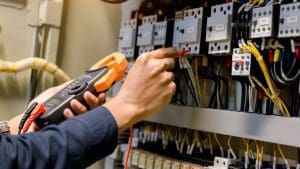 Elite EXTRA for electrical supply
Meeting customer demands in the Electrical space is always a challenge. Luckily, advanced dispatch technology like Elite EXTRA is here to help! Optimize your delivery operations through advanced route optimization based on delivery time windows, capacity, and consumer needs. Easily assign routes to drivers and get them out the door quickly. If you are short on drivers, utilize Elite EXTRA's Delivery Network to dispatch orders to crowdsourced fleets including Lyft, Uber, and Postmates. Get real-time updates as the driver picks up at your store and delivers the product to your customer.
While the delivery is on its way, automatically notify customers via email or text with the expected delivery time, what is included on the order, and where the driver is located if they are en route to the customer. All ETA information is shared with your customer service team so that they can effectively answer customer questions without calling dispatch or the driver. When the delivery is complete, your driver can collect signatures, photos, and more to verify the quality of the delivery.
Optimized routing
Optimized routes are the first step in ensuring efficiency in your delivery or service operations. By utilizing Elite EXTRA's optimization engine, your routes will be built according to customer time windows, traffic, proximity, customer preferences, and much more. Optimization happens in seconds, allowing you to get your drivers on the road as quickly and efficiently as possible.
Email and text ETA alerts
Keep your customers' informed with automatic email and text alerts. When the driver leaves for the route, email and text notifications will be sent to your customers with their order information and the driver's estimated time of arrival. Your customers can then follow along utilizing a tracking link as the driver arrives at their location.
Signature and photo capture
Your drivers, equipped with the Elite EXTRA driver mobile application, can gather electronic signatures or take photos at the point of delivery or service. All signatures and photos are automatically uploaded to the web where they are attached to a proof of delivery or service document. Those documents can then be set to automatically email to your customers or your team.
Real-time GPS tracking
 Full visibility of your drivers and routes is the key to making informed decisions on the fly. See your drivers' locations, speed, and route ETA's on a live map. Easily change routes on the fly which are read aloud to the driver on their device. Additionally, communicate with the driver in real-time with the built-in the Elite EXTRA messaging tool.
Barcode scanning
Barcode scanning in the Elite EXTRA system is robust and easy-to-use. Scan invoice barcodes to create an optimized route on the fly, or have your driver utilize the scanning feature to verify that they have the right product or service items on their vehicle. At the point of delivery, utilize the scan verification tool to double-check that the product is going to the right place.
Delivery Network integration
Select any route, order, or delivery and see the Delivery Network services that are available in your area. Visibility of each options' cost and delivery time allows you to make an informed decision to get your delivery completed as quickly and cost effectively as possible. Easily select the preferred Delivery Network option, and see them at your door in minutes to complete your delivery!
Automatic routing
Auto-Route allows you to select a group of orders and automatically optimize routes for a specific number of drivers or vehicles. Or, select a group of orders and allow the system to build routes that fulfill your time windows with the least amount of drivers. Select any order and Auto-Suggest will run a full audit of all your drivers' locations to find the best driver to complete that order.
On-the-fly route changes
Customer expectations in your delivery operations are unpredictable. This is why Elite EXTRA's cloud-based technology handles any changes that you make in real-time so that any route updates are communicated instantly to all relevant parties. This allows for routes to be adjusted on the fly so you can maximize the efficiency and customer satisfaction of your delivery operations.
Integration with leading order management systems brings Elite EXTRA's complete dispatch management system to parts distributors. We're pleased that the industry leaders in the Aftermarket Automotive space are all integration partners.

"Elite EXTRA delivers an all-in-one solution that provides us with optimized routes, real-time ETAs for our customers, precise visibility of our drivers, signature capture for POD, the means to add pickups to a driver's manifest while reroute, and the ability to take photos out in the field and attach them to orders. Integration into our customized POS system was seamless, making it easy to generate an invoice for billing. In short, Elite EXTRA is helping us cut fuel and paper costs, while increasing our efficiency and delivering even better service to our customers."
Charlie Collat
Executive V.P. and COO, Mayer Electric
Have questions or want to learn more? Contact our team today to discover how Elite EXTRA can streamline your last mile logistics. Fill out the form or contact us from the email or phone number below to start a conversation.
Email Us: sales@eliteextra.com
Call us: 1.888.484.8729 
We look forward to working with you!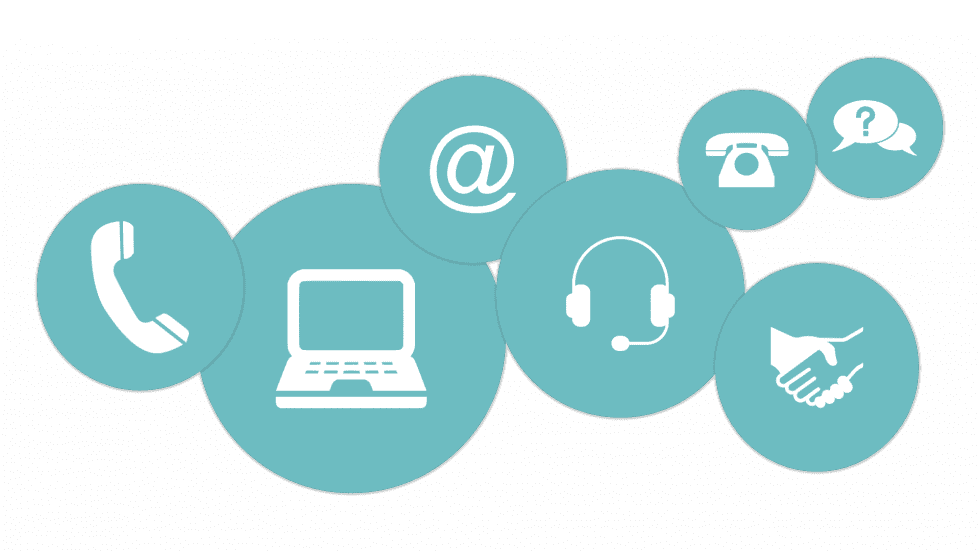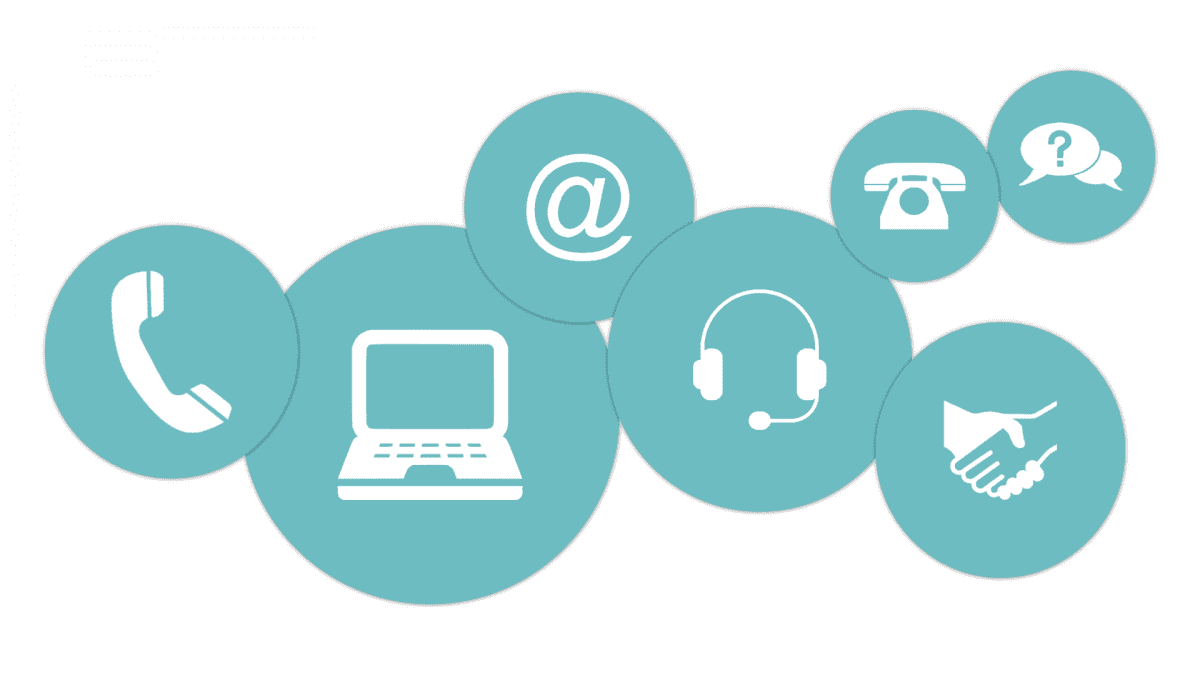 Please fill out the form: