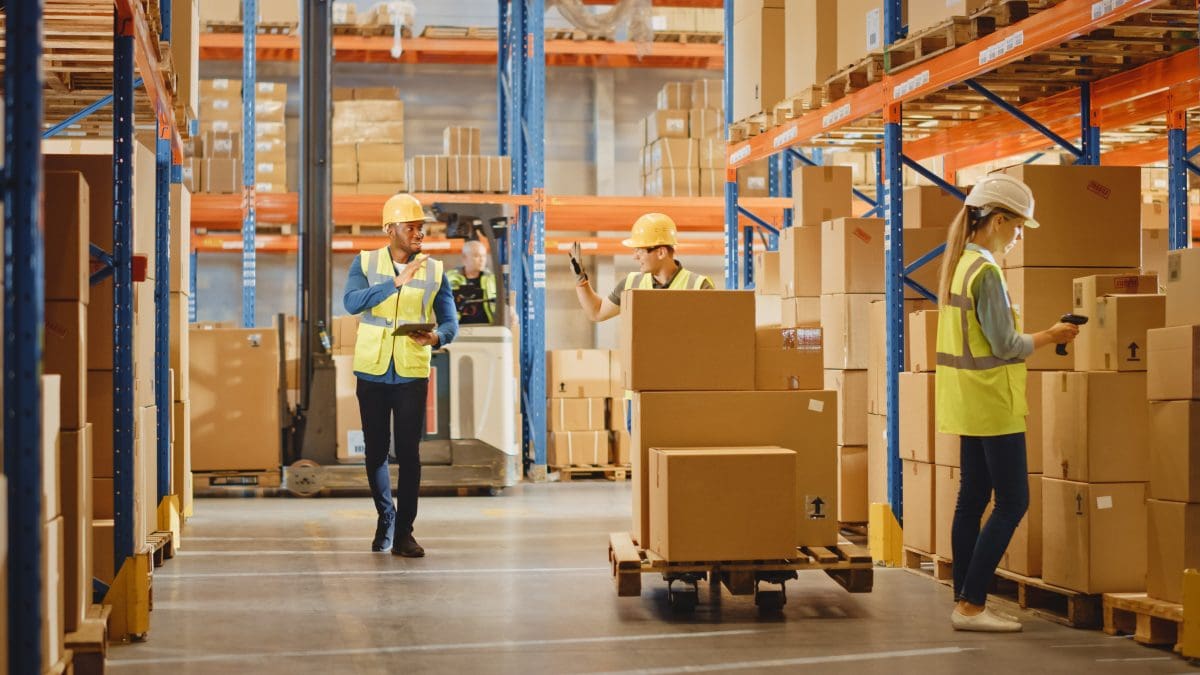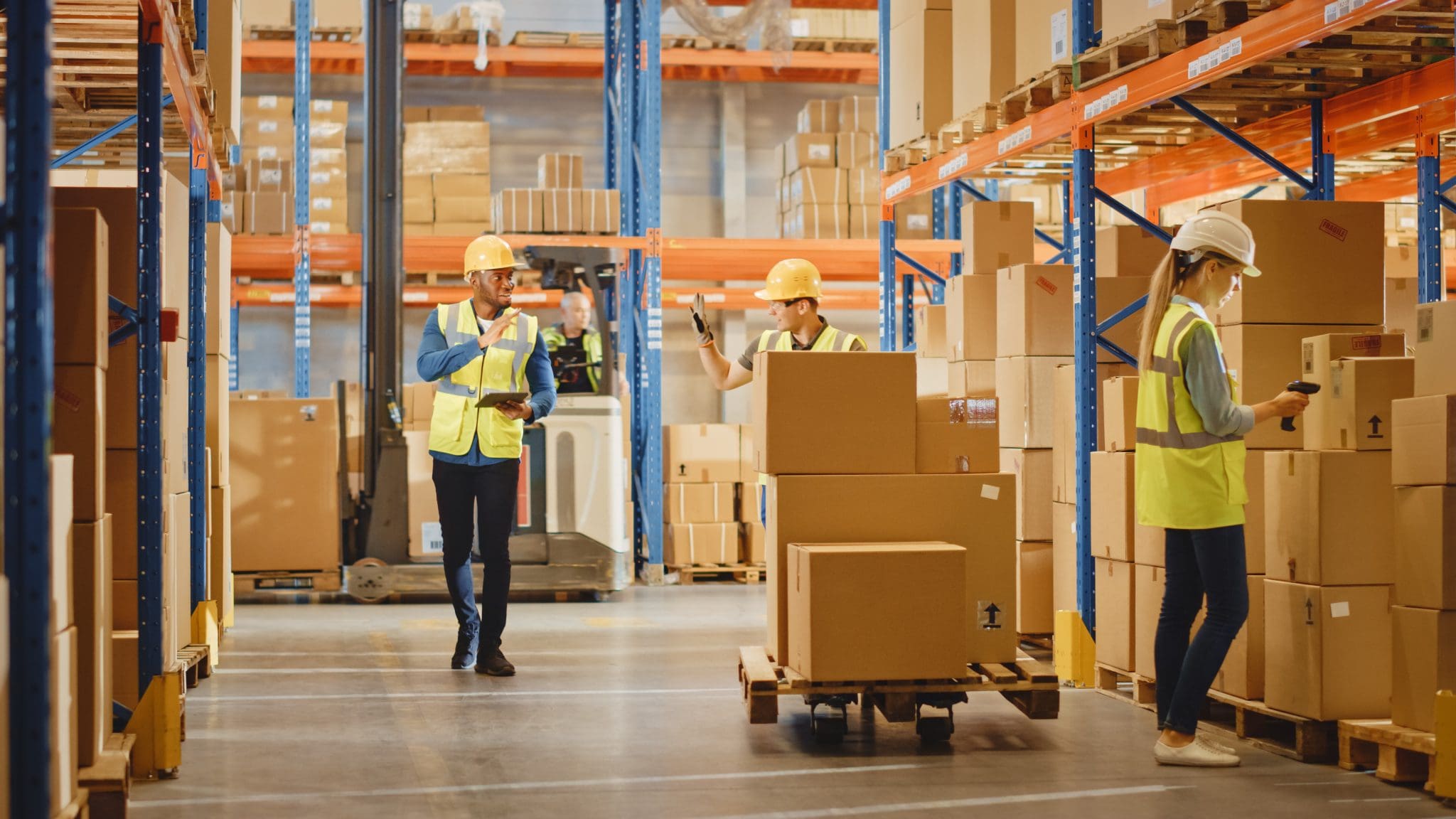 Prior to the pandemic, eCommerce last mile delivery demands were already on the rise. With companies like Amazon inspiring consumers to expect quick turnarounds for their deliveries, smaller businesses are hard-pressed to compete. More businesses are exploring adding local delivery services so consumers who are unable to come into physical stores can have better access to their products and services. However, this is a decision that needs to be weighed carefully before a business embarks on the eCommerce last mile delivery journey.
What factors does your company need to consider before starting to offer eCommerce last mile delivery services? First and foremost, consider the costs. Do the benefits outweigh the costs of offering these services? Is there a Delivery Network that could be utilized instead of your own drivers? What technology is available to help you plan your eCommerce last mile delivery routes? Once these questions are answered, your business will be well on its way to offering eCommerce last mile delivery to your customers.
Final Mile Delivery Costs
The final miles of the delivery process are often the most expensive. According to Capgemini, last mile delivery accounts for 41% of all supply chain costs. Your business should expect that there will be costs associated with last mile delivery, be it delivery routing software, paying drivers and fuel costs, or shipping expenses to utilize mass delivery options like UPS or FedEx.
Delivery Network
If your business decides to offer eCommerce last mile delivery services, who will be delivering your products? While you may already have a fleet, and the capacity to add to their delivery load, not all businesses have this resource available. One option that may be available in your area is an external delivery service, like Postmates. These are drivers that work for a courier company that can be requisitioned to support your eCommerce last mile delivery. Your business should explore these options to either serve as your delivery fleet or to supplement an existing fleet.
Delivery Technologies
A priority in creating your eCommerce last mile delivery plan should be adopting software that will make the process as simple and streamlined as possible. Your business should evaluate tools on their ability to integrate seamlessly with your ERP or POS systems, options to optimize routes, the ability to connect with Delivery Network, and the overall cost-benefit ratio to your business.
Last mile delivery can be greatly beneficial to your business, as long as you have a plan in place to make it happen effectively. Elite EXTRA is a dispatch management software that allows you to streamline your last mile delivery operations. With a myriad of customization options, the ability to integrate directly with your ERP or POS systems, and existing relationships with Delivery Network partners, Elite EXTRA can help your business get going in last mile delivery. Contact our sales team to learn more about how we can help your business grow.