Elite EXTRA for eCommerce Deliveries
Integrate your eCommerce site with Elite EXTRA to get started streamlining the delivery of your eCommerce products!
Elite EXTRA for eCommerce Deliveries
Integrate your eCommerce site with Elite EXTRA to get started streamlining the delivery of your eCommerce products!
eCommerce integration
Orders flow seamlessly from your eCommerce site to Elite EXTRA so they can be delivered with ease
Third party delivery
No fleet? No problem. Simply send orders to integrated third party fleets like Lyft and Uber to complete your deliveries
Route optimization
Elite EXTRA's advanced route optimization engine allows you to build optimized routes that fit your business constraints
eCommerce delivery made easy
Streamline and automate the delivery of your eCommerce products to simplify operations and impress your customers
Automated delivery
Automatically send orders to third party fleets to deliver your products with Delivery Network
Automated routing
Automate the route creation process with the Auto Route and Auto Suggest features
Real-time GPS tracking
Gain full visibility of your drivers and your entire operation with real-time GPS tracking
Email and text ETA alerts
Keep your customers and your staff in the know with email and text ETA alerts
Delivery time windows
Optimize routes based on customer time windows to ensure you deliver on time
Proof of delivery
Collect photo and signature proof of delivery right from your drivers' mobile devices
24/7 in-house support
We'll be with you every step of the way with our award-winning support and training 
eCommerce Integrations
We integrate with Shopify, WooCommerce, Big Cartel, Square, and more!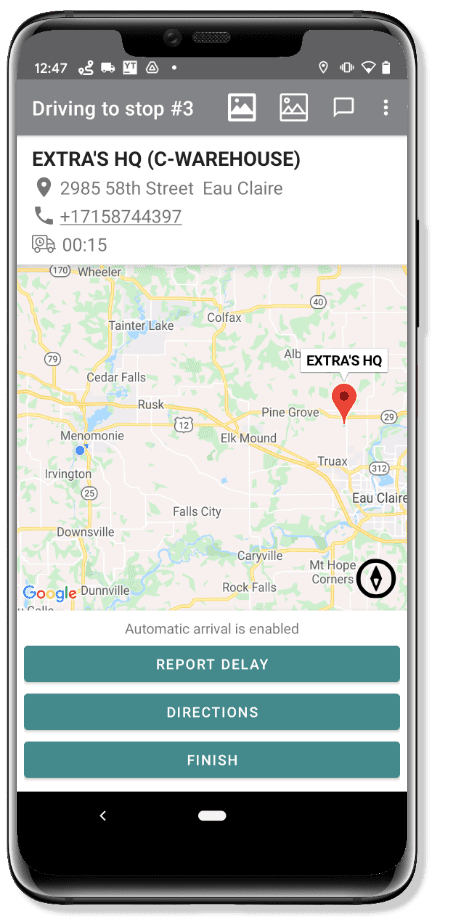 A seamless eCommerce delivery experience
Get started impressing your customers with fast eCommerce deliveries!
1.) You've taken the first steps to a streamlined delivery operation. Fill out the form below, and a member from our experienced eCommerce team will reach out to you to begin implementation on your personalized Elite EXTRA Routing & Dispatch solution
2.) Select the features you need to get your product to customers quickly and efficiently.
3.) Receive training on the Elite EXTRA solution from our top-notch trainers and continue to receive unlimited virtual training whenever you need a refresher or have questions.
4.) Start dispatching using your internal drivers or our third-party delivery options like Lyft, Uber, or local courier services that are available in your area.
5.) Make happy customers, drive repeat business, and see the proven ROI that Elite EXTRA has to offer.
Elite EXTRA has been streamlining logistics operations for 325,000+ users worldwide since 2009

"Elite EXTRA's solutions are truly innovative, and their ability to integrate into business processes in multiple business verticals results in true business value. Innovative products and innovative applications of these products: that is Elite EXTRA."
Stephen Sigg | General Motors

"We have found the Elite EXTRA program to make dispatching considerably more efficient with improved delivery performance and customer service. The combination of GPS tracking and easy driver routing and tracking have made the dispatcher's job much easier."
Rick Bullard | Fast Undercar

"After training a variety of personnel, I am confident that Elite EXTRA provides the most user friendly and intuitive dispatching and routing software available. The learning curve for users seems to be rapid; independent of age, experience or program knowledge."
Travis Bickel | Factory Motor Parts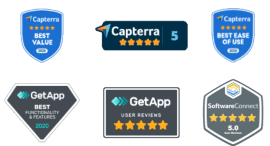 Have questions or want to learn more? Contact our team today to discover how Elite EXTRA can streamline your last mile logistics. Fill out the form or contact us from the email or phone number below to start a conversation.
Email Us: sales@eliteextra.com
Call us: 1.888.484.8729 
We look forward to working with you!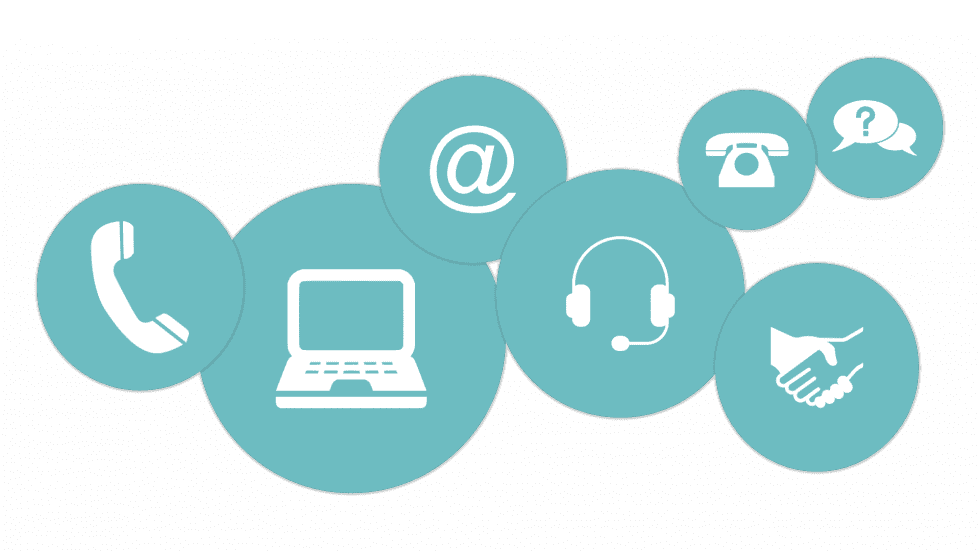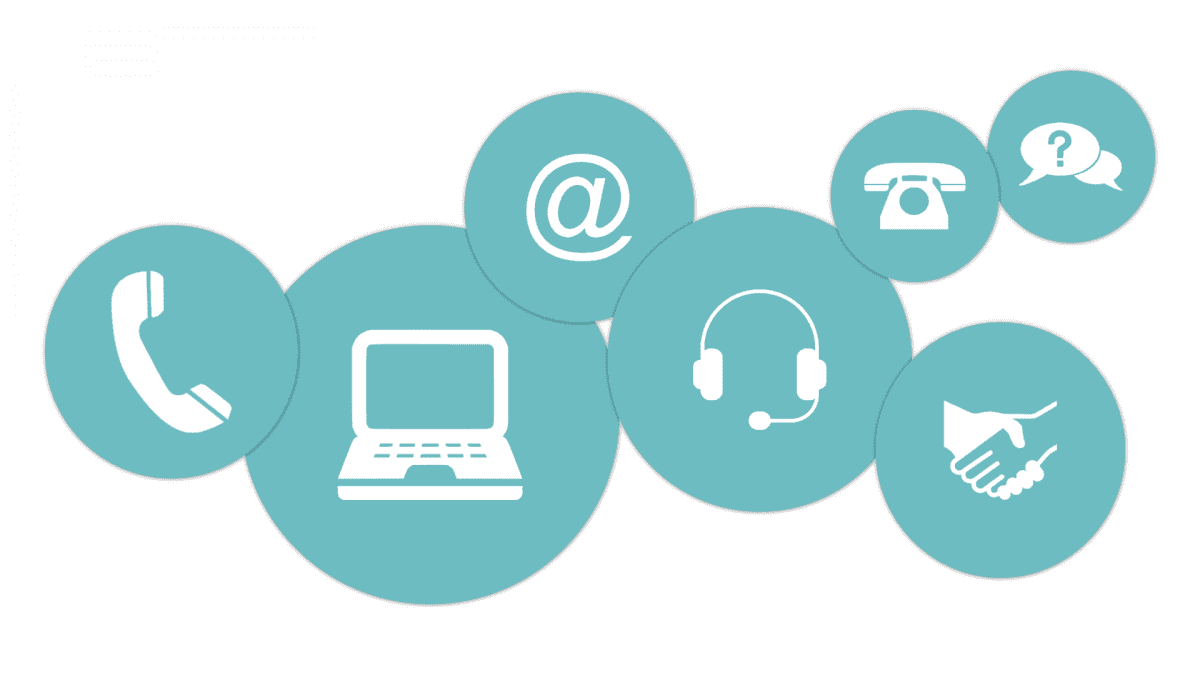 Please fill out the form: