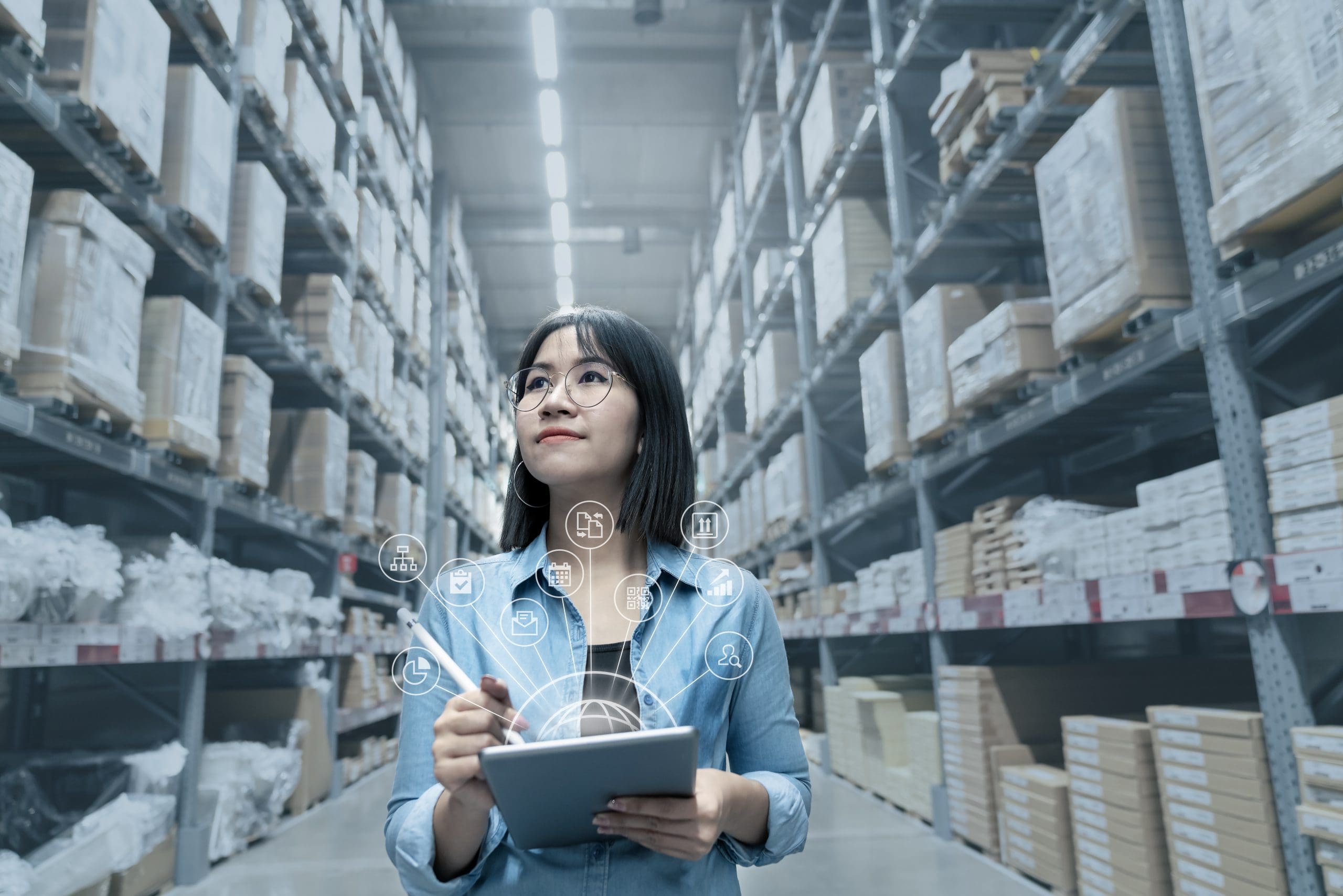 As a Dispatcher, your daily activities involve juggling multiple deliveries both planned and unplanned. The pressure is on, not only to get all of the orders routed, loaded, and distributed on-time but to manage last-minute changes to the route. Planning efficient deliveries while balancing customer service is key, and being able to proactively handle service issues can make all the difference using a dispatch management software.
With the exponential growth of delivery expectations in the last few years, we can no longer rely on the old methods of creating routes. While we could organize invoices and rely on a map and a whiteboard to create efficient routes 15 years ago, that is no longer the case. Technology advancements have made it possible to optimize huge numbers of delivery or service stops in ways that were not possible before. The growth of advanced dispatch software has been huge and offers considerable benefits for your delivery or service business.
How Can Elite EXTRA Help?
Elite EXTRA is an advanced dispatch software that helps save valuable time and money for your delivery or service business. Our software provides routing, dispatching, managing, and tracking tools to make dispatching more efficient. You will have the flexibility to create optimal routes while balancing customer service needs and time window commitments.
Additionally, we provide GPS and wireless communication between drivers and dispatch, giving you the advantage of having up-to-the-minute delivery status. Our reporting capabilities can be used for further analysis of your routes and driver performance.
With Elite EXTRA, you will be able to:
Create Manifests and Get Orders Out Fast!
Elite EXTRA offers you a variety of dispatching solutions, including several options to build a manifest that is right for your needs. Dispatchers can organize routes according to the shortest distance and time (optimized), by customer priority, or by dragging and dropping invoices into the desired order. We also offer features like scheduled runs, auto route, and auto suggest to help make the process of building routes more automatic and streamlined.
Manage Routes in Real-Time or Plan Ahead
Elite EXTRA provides dispatchers with the flexibility they need to manage their daily routes. From adding on pick-up orders to voiding last-minute cancellations, dispatchers can update their routes with only a couple of clicks. Additionally, settings can be enabled that allow drivers to modify their routes if necessary. This means that if a driver is unable to complete a stop for whatever reason, they have options to either remove the stop entirely or move it later in the route, as appropriate. The dispatchers can also make these changes, even after the route has begun.
Use Elite EXTRA for planning your routes days in advance or ensuring the proper driver skills and asset types are being considered for your delivery planning needs. Routes can be built ahead of time so that when a driver is ready to begin their day, their routes are already prepared for them.
Respond to Customers with Accurate Delivery Information
We understand that your customers expect to be kept up to date about the status of their orders. With Elite EXTRA, you can effectively communicate with your customers their estimated times of arrivals (ETAs.) We offer a variety of options to help keep your customers informed, including both text and email alerts. When the driver departs, all customers on the route who are opted into the alerts will be notified about their ETAs. We also offer a customer portal, where the customer can log-in and view real-time updates about the status of their order.
Provide Drivers With Directions or Route Assistance
The Elite EXTRA Driver app allows drivers to get turn-by-turn driving directions to their delivery stops. The EXTRA Driver app sends information to the preferred app for driving directions, and these can be read out loud to the driver, to increase on-the-road safety. In addition, dispatchers and drivers can communicate directly through the Elite Elite EXTRA platform, saving time and confusion. These messages from dispatchers can also be read out loud, and it is encouraged for drivers not to respond until they have arrived at a stop.
The delivery business is not what it used to be. Customers have high expectations like real-time ETA updates and quick turnaround times. Same-day delivery will continue to become more commonplace. Adopting advanced dispatch software with a long history of success, like Elite EXTRA, will help your business to be more efficient and be better prepared to meet delivery demands now, and into the future.
Learn More
If you would like to learn more about Elite EXTRA dispatching solutions, please visit eliteextra.com, or contact our Sales Team at 1-888-484-8729 or sales@eliteextra.com.