Delivery Management Software
A high powered delivery management software can help your business optimize the last mile delivery process by automating processes and optimizing delivery routes. 
Delivery Management Software for the Last Mile
Last mile or final mile deliveries have boomed over the past few years as consumers demand local and home delivery. Business to business delivery has spiked in demand as well, creating a massive need for tracking and management. 
Delivery management software powers businesses with the ability to manage delivery orders, dispatch them to either their driver fleet or a 3rd party and then optimize routes for fast efficient deliveries. All of this happens while providing real-time tracking notifications for full delivery visibility.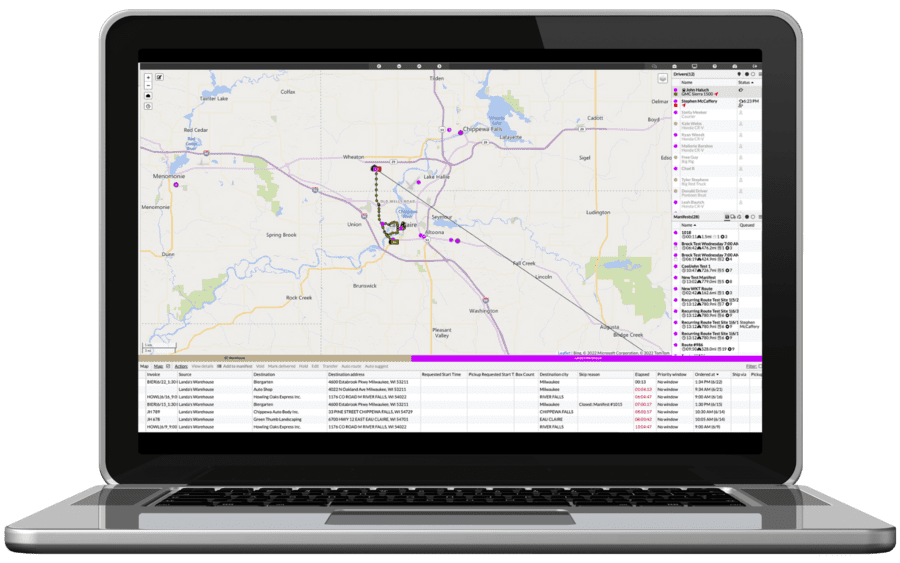 Delivery Management Software Features
Power your dispatchers or managers with a full suite of delivery management software features and functions. Our power suite of delivery management software gives businesses the ability to automate and optimize their last mile deliveries. Sign up for a demo to see how our delivery management software can power your business today. 
Software as a service (Saas)
Our Saas framework allows us to continually update our software, which is available from anywhere.
Customizable technology
We work with your team to customize our solutions to your unique company workflows.
Fully Integrateable
Our last mile delivery software can integrate directly into your ERP, eCommerce or management system.
Full Reporting Suite
Track, monitor and analyze data in our full suite of reports. Build custom reports easily.
Last Mile Route Optimizing
Build your delivery routes in real-time. Optimize routes with one click of a button. Add and remove stops easily.
Automated Dispatching
Dispatch your drivers easily by creating schedules and recurring routes. Automation that creates efficiency.
In-house support & training
Our award-winning, in-house customer support and training team is available 24/7  for you.
Easy-to-use software
Our solutions are deployed easily without the need to download any hardware or software.
Don't just take our word for it
Here are what some of our customers say about us. We take pride in making sure every single customer get's the same respect and service level and we will do the same for you!

Return on investment has been realized
"…Our return on investment has been realized by accurately tracking transfers between two markets, eliminating dead hauls back to the point of origin, and greatly reducing the number of overlapping routes and multiple delivery stops at a single customer."
John Figueira


Game Changer
"EXTRA has been a game changer for us when it comes to effectively meeting the delivery expectations of our customers. The ability to track our deliveries in real time and be proactive in solving a potential problem rather than reacting after the fact has been huge…"
Ryan Samuels


Primary source for all our transportation needs
"Elite EXTRA has become our primary source for all our transportation needs. The company has been amazing at helping us be flexible with our various different service offerings. Courier Management allows OnWay to exceed our customers' business demands and expectations and gives us a leg up in some of our markets.
Lance D. Roberts

"Elite EXTRA's solutions are truly innovative, and their ability to integrate into business processes in multiple business verticals results in true business value. Innovative products and innovative applications of these products: that is Elite EXTRA."
Stephen Sigg | General Motors

"We have found the Elite EXTRA program to make dispatching considerably more efficient with improved delivery performance and customer service. The combination of GPS tracking and easy driver routing and tracking have made the dispatcher's job much easier."
Rick Bullard | Fast Undercar

"After training a variety of personnel, I am confident that Elite EXTRA provides the most user friendly and intuitive dispatching and routing software available. The learning curve for users seems to be rapid; independent of age, experience or program knowledge."
Travis Bickel | Factory Motor Parts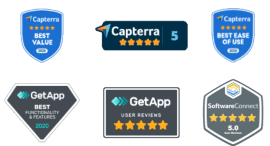 Frequently Asked Questions Before Investing in a Delivery Management Software
Q: What is delivery management software?
A: Delivery management software is a power suite of automated technology that helps businesses reduce delivery costs by optimizing delivery order management and last mile delivery operations. 
Q: How much does a delivery management software cost?
A: Pricing depends on business needs, but a good delivery management software doesn't have to be expensive. Elite EXTRA software pricing is based on the number of drivers who plan to use the software as well as the number of dispatching locations. One key benefit to our pricing is that we only charge month to month, so you don't have to commit long term. Our goal is to provide great service in order to help your business grow and continue to grow with us. 
Q: How does delivery management software make deliveries more efficient?
A: Our delivery management software suite gives you an all-in-one full suite of features. This gives you the ability reduce the number of software you need to use to handle order management, dispatching, route optimizing or product return deliveries. Elite EXTRA's software automates processes that are done manually which will help give you time to do other important tasks during your day. Once delivery drivers are ready to be deployed, route optimization can be done with one click giving your drivers the most efficient delivery route. 
Q: How does delivery management software improve customer communication?
A: Giving customers the most relevant and up-to-date information about their delivery is done seamlessly through either system, email or text notifications. Your customers will be excited to know when their delivery is going to be completed and where the driver is during the process in real-time. 
Q: Can I reroute or schedule last mile deliveries on the fly?
A: Our delivery management software gives you the ability to schedule and reschedule delivery routes with a click of a button. Once routes are rescheduled, you simply dispatch the new route back to the driver which notifies the driver in real-time. 
Q: What types of businesses use delivery management software?
A: We currently service over 50 different industries. We help deliver anything from auto parts or lumber to blood, organs and more. We work with companies of all sizes. Whether you have a one driver or thousands in your fleet, Elite EXTRA can help scale our delivery management software to work with your business needs. 
Have questions or want to learn more? Contact our team today to discover how Elite EXTRA can streamline your logistics operations. Fill out the form or contact us from the email or phone number below to start a conversation.
Email Us: sales@eliteextra.com
Call us: 1.888.484.8729 (option 1 for sales)
We look forward to working with you!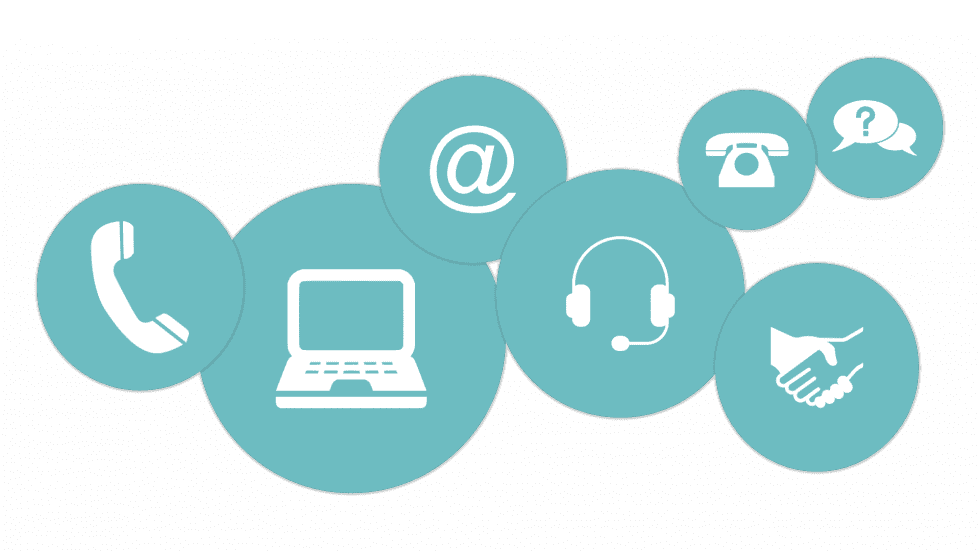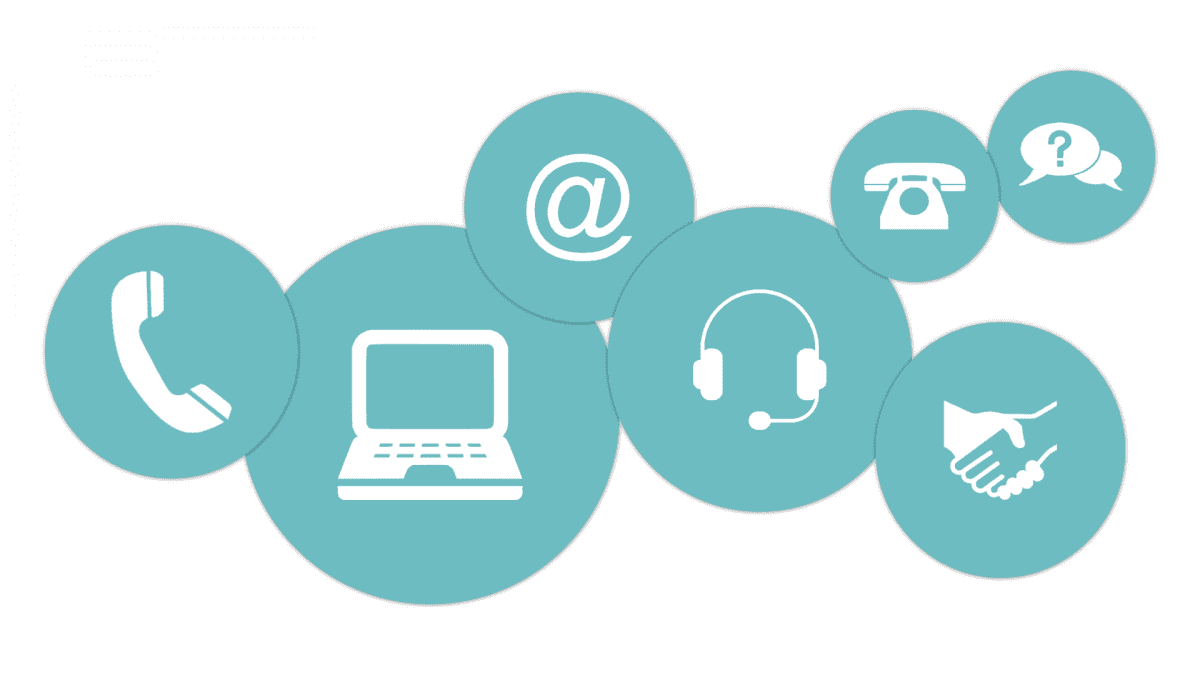 Please fill out the form: