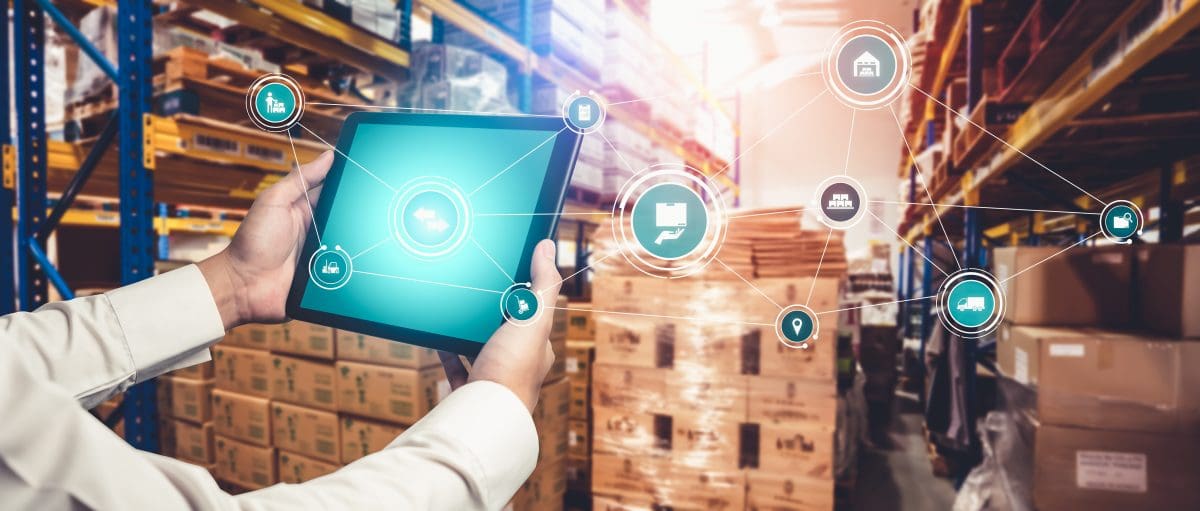 According to a survey by PwC (PwC Future of Customer Experience Survey 2017/18), nearly 80% of American consumers point to speed, convenience, knowledgeable help, and friendly service as the most important elements of a positive customer experience. The survey analysis goes on to explain how important "human touch" and a customer's experience with a business or service is to their overall loyalty with that business or service. A delivery logistics software can provide a solution to providing "human touch".
Delivery logistics software, such as Elite EXTRA, is a viable solution to help businesses deliver faster orders, communicate better with their customers, and provide an overall positive customer experience. Elite EXTRA is an advanced dispatching software that optimizes delivery routes, allowing your drivers to more efficiently meet their delivery and pickup ETAs. In addition, features such as automated email and text ETA alerts can be sent to customers, allowing them to track their order and plan accordingly. If customers call or email regarding the status of their order, Elite EXTRA offers staff the ability to quickly see where drivers are at and locate their delivery ETAs in a matter of seconds. Not only is this adding a nice personal touch to your customer's experience, but your staff is also able to do so in an efficient manner without a great deal of interruption.
With increased efficiency often comes decreased costs, and a better customer experience often leads to repeat business. While customers have come to demand faster delivery times, exceptional customer service can give you an added competitive edge. Achieve both using Elite EXTRA to help optimize your routes, communicate with your customers, and cut costs.
"Elite EXTRA delivers an all-in-one solution that provides us with optimized routes, real-time ETAs for our customers, precise visibility of our drivers, signature capture for POD, the means to add pickups to a driver's manifest while enroute, and the ability to take photos out in the field and attach them to orders. Integration into our customized POS system was seamless, making it easy to generate an invoice for billing. In short, Elite EXTRA is helping us cut fuel and paper costs, while increasing our efficiency and delivering even better service to our customers."
-Charlie Collat Executive VP and COO Mayer Electric Supply Co. Inc.
"EXTRA has been a game changer for us when it comes to effectively meeting the delivery expectations of our customers. The ability to track our deliveries in real time and be proactive in solving a potential problem rather than reacting after the fact has been huge. Being able to tell a customer your part will be arriving at a specific time rather than 'it's on the way' makes a big difference. Also, the reporting side of the program allows us to set performance goals for our people as well as show customers how we are performing for them."
-Ryan Samuels Vice President Buy Wise Auto Parts
Learn More
For more information about Elite EXTRA's delivery logistics software, please visit eliteextra.com, or contact our Sales Team at 1-888-484-8729 or sales@eliteextra.com.