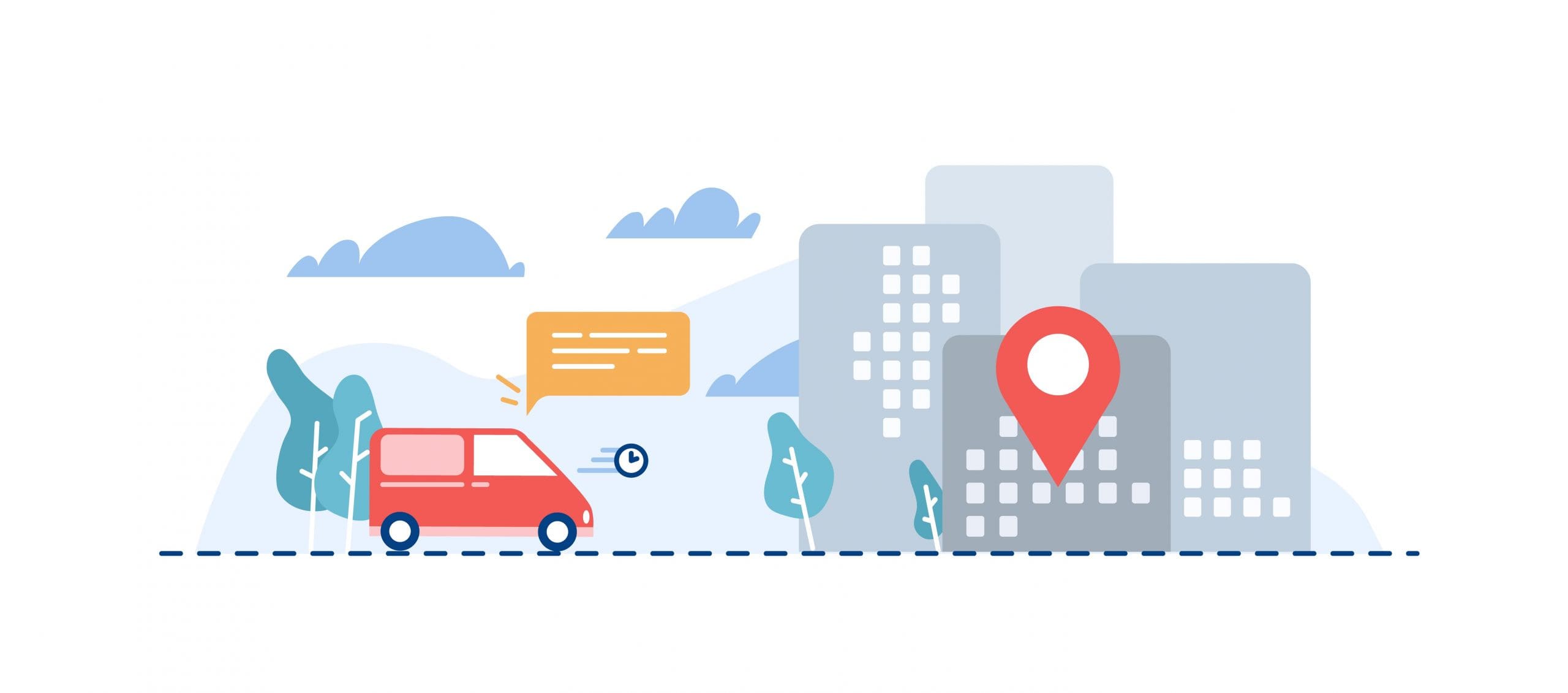 It is time your dispatching and routing meet today's speed and optimization demands. Get a bird's eye view of your customer orders and drivers in real-time on one screen and get your goods to their destination on time and every time. Knowing where your drivers and your orders are at a moment's notice, our Dispatch Management page will allow for a smoother and more efficient workflow. Elite EXTRA helps improve your dispatching, time management, and road safety concerns to help give your routes and your business the most optimized service.
Whether you provide same-day on-demand services or schedule deliveries with a dedicated third-party fleet, all you need is a computer and a smartphone or tablet. The rest is just data and network. Through Elite EXTRA's Driver app, drivers can even have the option to dispatch orders themselves without the need for a dispatcher, resulting in efficient and optimized routes. These different dispatching options give businesses the flexibility they need based on their workflow and staff availability.
Save time and optimize your routes even more with the automatic creation of multi-leg routes and assigning manifests to drivers with route templates. Use Elite EXTRA's scheduled run feature to automatically build routes based on customer, ship via codes, geographic location, and more. The workflow from order input to making the delivery becomes seamless when Elite EXTRA's technology makes route creation less complicated. Our Auto Suggest feature will even find the most optimal active route to add chosen unassigned orders while taking into consideration time and priority windows. This wide variety of options allows you to customize your Elite EXTRA experience to automate and better optimize your delivery routes.
Elite EXTRA's intelligent dispatch management screen allows dispatchers visibility to traffic flows and patterns, requested end times, driver ETAs, as well as route visibility and control, to ensure delivery route optimization. In addition, the EXTRA Driver mobile app allows real-time communication between drivers and dispatchers to further increase efficiencies. The mobile app also allows drivers to capture signatures and photos at the time of delivery, which can be set up to automatically email to customers and staff.
CHANGED MY DISPATCHING LIFE
EXTRA has changed my dispatching life. We used to use a whiteboard to keep track of 24 drivers throughout the city. Now, thanks to EXTRA, all that we have to do is pull up the monitor screen and we can see where all of our drivers are, which driver delivered what invoice, what time, how the customer paid, and if they returned parts."
Sarah Rose Dispatcher Elite Logistics
Learn More
For more information about Elite EXTRA's dispatching and optimization capabilities, please visit eliteextra.com, or contact our Sales Team at 1-888-484-8729 or sales@eliteextra.com.