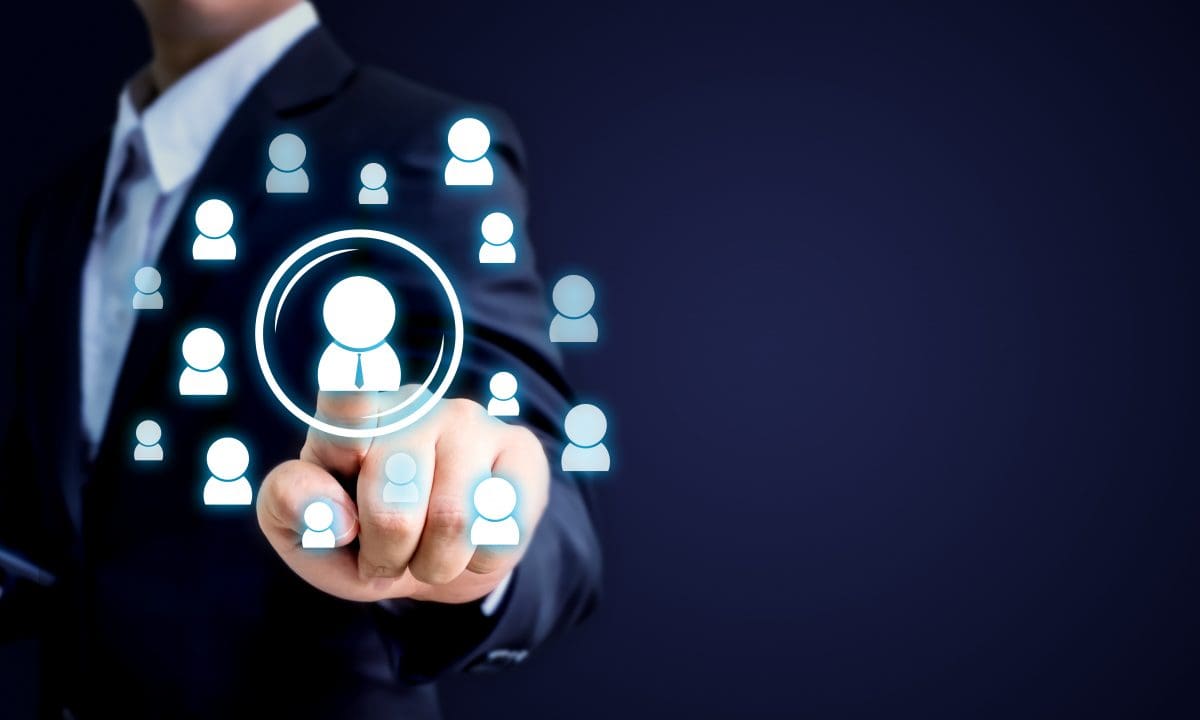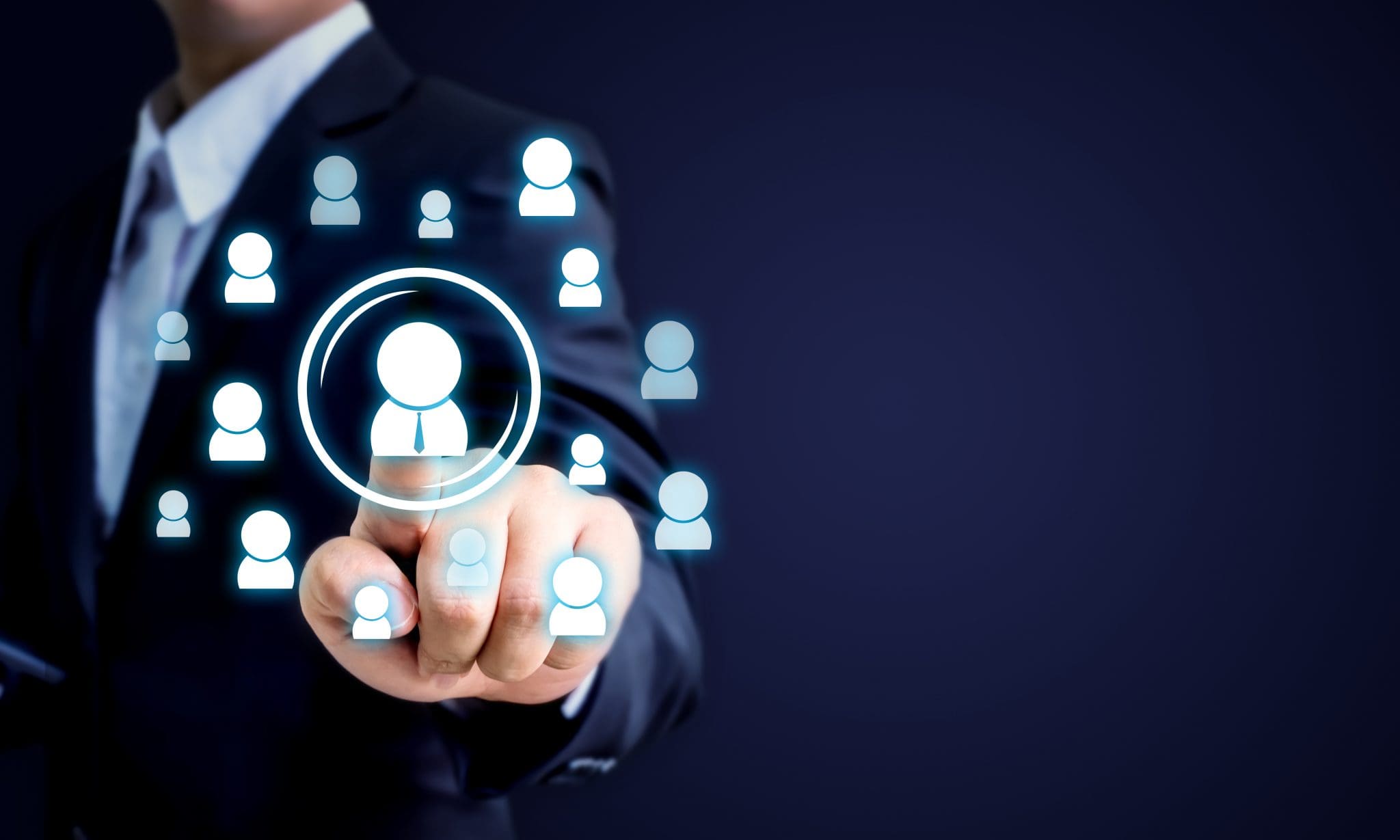 Are your customer service representatives or sales personnel constantly getting phone calls from your customers asking when their parts will arrive? In turn, are those employees calling back to your dispatchers and interrupting their work flows? Elite EXTRA's customer portal may be the solution you are looking for to make communication easier for all parties involved. The customer portal is a separate website for your customers to use which allows the customer to login and view estimated times of arrival (ETAs), pending orders, and past order history.
With Elite EXTRA's portal feature, you can choose which customers have access to the customer portal. Each user is granted access through their own personal registration code. Once this feature is enabled, you have the ability to generate these codes for your customers, making it a streamlined process for you to set up and manage for your customers.
Within the customer portal, you can even grant your customers permission to create their own orders that are sent directly to your dispatch; thus, saving you and your employees time.
What information will my customers see?
Once your customers complete their registration information, they can log into the customer portal. Here they will be able to see displayed ETA's for orders that are out for delivery, as well as any pending orders (those not yet dispatched). The ETA times displayed within the portal can be buffered or adjusted (i.e. adding on an additional 15 minutes) as a built in safety measure for you and your drivers to ensure you are meeting the customers' delivery expectations. In addition, if your drivers are collecting signatures at the time of delivery, your customers can also access the proofs of delivery directly through their customer portal.
Can I merge customer accounts in the Customer Portal?
Contact Elite EXTRA Support if you have a customer that has multiple accounts that need to be merged together or if they have separate accounts for each of your locations that need to be merged in the customer portal. We are happy to assist you with this process or any other questions you have regarding Elite EXTRA.
Where do I request the Customer Portal feature?
Contact the Elite EXTRA Sales team at 1-888-484-8729. or sales@eliteextra.com.