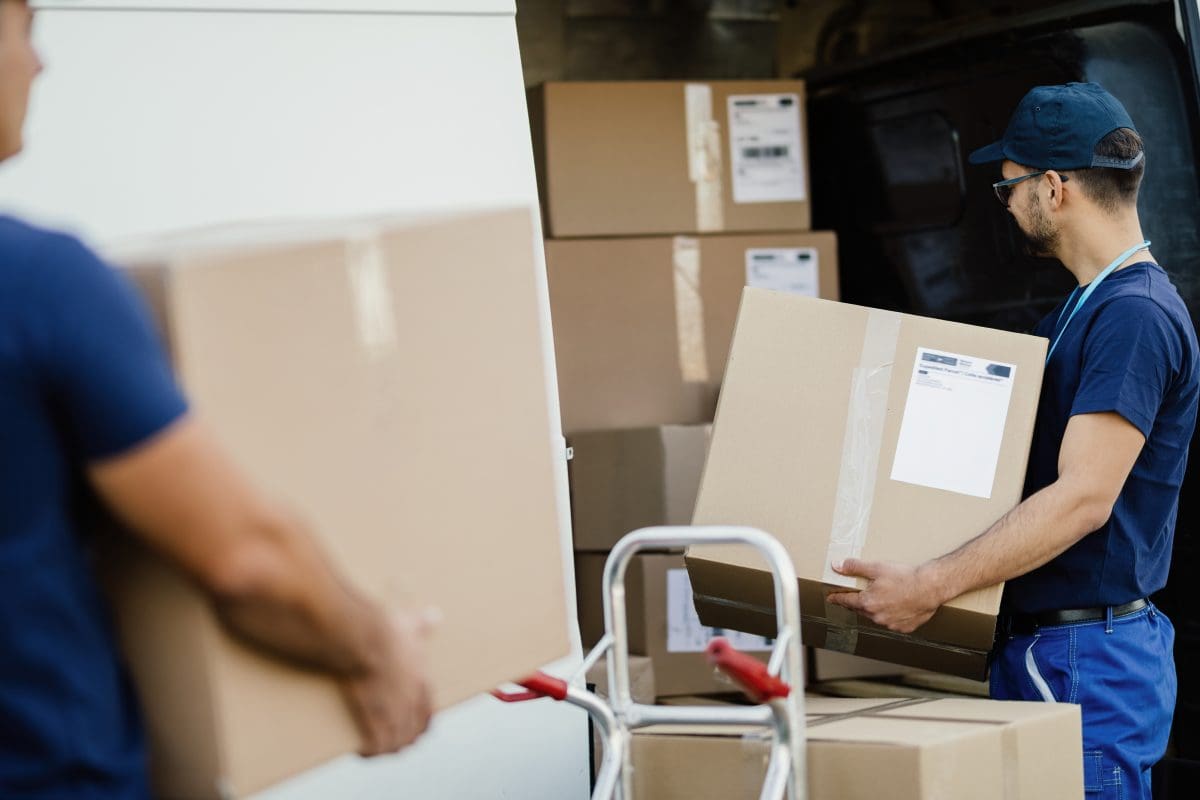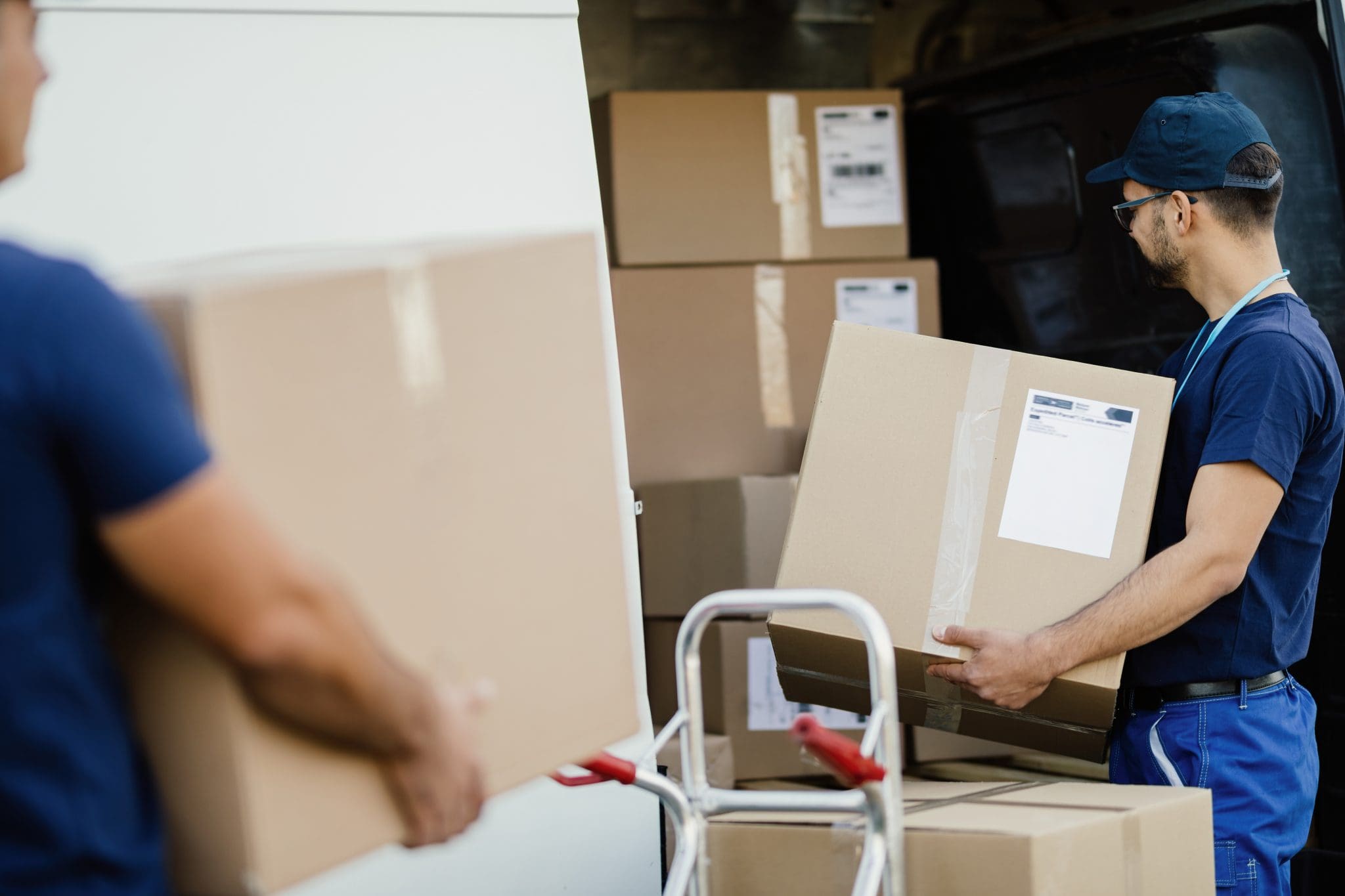 Having strong inbound and outbound logistics is necessary for your business to be successful. Both processes can affect customer service and production. There are challenges in logistics but with the right controls, you can succeed. Here is everything you need to know about outbound logistics and how it relates to last mile delivery.
What is outbound logistics?
Outbound logistics is the process of moving, distributing, and storing goods to deliver to customers. There are different stages in outbound logistics which are last mile delivery, transportation, distribution, and warehousing and storage. Outbound logistics covers everything necessary to prepare an order for delivery to the customer.
Stages of Outbound Logistics:
Warehousing and storage management
Companies have to keep goods in-store to meet the demand. Outbound logistics store the goods in the right condition. US companies had an average of 1.34 inventory to monthly sales in 2021. Warehouse management ensures products are safe and available awaiting purchase. You can use a third party logistics provider or your warehouse to store your products.
Inventory management
In the inventory management stage, the products are picked, packed, and stored in the right place. Most warehouses use an inventory management system to determine how to store goods for faster order fulfillment and packing operation. The goals of inventory management are order accuracy and maintaining product quality.
Transportation
Transportation is done using planes or big trucks but it depends on the type of goods. Huge items like heavy machinery can be shipped in small order quantities. Perishable goods are transported by plane. It can be a challenge since there are large volumes of products transported over a long distance. It, therefore, is vital to have distribution center best practices for efficient transportation.
Delivery
Your business will achieve success when you deliver goods on time. Your customer's orders must also be in the correct quantities and in packages that cannot get damaged. Outbound logistics has three ways in which delivery is done.
Distribution channels – Distribution channels refer to the stages your product takes before reaching the end consumer. It can be direct where you sell your products directly to your customers or indirect where you sell through a wholesaler or retailer. The distribution methods that can be used include dealer networks, value-added resellers, dual distribution, dropshipping and omnichannel. Consider cost, customer satisfaction, speed, and logistics complexity when choosing a distribution channel.
Last mile delivery – Last mile delivery is the final step in an order journey. It is a vital part of outbound logistics and the most expensive. It involves sending out the order from the distribution to customers. The last mile includes services such as package delivery by a common carrier and home grocery delivery.
Delivery optimization – It involves reducing costs by meeting customer expectations for speed. A route planning software enables you to group orders for delivery, assign routes to drivers, and sort packages by routes.
Importance of last mile delivery in outbound logistics
The last mile is the movement of goods to their final destination. As more and more people buy online, last mile delivery has become vital in logistics. Even though last mile delivery is key to making the customer happy, it is the most difficult part to get right. Here are reasons why the last mile is a vital part of outbound logistics.
Last mile mistakes are costly
If you don't plan your last mile deliveries, it can quickly build up the costs. The last mile deliveries make 41 percent of the supply chain costs. Fuel costs can increase when trucks' delivery schedules are not done on time. Failed deliveries can also increase the last mile costs.
The last mile is the last impression
If the last mile does not go well, it will hurt the customer's experience. Customers will only remember how the product got into their hands and not the entire supply chain process. If the delivery person delivers the product in flimsy packaging, customers can use a different store for future purchases.
Customers want fast deliveries
Fast delivery is key in keeping customers. You need careful last mile planning to ensure customers get their products quickly. The consumer will value a delivery speed even more than product quality and brand loyalty.
How Elite EXTRA improves outbound logistics by optimizing last mile delivery
Outbound logistics is a complex process and you'll need the right tools to handle it. Using software like Elite EXTRA, you can improve your last mile operations. Here is how.
Optimal route planning
With automated route planning, you can reduce the cost of transportation. The software enables you to map routes with multiple stops and find the best route. The software accounts for turns, speed limits, and traffic which reduces the time vehicles spend on the road.
Real-time tracking
The software gives you a level of visibility of your last-mile delivery. The tool uses geo-tracing to show you the position of your drivers or vehicles as they move to deliver goods. You can manage operations on the go when you know the location of the agents.
Easy workflow management
Logistics management software reduces human error. The system can notify you of invalid action. It uses a cloud-first approach and can store a lot of data. It, therefore, becomes easy to create a network of your devices. With the software, you can streamline workflow.
Using the right tool is the foundation for a successful logistic process. You can control all the aspects of your distribution network. Elite EXTRA will help you with route planning and enable you to gain a competitive advantage. Contact us today for a demo.
Sources:
https://ycharts.com/indicators/us_wholesale_inventory_sales_ratio
https://www.techtarget.com/searcherp/feature/The-importance-of-last-mile-delivery-to-logistics