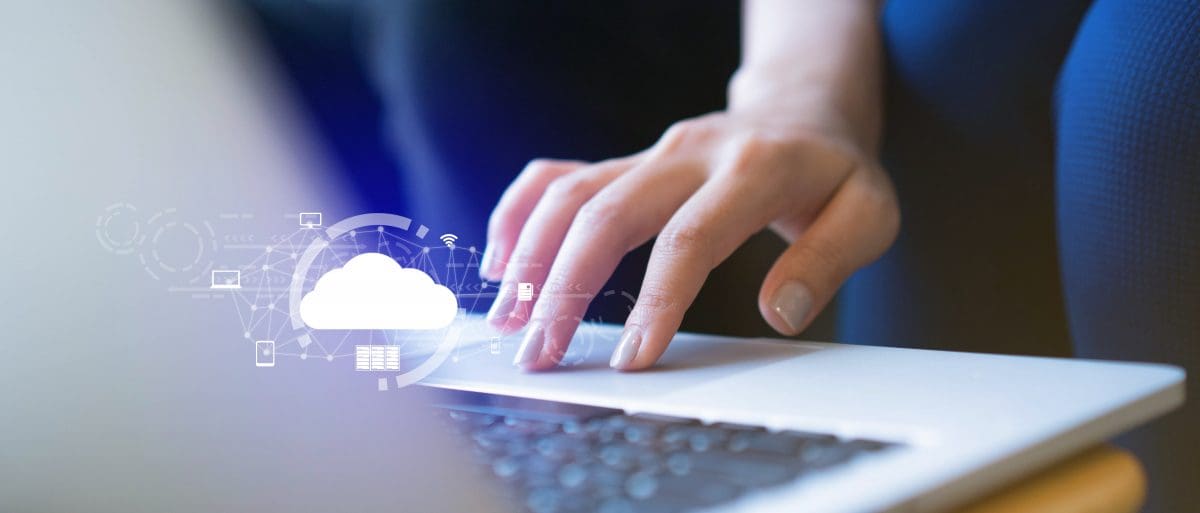 While researching software systems, cloud-based systems are often preferred by users because they can be accessed anywhere with a web browser and internet connection. This gives users the freedom to access the software from work, home, or while traveling without additional software installed on any device. Elite EXTRA is a cloud-based advanced dispatching software solution that is used by dispatchers and delivery drivers to optimize and dispatch routes. This cloud-based platform offers a wide variety of options that can be customized for organizations based on their workflow requirements, and it provides a greater level of assurance knowing that dispatchers can dispatch from home or other locations during pandemics, natural disasters, power outages, and more.
Elite EXTRA allows dispatchers to build routes by selecting invoices from an order grid or map view. The system can be configured to automatically optimize these invoices into the most efficient route for your drivers. Options also exist to create scheduled runs or recurring routes, making the process even more automated for your dispatchers to easily manage. If you don't have a designated dispatcher, drivers can also be set up to automatically create optimized routes through their EXTRA Driver mobile device app.
When making deliveries, drivers can report returns, collect signatures, and take photos of their deliveries through their mobile app, all while dispatchers have full visibility of the drivers' locations, allowing them to plan for future routes and pickup orders. This information is communicated back to the Elite EXTRA's cloud-based system and stored for as long as it is needed, making paper copies of delivery documents a thing of the past. In addition, proof of delivery documents can be set up to automatically email to customers after their deliveries, saving staff time while providing a beneficial service to their clients. Businesses can also set up email or text ETA alerts for their customers, providing them with the ability to better plan for their deliveries.
Elite EXTRA's cloud-based system, combined with its storage of proof of delivery information, photos, returns, and more, make this a cost-savings option for delivery businesses. In addition, Elite EXTRA offers a wide variety of reporting options that allow for further analysis of route and driver profitability. Not only have our customers reported that they have saved in fuel and maintenance expenses by optimizing their drivers' routes, but also in time, staffing, and paper costs.
Learn more
To learn more about Elite EXTRA's cloud-based advanced dispatching solution for your business, please visit eliteextra.com, or contact our Sales Team at 1-888-484-8729 or sales@eliteextra.com.