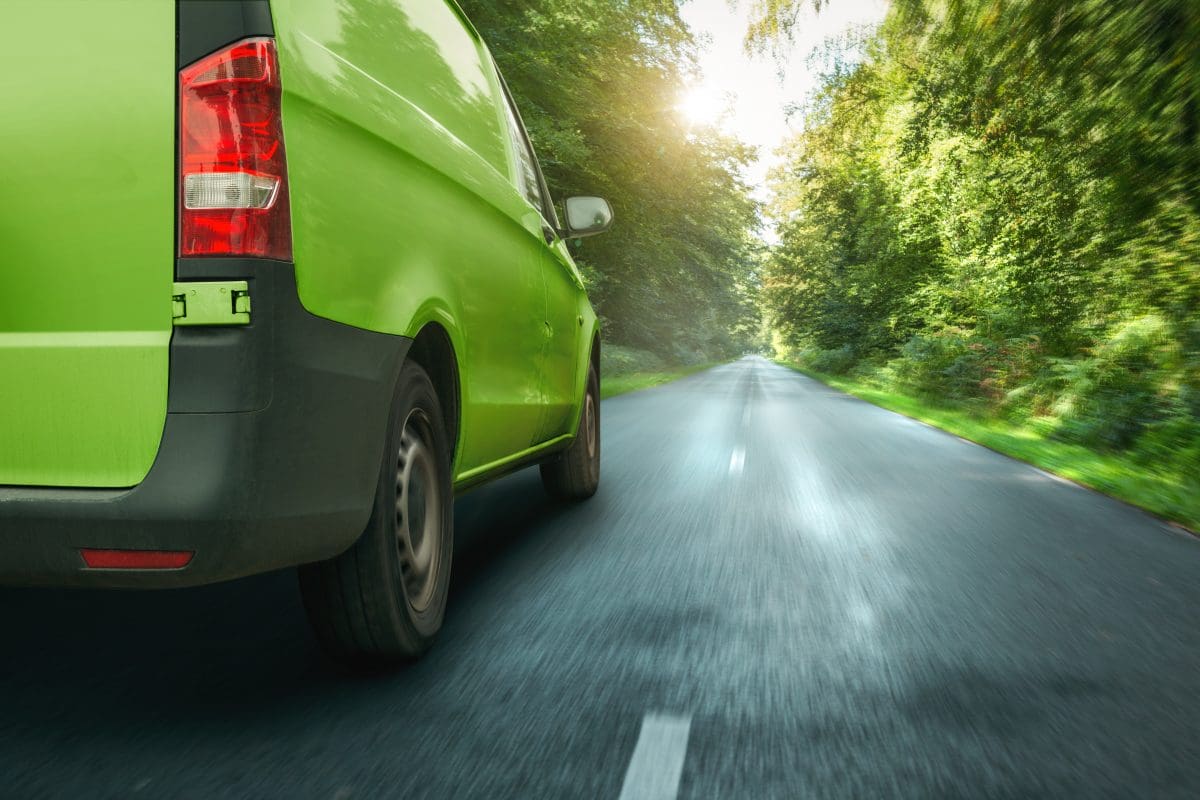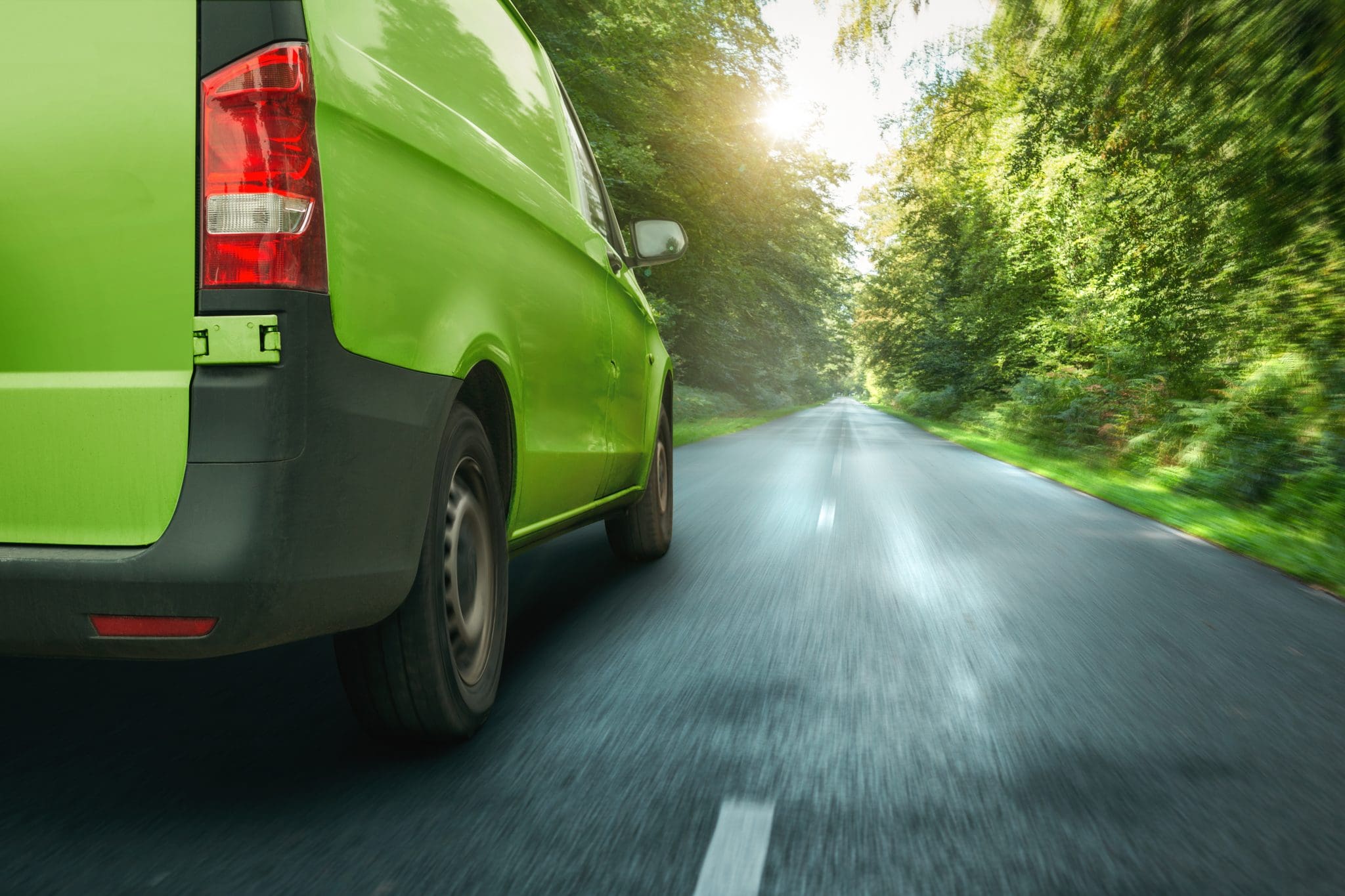 Held every year on April 22nd, Earth day inspires people and companies to get involved in protecting our planet. Although first started in 1970 by the United States, it is currently celebrated in over 200 countries. Companies and people inspired by Earth Day contribute towards saving the planet.
Logistic and delivery companies also need to do their part to incorporate the spirit of Earth Day throughout the year. Because more and more customers are choosing green companies, you need to start thinking about reducing your carbon footprint. With the right environmentally responsible practices, delivery companies can also save lots of money in the long run. Here is a comprehensive list of Earth Day ideas to ensure green delivery.
Use Advanced Dispatching to Reduce Paper
According to World Counts, paper products make up approximately 50% of business waste. Advanced dispatching software, like Elite Extra, includes lots of features that help reduce paper usage. In the logistics industry, there is more that happens apart from transportation and delivery. There is also storage, handling, packaging, and inventory. Although all these services required some form of paperwork in the past, technology now makes it possible for delivery companies to go paperless.
Using advanced dispatching software, your company gets to benefit from signature capture and email/text ETA alerts. Your customers won't need to sign for the delivery of shipment. All evidence of delivery, including photos and signatures, is uploaded automatically to the web. Rather than sending your client their shipment details by mail, dispatching software lets you send out texts or emails.
Optimized Routes to Save Fuel Usage
The biggest problem in the logistics industry is efficiency in service and delivery operations. By using optimized routes, you can significantly save on fuel. These routes are built according to traffic, customer time windows, proximity, and so much more. Your drivers can, therefore, get going as efficiently and quickly as possible.
Although optimized routes can't eradicate all carbon emissions, it is an excellent place to start. Reducing the number of trips will significantly reduce your carbon footprint and enhance green delivery. You will also find it easier to achieve last-mile logistics, which is critical in customer satisfaction.
Auto Route to Reduce Number of Vehicles on The Road
Advanced dispatching software includes a handy feature known as auto-route. It allows you to pick a group of orders and optimize delivery routes automatically. You can, therefore, build routes that satisfy last-mile delivery with the least number of drivers possible.
Reducing the number of vehicles on the road helps reduce carbon emissions. You can, therefore, help save the planet while reducing costs. Equally, you can take advantage of the auto-suggest feature to find the best driver on the road to complete an order rather than assign a new driver.
It Starts with The Small Steps
Making your delivery company energy-efficient and environmentally friendly starts with a single step. Ensure you invest in an advanced dispatching software system to mark this year's Earth Day. At Elite Extra, we are a green company looking to transform efficiency and last-mile delivery in the transport and logistics industry. Ensure you contact us today to contribute towards saving the planet.
Sources