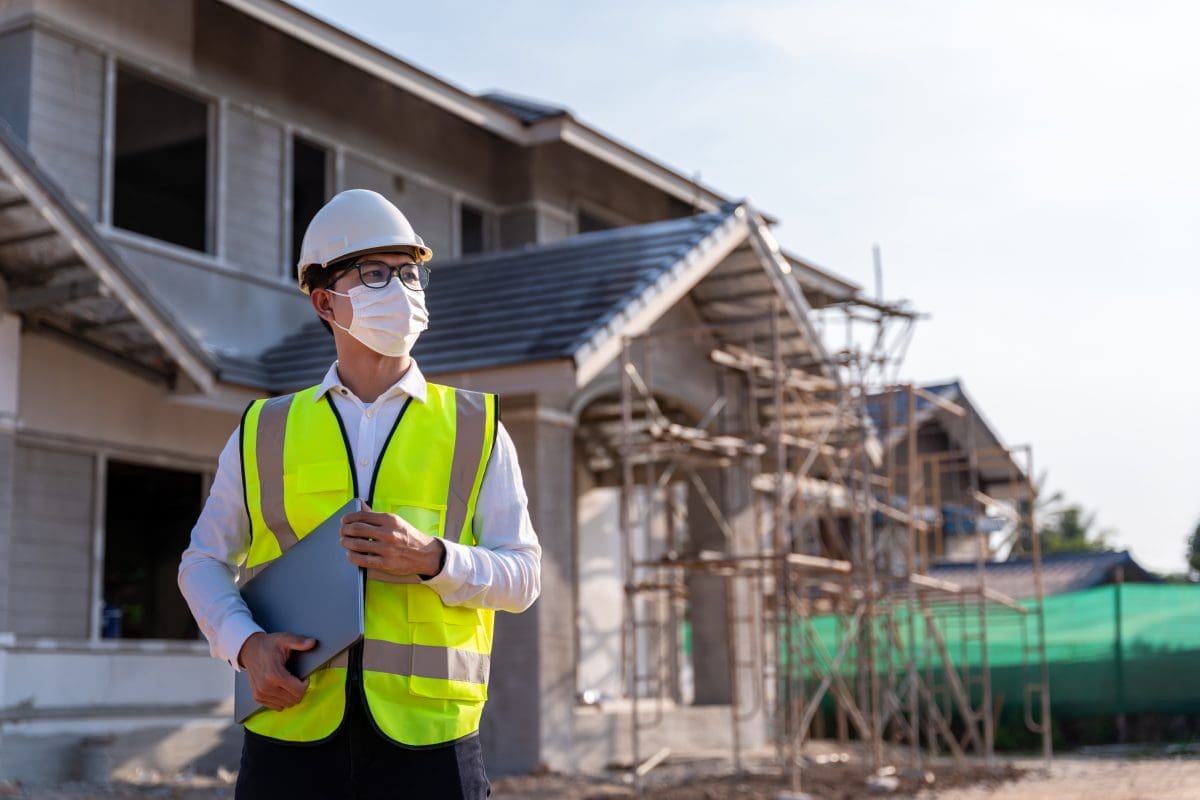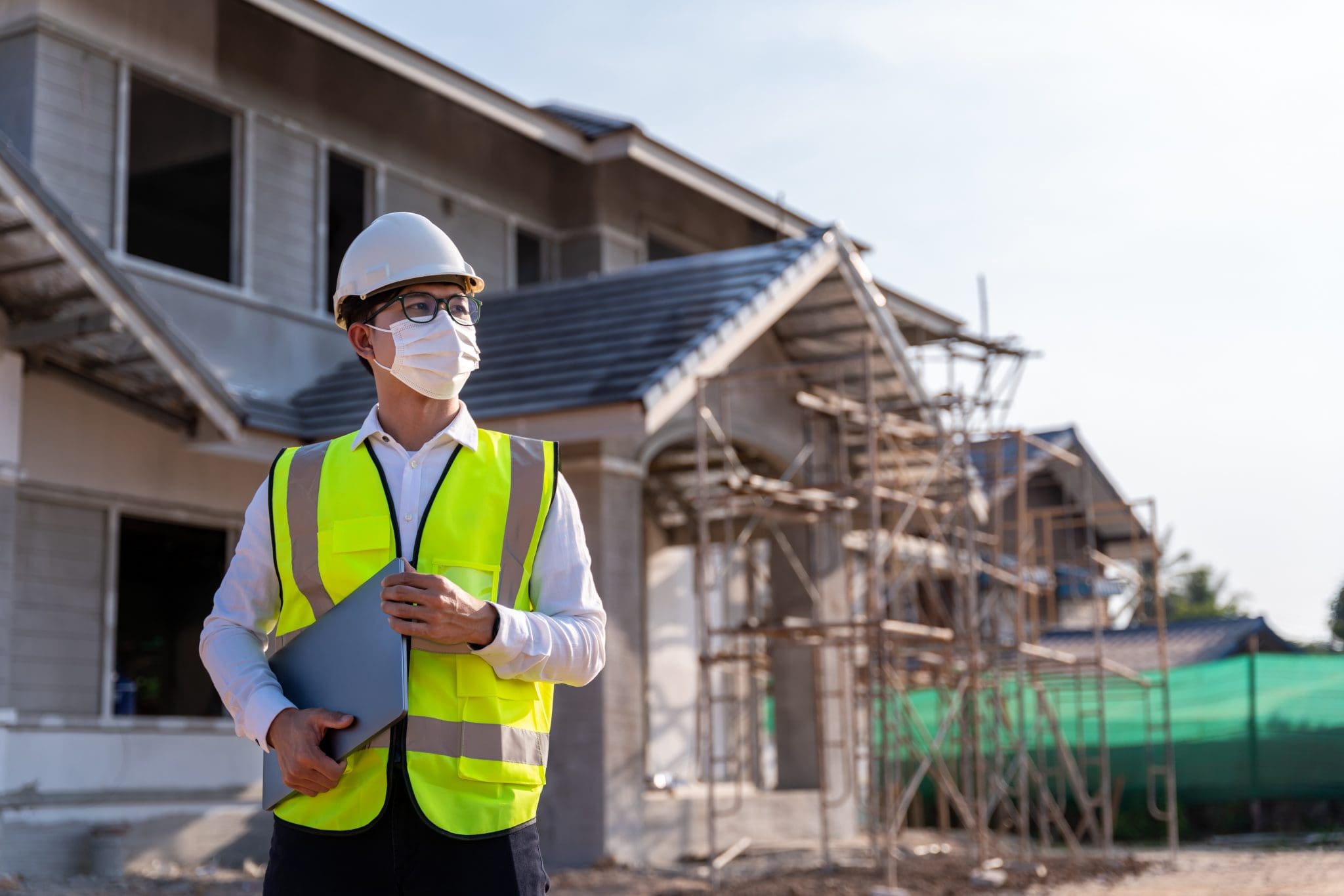 Applied Data Consultants (ADC), parent company to Elite EXTRA, released in June a free software application that will protect local construction workers by providing contact-free sign-ins and sign-outs at the job sites.
The idea was spawned from an Eau Claire Area Chamber of Commerce task force that was created to address the "COVID 19 Safer at Home" mandate. One challenge they identified was having employees and subcontractors sign in/sign out and fill out health questionnaires on paper, which exposed them to other workers.
The task force reached out to Applied Data Consultants to enhance an existing app for all of the Chippewa Valley construction companies to provide a safer, contact-free procedure for individuals to not only sign in and out of the site, but to complete a health questionnaire on COVID-19 symptoms.
Workers simply use their cell phone camera to scan a QR Code, thereby forgoing touching a pen and paper. The health questionnaires are stored in a secured database separated by each company, so that if an individual tests positive for COVID-19 on a job site, the construction company would have a record of who was on the job site and be able to instantly send out a notification.
ADC/Elite EXTRA Founder and President Jim Ward said his company was pleased to help keep local community members safe while performing their job duties.
"Worker safety is critical to getting our economy back on track, and we were happy to provide this service at no cost to local construction companies," said Ward. "We are in the process of building a new headquarters, and we see these hard-working crews on the job site every day. As such, it is extremely personal to us that they remain safe."
There are currently six companies and hundreds of construction workers using the App throughout the Chippewa Valley.