Aftermarket Automotive Industry
Improving Aftermarket Automotive logistics with chain of custody, complete visibility, and POD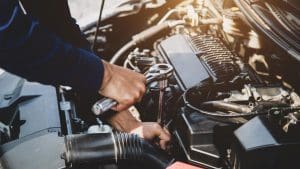 Elite EXTRA for Aftermarket Automotive
In a world with increasing customer delivery demands and expectations, logistics in the aftermarket automotive industry has become far too complex for distributors to handle on their own.
Elite EXTRA's advanced dispatch software simplifies automotive parts logistics so you can focus on satisfying your customers' needs. With optimized routing to expedite deliveries, real-time visibility of delivery drivers, and a clear chain-of-custody every step of the way, Elite EXTRA makes delivering to the first mile, last mile, and every mile in between a breeze.
Optimized routing
Optimized routes are the first step in ensuring efficiency in your delivery or service operations. By utilizing EXTRA's optimization engine, your routes will be built according to customer time windows, traffic, proximity, customer preferences, and much more. Optimization happens in seconds, allowing you to get your drivers on the road as quickly and efficiently as possible.
Email and text ETA alerts
Keep your customers' informed with automatic email and text alerts. When the driver leaves for the route, email and text notifications will be sent to your customers with their order information and the driver's estimated time of arrival. Your customers can then follow along utilizing a tracking link as the driver arrives at their location.
Signature and photo capture
Your drivers, equipped with the EXTRA driver mobile application, can gather electronic signatures or take photos at the point of delivery or service. All signatures and photos are automatically uploaded to the web where they are attached to a proof of delivery or service document in EXTRA. Those documents can then be set to automatically email to your customers or your team.
Real-time GPS tracking
Full visibility of your drivers and routes is the key to making informed decisions on the fly. See your drivers' locations, speed, and route ETA's on a live map in EXTRA. Easily change routes on the fly which are read aloud to the driver on their device. Additionally, communicate with the driver in real-time with the built-in EXTRA messaging tool.
Barcode scanning
Barcode scanning in the EXTRA system is robust and easy-to-use. Scan invoice barcodes to create an optimized route on the fly, or have your driver utilize the scanning feature to verify that they have the right product or service items on their vehicle. At the point of delivery, utilize the scan verification tool to double-check that the product is going to the right place.
Delivery Network integration
Select any route, order, or delivery and see the Delivery Network services that are available in your area. Visibility of each options' cost and delivery time allows you to make an informed decision to get your delivery completed as quickly and cost effectively as possible. Easily select the preferred Delivery Network option, and see them at your door in minutes to complete your delivery!
Returns reporting
Drivers can utilize Elite EXTRA's cloud-based technology to report returns right from their mobile device. This functionality helps to streamline the entire returns process and provide visibility of returns coming back to your location. The Returns Dashboard can be accessed by your team to verify returns, mark credits completed, and more!
On-the-fly route changes
Customer expectations in your delivery operations are unpredictable. This is why Elite EXTRA's cloud-based technology handles any changes that you make in real-time so that any route updates are communicated instantly to all relevant parties. This allows for routes to be adjusted on the fly so you can maximize the efficiency and customer satisfaction of your delivery operations.
Scheduled runs
Scheduled runs allow users to automate much of the route building and dispatching process. Set up delivery zones based on shipping codes or customer locations to have routes automatically built as customer orders are placed. Orders will be continually added to a route until a cutoff time that you specify so that routes can be sent out on schedule. Scheduled runs can even be automatically dispatched to a selected driver once a cutoff time is reached to further automate the dispatching process.
Route whiteboard
Reduce the calls going to the dispatcher and driver by setting up your entire staff with the Route Whiteboard. The Route Whiteboard is a view-only look at live routes, the orders on each, and live ETA's. This hands-free feature is perfect to be set up on a large monitor or TV for an air traffic control view of your operation.
Integration with leading order management systems brings Elite EXTRA's complete dispatch management system to parts distributors. We're pleased that the industry leaders in the Aftermarket Automotive space are all integration partners.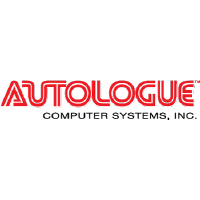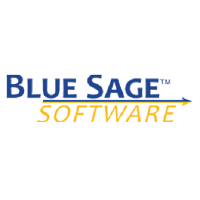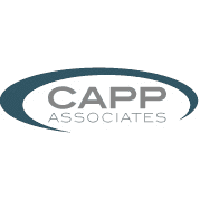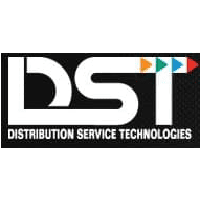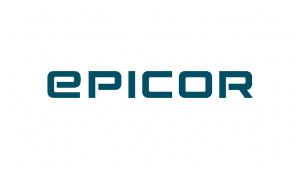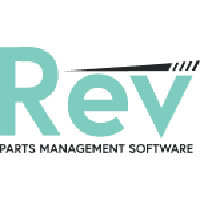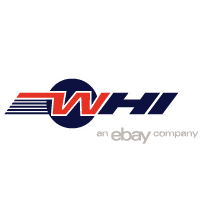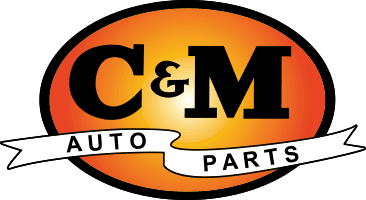 "C&M Auto Parts had been exploring and carefully scrutinizing EXTRA for 2 years prior to implementing the system in March of 2014. It was the best decision we could've made. Not only did EXTRA cut expenses in payroll and fuel, it actually generated more revenue with customer satisfaction. Customers are impressed with our ability to give real-time data of their orders whereas the competitor has to guess. They also enjoy the capabilities of seeing their own orders online. EXTRA's Team was, and still is, a well knowledgeable staff. They are receptive to our needs and also open to suggestions from us to create a very robust system. They take our dreams and make them into reality!"
Onur Guneren
General Manager, C&M Auto Parts
Have questions or want to learn more? Contact our team today to discover how Elite EXTRA can streamline your last mile logistics. Fill out the form or contact us from the email or phone number below to start a conversation.
Email Us: sales@eliteextra.com
Call us: 1.888.484.8729 
We look forward to working with you!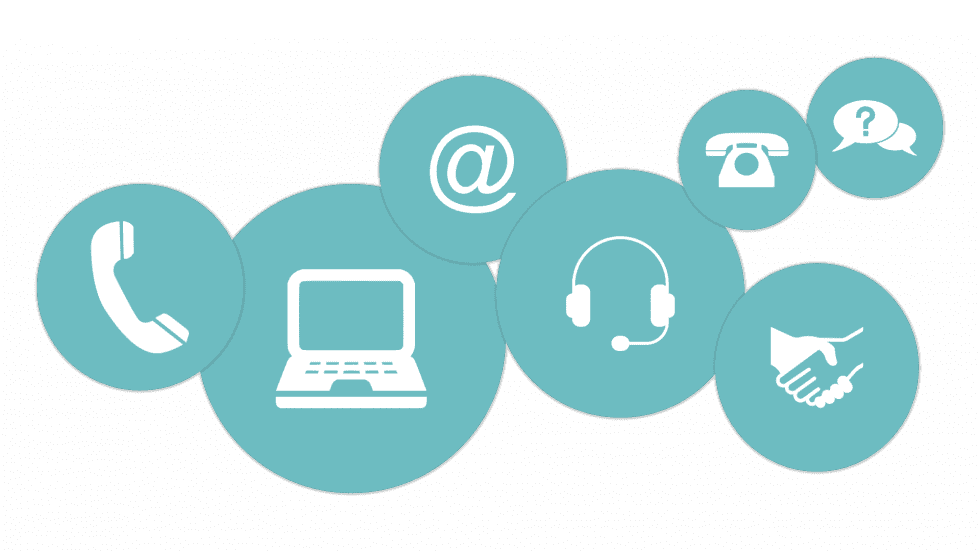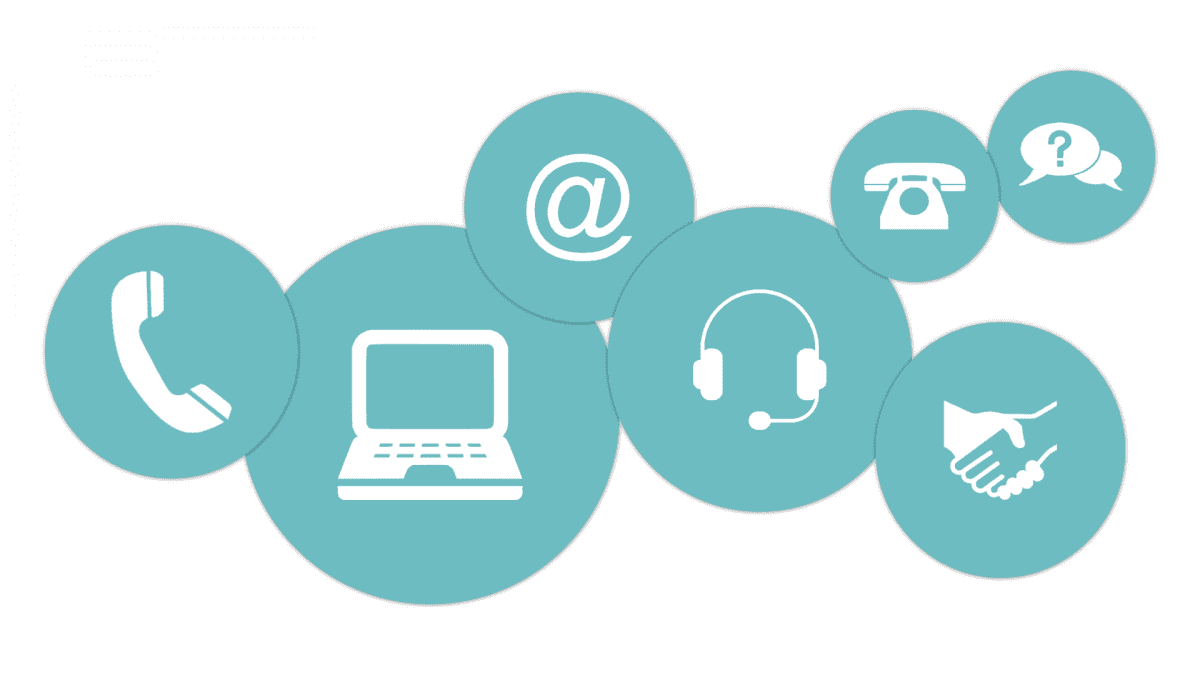 Please fill out the form: