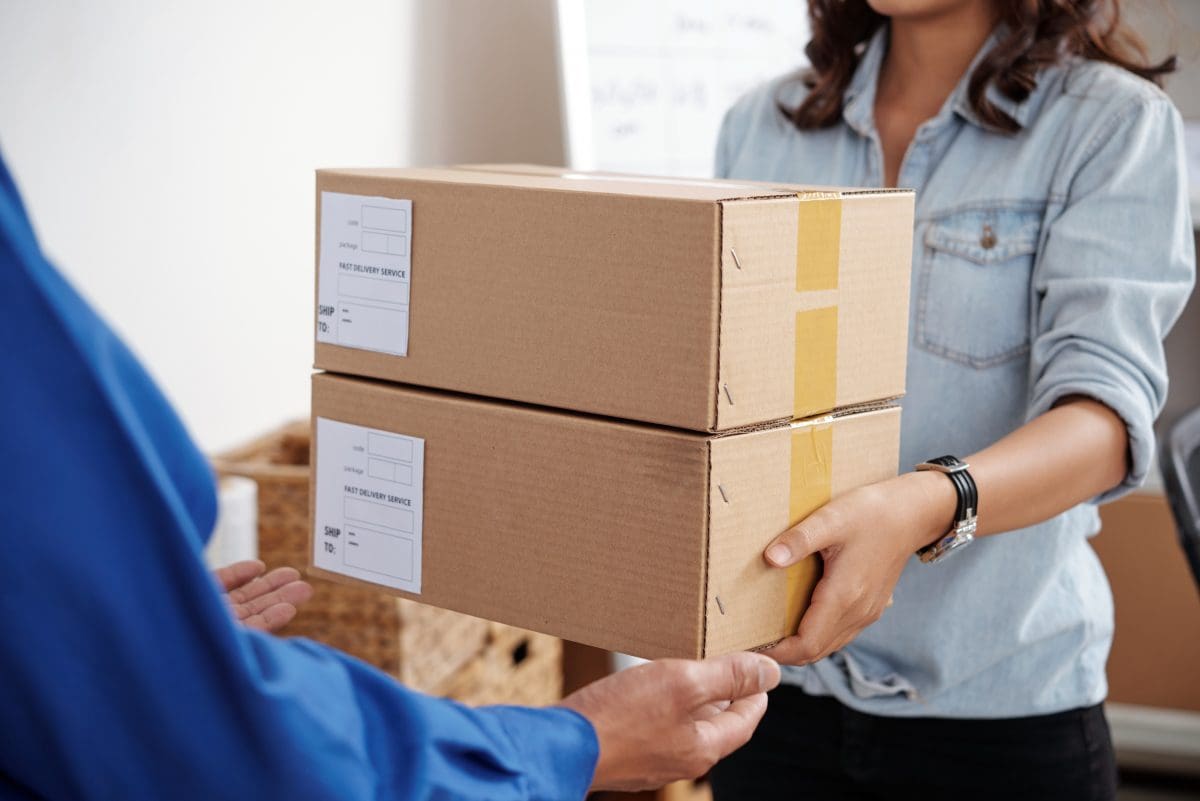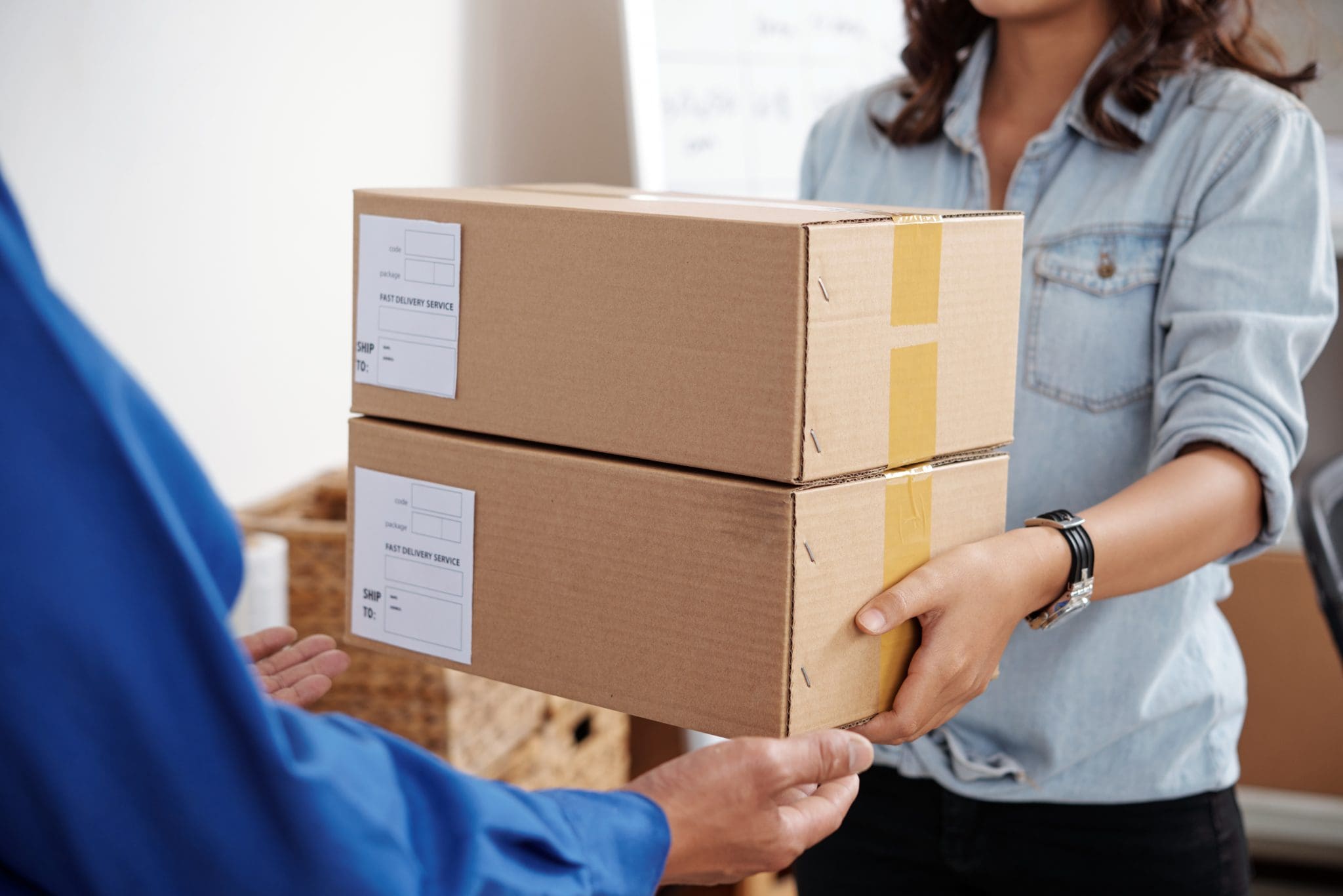 Same-day delivery is the most recent trend in the order fulfillment industry. Initially adopted by big giants like Amazon and other online retailers, it has proven to be one of the most successful options with excellent client satisfaction figures. Small and large retailers struggle to keep up with the increased demand for their processes, personnel, and equipment.
Before the sudden shift to same-day delivery, a McKinsey report in 2014 suggested that same-day delivery was the next revolutionary step used in parcel deliveries. Six years later, the prediction came to pass. Here are some top five statistics showing the effectiveness of same-day delivery.
1. Almost Half of Online Consumers (44%) Say They Are Willing To Wait Up To Two Days for Orders Delivered Using Fast Shipping
The US consumer survey from Statista shows that nearly half of the consumer population is willing to wait for only two days for their orders through fast shipping. Only a quarter of the consumers say they can wait for three to four days to get their order. The 20% drop-off shows how significant consumers' expectations are about the standard two-day shipping. Any other deliveries should reach them on the same day.
2. 56% of Gen Xers And 55% of Millennials Prefer to Shop in Online Formats to Physical Stores
A study by Deloitte reports that Gen X and millennials are more inclined to shop online than to go to physical shops. It comes as no surprise due to the rise in the use of mobile devices, allowing people easy access to products and services online. The preference remains high and online platforms are looking for the most appropriate ways to combat the vast demand online.
3. Over 70% of Consumers Convert to Online Shopping Due to Its Convenience (77%) and Free Shipping (72%)
Consumers enjoy shopping online because they can get their goods fast without having to travel anywhere. Sixty percent of the population in the same study by Deloitte says that online shopping is reliable and saves time. Home delivery is another crucial factor that drives them to make better purchase decisions.
4. 41% of Consumers Can Pay More to Get Their Products for Same-Day Delivery While another Quarter (24%) Say They are Willing to Pay Extra to Receive Their Packages within the One- to Two-Hour Window That They Prefer
PwC's June 2021 global consumer insights survey found that many consumers are willing to increase their shipping costs to have fast deliveries. The need for shorter delivery windows pushes the leading consumer companies and their shippers to re-evaluate their choices and the number of packages to ship. The pricing schemes are also changing.
5. 45% of Online Consumers Say Digital Retailers Often Meet Their Desires at Delivery Speed Nearly 50% of the Time
A study by eMarketer showed that online consumers report that they expect to get online orders shipped and delivered to their doors in the shortest time possible. There is an increasing demand for online orders, and the strain on parcel delivery and shipping companies is more intense than ever.
Same-day delivery will continue to change the fulfillment industry. Contact us at Elite EXTRA to learn more.
Sources
https://www.mckinsey.com/industries/travel-transport-and-logistics/our-insights/same-day-delivery-the-next-evolutionary-step-in-parcel-logistics
https://www.statista.com/statistics/561768/fast-online-order-delivery-us-consumers/
https://www2.deloitte.com/content/dam/insights/us/articles/4737_2018-holiday-survey/2018DeloitteHolidayReportResults.pdf
https://www.pwc.com/gx/en/industries/consumer-markets/consumer-insights-survey.html
https://www.emarketer.com/content/shoppers-increasingly-impatient-with-delivery