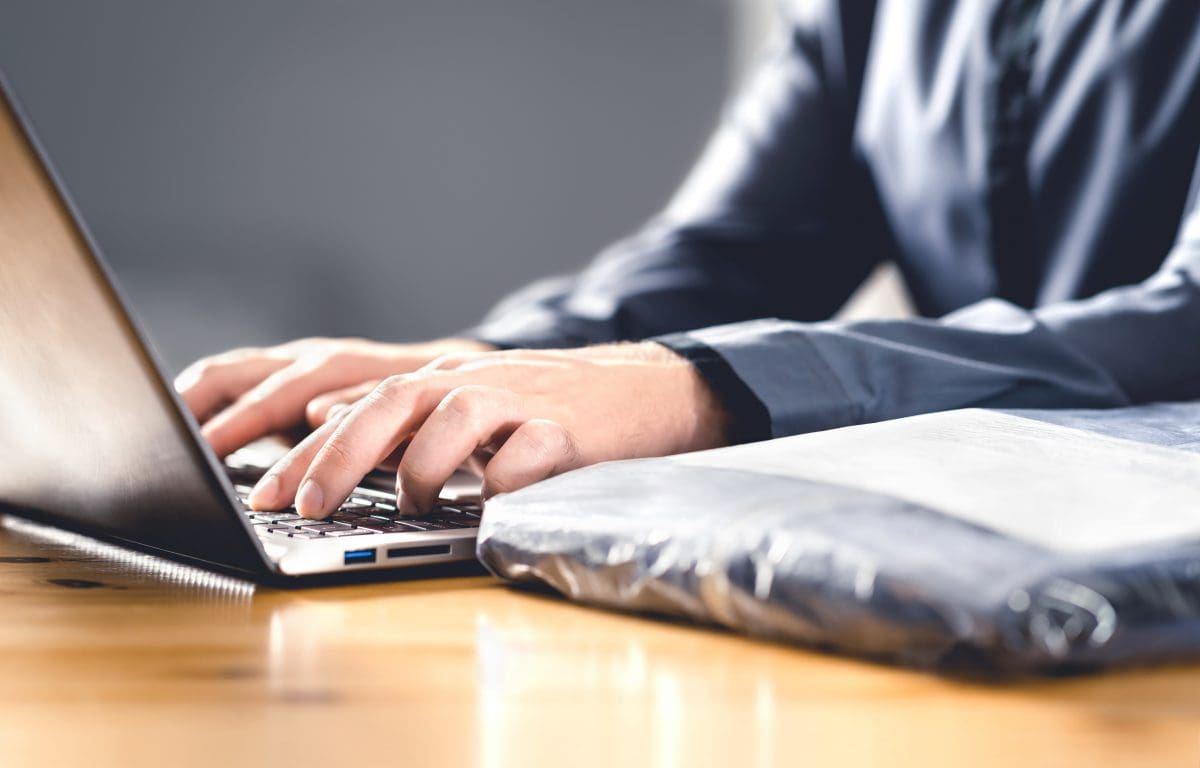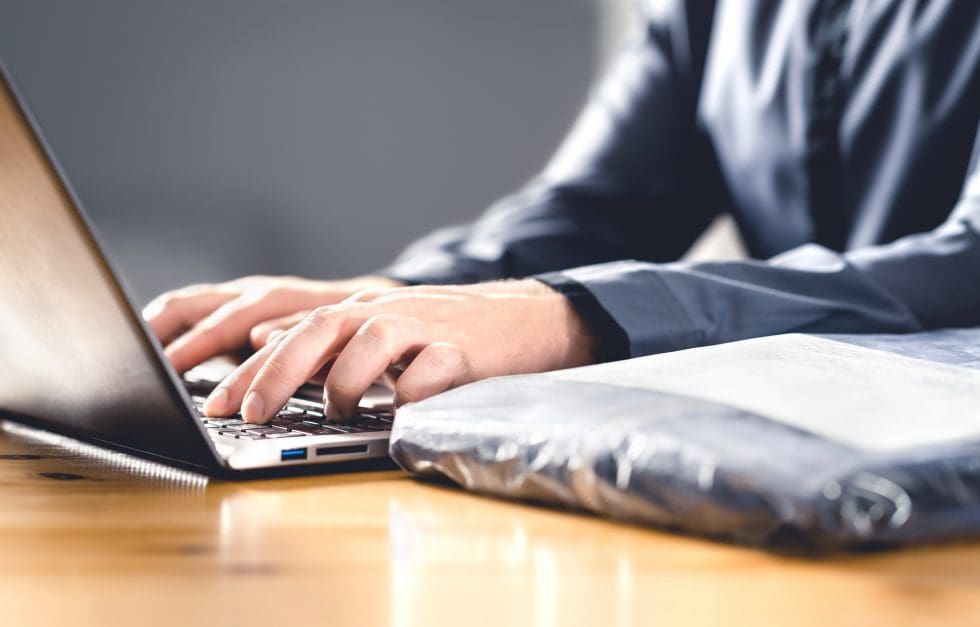 To succeed in online retail, you must be flexible and have good planning and organizational skills. It may surprise you that nearly a third of all ecommerce sales get returned to the seller. Additionally, the free shipping and hassle-free returns policies offered by giant retailers like Amazon make it risk-free for consumers to buy and return goods whenever necessary.
Companies need to establish an effective exchange policy to address customer returns. However, returns can be costly and affect the business's bottom line. Effective inventory control will positively impact returns and help organizations manage customer experience. Here is the ultimate product return guide with five simple tips to succeed.
What is Returns Management?
Returns management refers to a series of processes when a customer returns purchased items for reasons best known to the buyer. For example, a buyer may return shoes that are too small or too large. Sometimes the product may be faulty, and the buyer will feel cheated, prompting a return.
In most cases, when a buyer returns a product, the seller must take some actions to avoid losses. They can go for recycling, repairing, refurbishing, reselling, or destroying the defective product based on its condition. The vendor may also choose to refund or exchange the product.
Process of Product Returns
The process of product returns is when the customer requests to return a product for any reason. You can make it seamless by using these five tips:
1. Offer a Clear Return Policy
Stating your product returns policy clearly mutually benefits the buyer and the seller. Ensure your potential customer understands your return deadlines and possibilities for a refund, exchanges, and repair. Avoid frustrations and confusion by communicating your policies and reverse logistics beforehand.
2. Know the Cost of Product Returns
Estimating the cost of returns helps you keep an eye on the bottom line and show a deep commitment to customer satisfaction. If you know how much the product return loss will cost your business in monetary value, you can optimize the costs and reduce losses significantly.
3. Examine Every Product Returns
A high return rate indicates something is amiss with your products or delivery process. Analyze what is wrong and make improvements along the line. You can also create a feedback system for consumers to voice their likes and dislikes to learn more about your services.
4. Process Ecommerce Returns Quickly
Studies reveal that about 88% of customers will stop shopping from an online retailer that takes too long to process a refund. You can avoid this by reducing the period of product returns and aligning the process with your consumer preference.
5. Understand Your Controllable and Uncontrollable Returns
Product returns will attract extra costs, so it's essential to understand how you can mitigate them. Once you know both returns, you can put strategic policies to prevent each and deal with them when they occur. Technically, there is nothing you can do for uncontrollable returns, but you might consider reducing the period a customer can make returns.
Returns Management with Elite EXTRA
Elite EXTRA's Returns Automation simplifies and automates your last mile reverse logistics. With this software, you can automate your refunds for faster returns, reduce operational costs, and keep your customer satisfied with the process. Request a demo today to see it in action.
Sources
https://www.readycloud.com/info/ecommerce-returns-statistics-for-2018