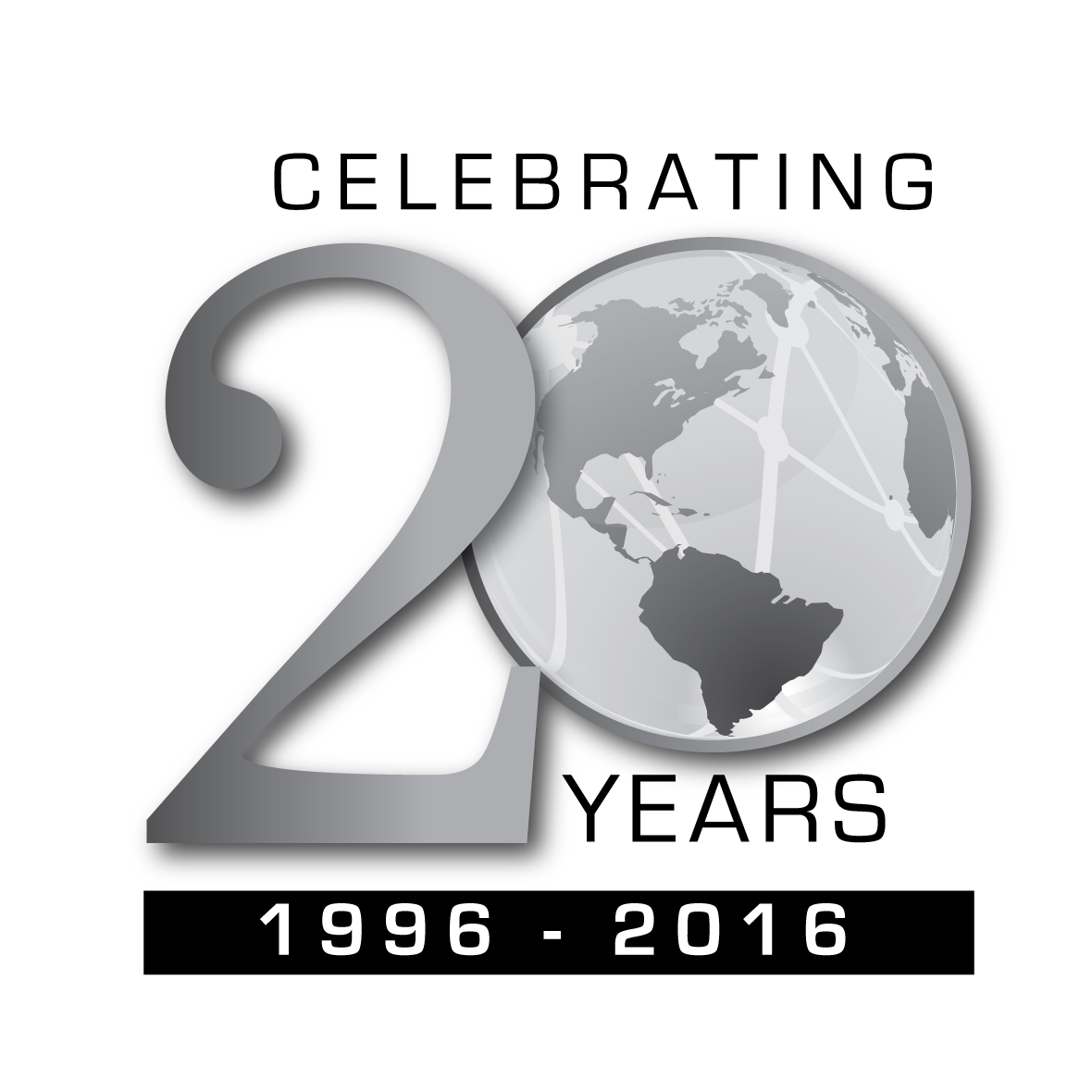 We celebrated a milestone anniversary in September of last year: 20 years of being in the business of helping people solve their problems.

Early on, we set a goal to do business the right way: to treat clients the way we'd want to be treated; to provide quality services and products that were world class; and, to encourage our employees to be bold and to make mistakes, for without those key ingredients, success would be mediocre at best.


It is amazing to think how far we've come since then, but the path that led us to Elite EXTRA was not a straight one, but more akin to the Beatle's ballad, "The Long and Winding Road."


Our journey began with a contract from the U.S. Army Corps of Engineers to perform mapping services, took a fork in the road to create routes that would deliver over a billion telephone books, and after many other hills and valleys, and more than a few roadblocks, we arrived at what would be our super highway to success -- Elite EXTRA.


Our growth in both new users and robust features has once again exceeded expectations. In the nine years since development on Elite EXTRA started, our clients, partners and staff have taken us to places we never thought possible.


Today though, I am thinking much more about the company's future than its past.


In the coming years, we have the opportunity to reach even more people and organizations around the world. Technology is not only the wave of the future, it is the future. Our clients depend on it, and so do our client's clients.


To that end, we will continue to improve our product with cutting edge technology. And, we will continue to provide the best possible service to our customers, while giving our employees the freedom to innovate and to take pride in being the best in class.


We have accomplished a lot together during our first 20 years and have empowered countless customers and team members to realize their full potential. But what matters most now is what we do next.


Thank you for helping make Applied Data Consultants/Elite EXTRA an incredible company now and for decades to come.


Jim Ward,
Founder and President